B. Tech Collaborative in Electric Vehicle Engineering
A comprehensive EV course that gives you exposure to various computational tools for HEV Applications. This EV technology course is highly recommended for beginners.
Next Cohort Starts: 30th October, 2023
Minimum Eligibility: Students with minimum 50% or equivalent passing marks.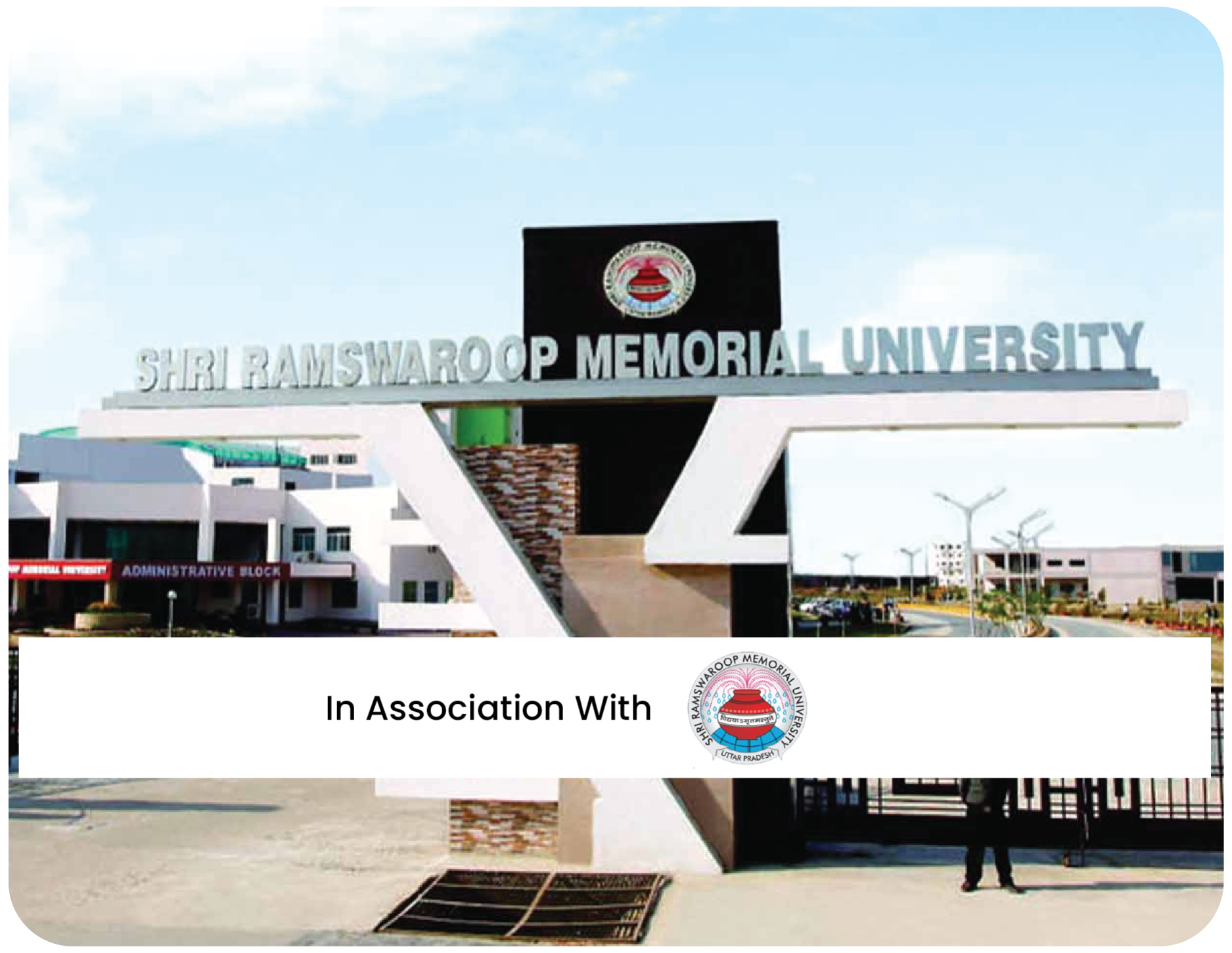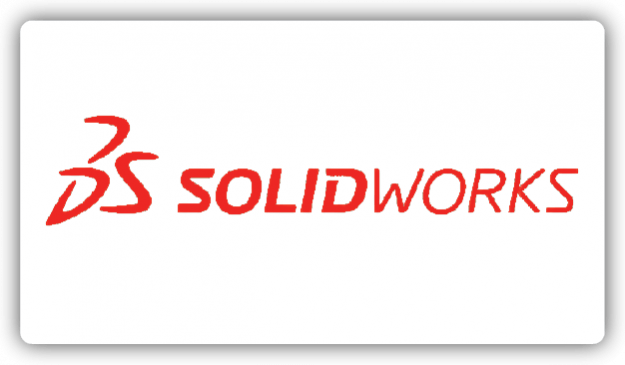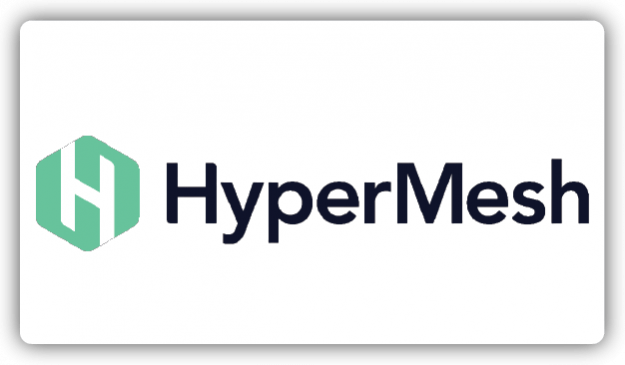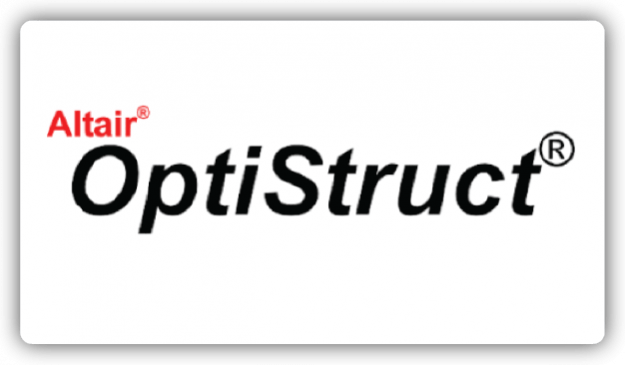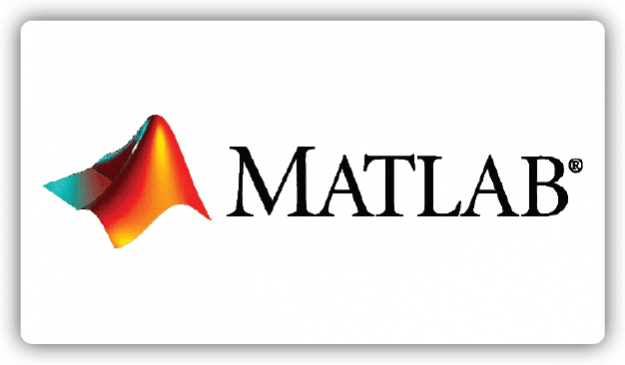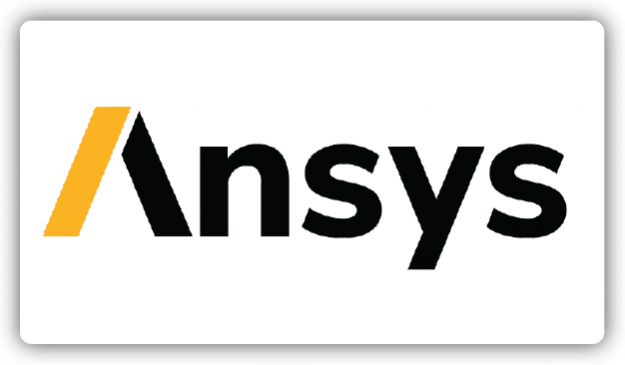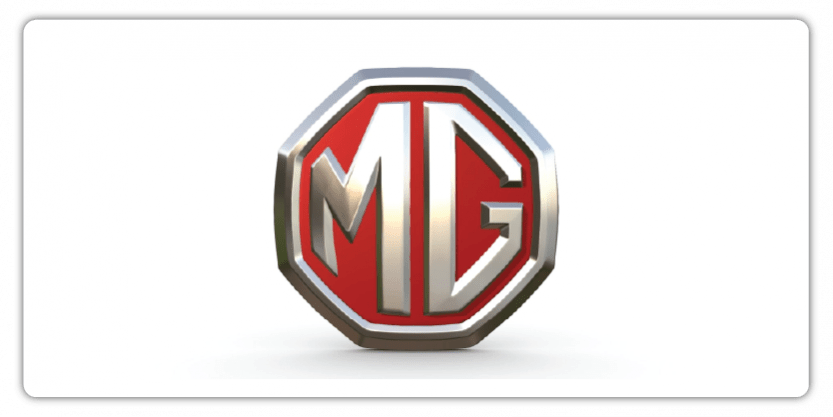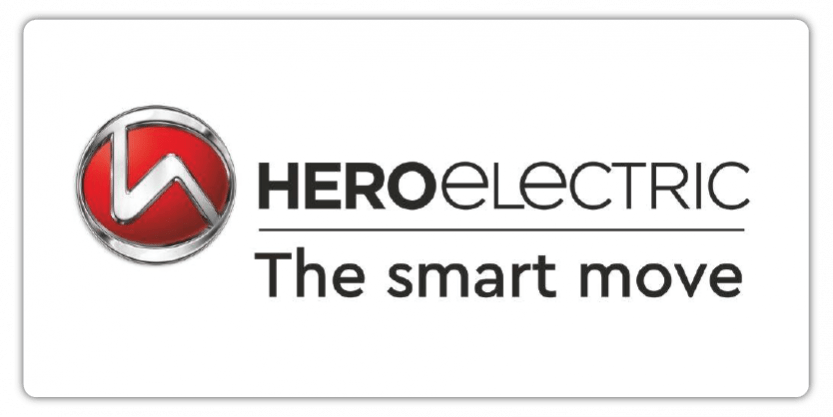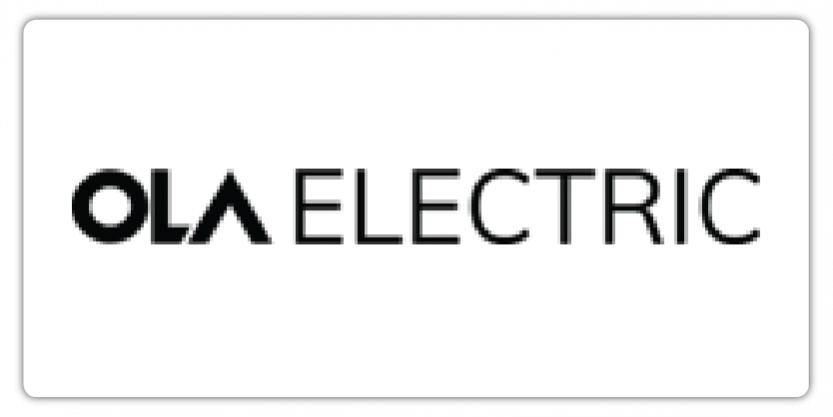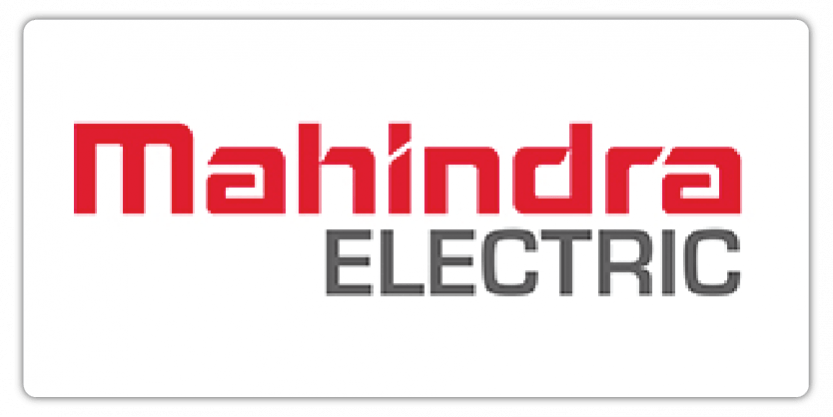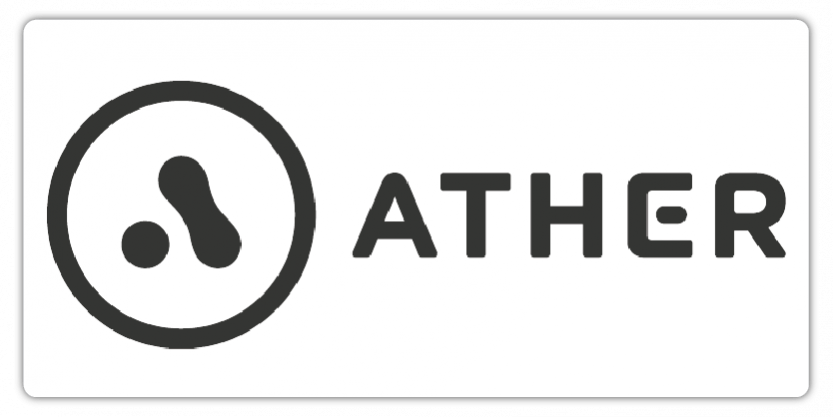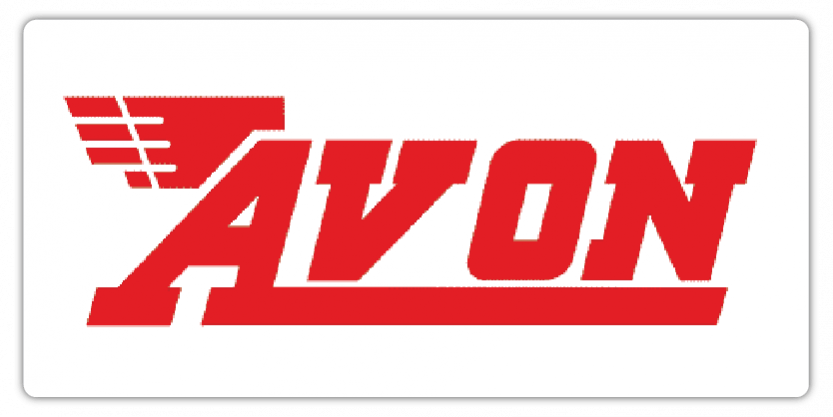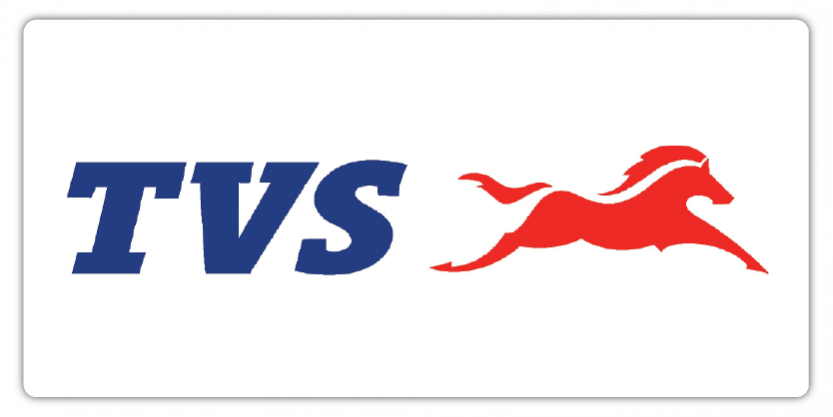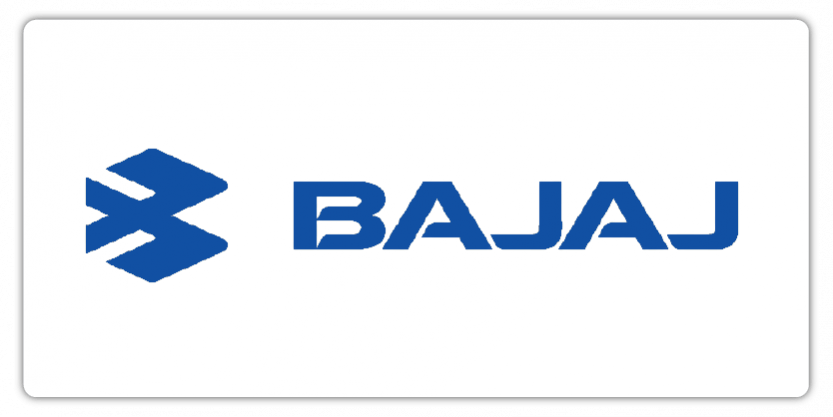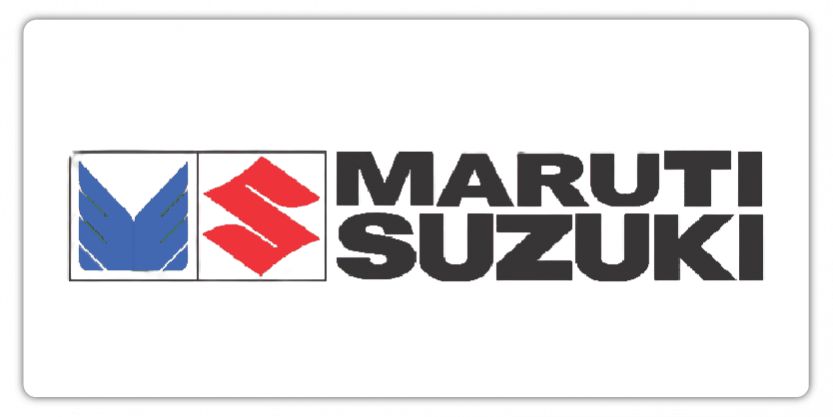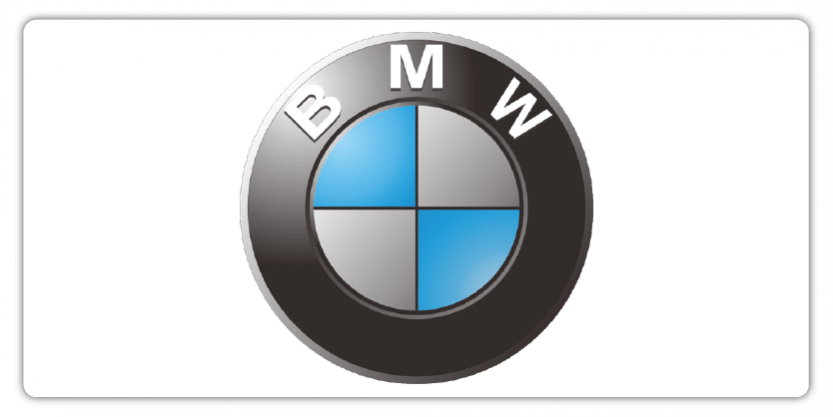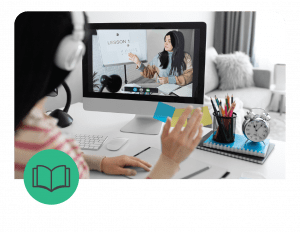 08 Semester Live + Online Classes
Learn through online lectures delivered by our Top Ranked Faculty (after working hours)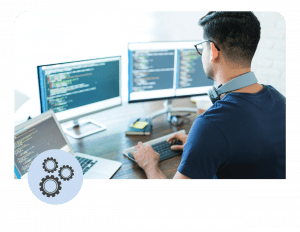 04 Years Hands on learning
Become future ready by applying what you will learn and built industrial projects.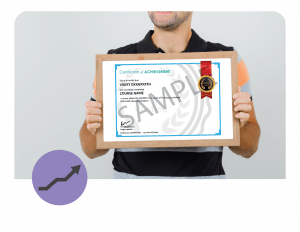 ISIEINDIA Certificate
Earn a Certificate in Electric Vehicle from ISIEINDIA & SRMU - Ranked #1 in Education.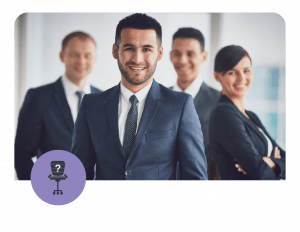 Placement Assistance
You are required to pay the fees to our finance partner after completion of program.

350+
Participating Companies

6.9 LPA
Average CTC

30 LPA
Highest CTC

60 %
Average Salary Hike
Top Skills You Will Learn
Selection & Design of Powertrain, Battery, Motor Modelling & Controller, BMS & BTMS, Understanding of Aerodynamics, EV Control Methods, EV Charging and Homologation and Testing
Who Is This Programme For?
Engineering Graduates pursuing BE/B.Tech in Electrical/Electronics/Mechanical/Automobile/Mechatronics.
Job Opportunities
Battery Pack Engineers, Vehicle Dynamics Engineers, CAE Analyst, Homologation Engineers, Quality Engineers, Design Engineers, Project Engineers, Simulation and Testing Engineers, Motor Design Engineers, BMS Application Engineers.
Minimum Eligibility
Bachelor's Degree with minimum 50% or equivalent passing marks. No technical experience required.
Join the
Electric Vehicle

 industry
By 2026, IDC predicts Electric Vehicle and cognitive computing spending will reach $52.2 billion. Electric Vehicle is one of the hottest professions.

36%
Annual Job Growth By 2026

50 M
Expected New Jobs By 2030

Rs. 3.5L - 12L
Average Annual Salary
Source: IVCA-EY-Induslaw Report
B. Tech Collaborative in Electric Vehicle Engineering
Certified by ISIEINDIA & SRMU
Complete all the courses successfully to obtain the certification from ISIEINDIA
• Earn a Certification in EV Engineering
• Widely recognized and valued programmed in EV Engineering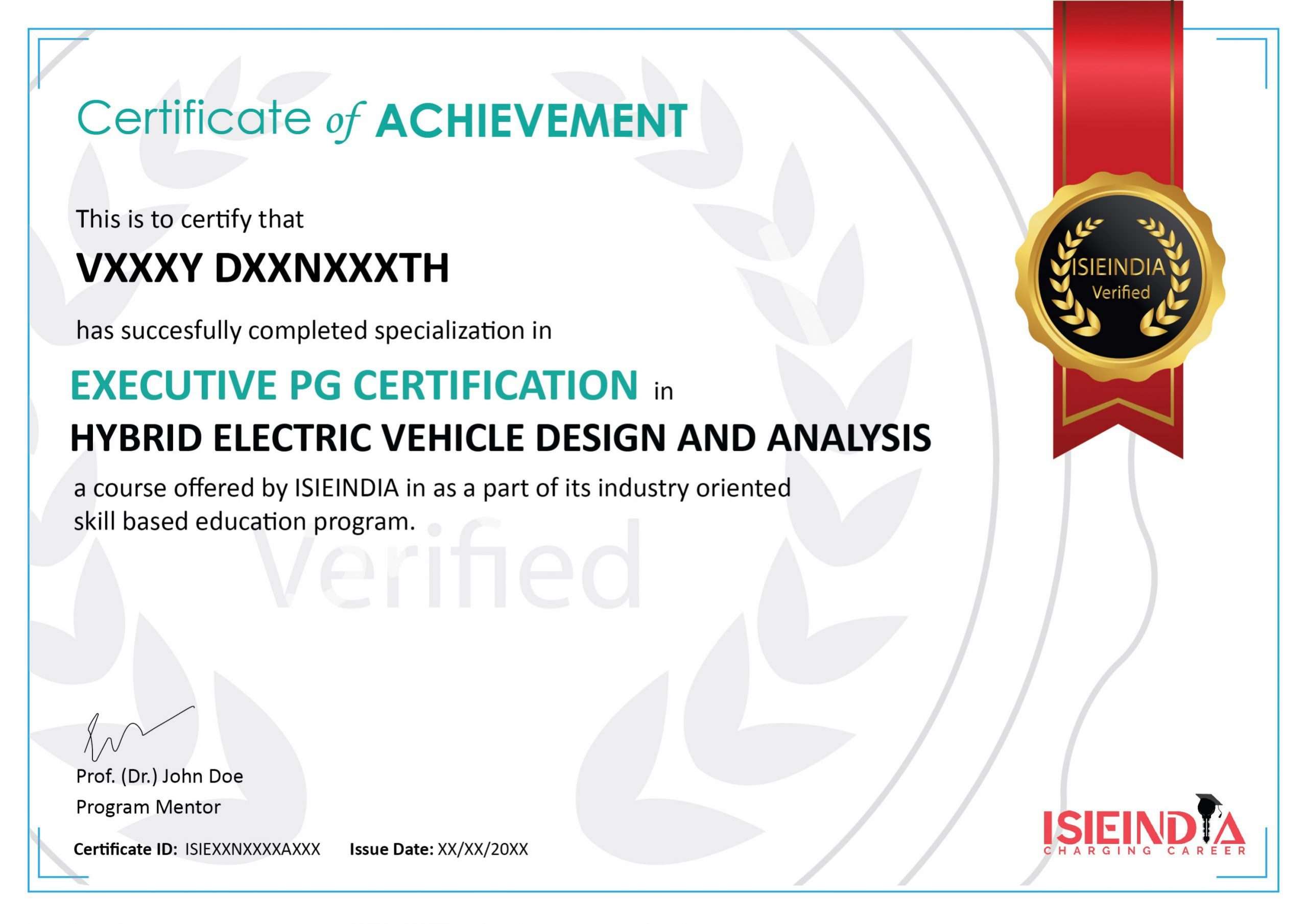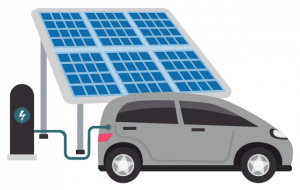 EV Operating Cost and Infra Challenges
Perform basic calculations pertaining to various challenges faced by the industry in terms of – cost, charging, battery pack size, etc. to understand the on-ground scenarios. These will be accompanied by market data and studies to give a wider perspective and view into the industry.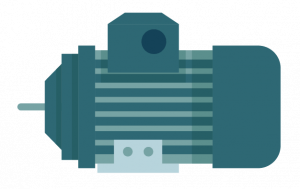 Motor Modelling and Design
Modelling of different kinds of the motor on the basis of various parameters such as battery voltage, back electromotive force coefficient, and winding resistance. Comparative study of BLDC motor vs IM motors vs PMSM motors on the basis of its design, performance, efficiency.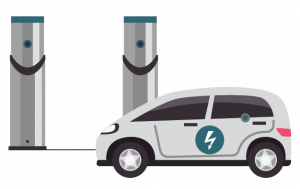 EV Charging Station & Road Map Challenges
Comparative study of the charging system i.e. onboard and off-board charging system. The case study focuses on the load requirement and infra challenges faced by the EV industry in all parts of the country.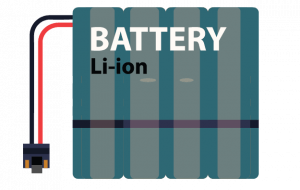 Battery Pack Thermal Management 
Battery pack thermal management strategy and methods used in different vehicles as per the applications. The optimization on the basis of cooling efficiency, of the system, and power management.
ISIEINDIA Instructors
Learn from leading Industry oriented trainer, faculty and leaders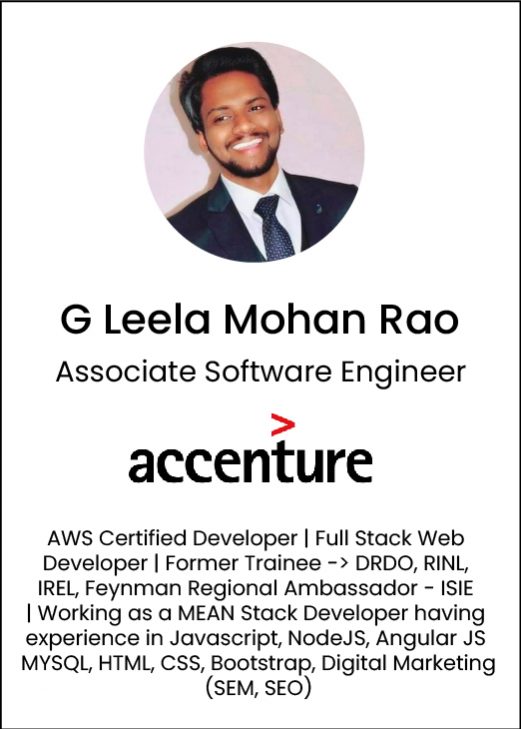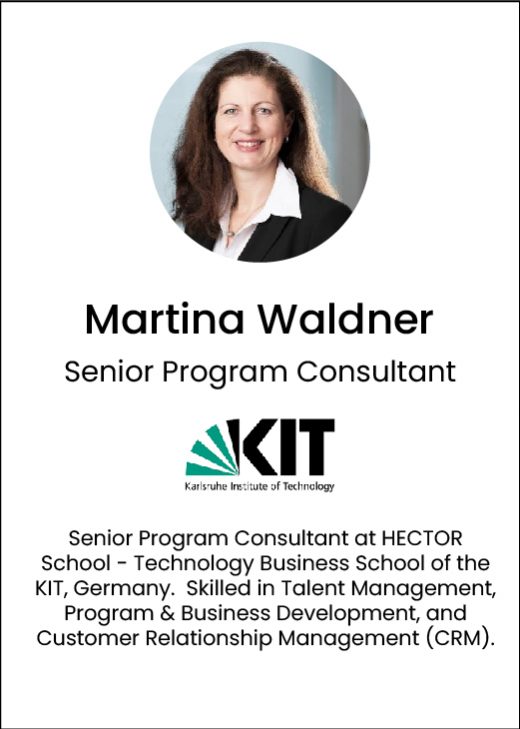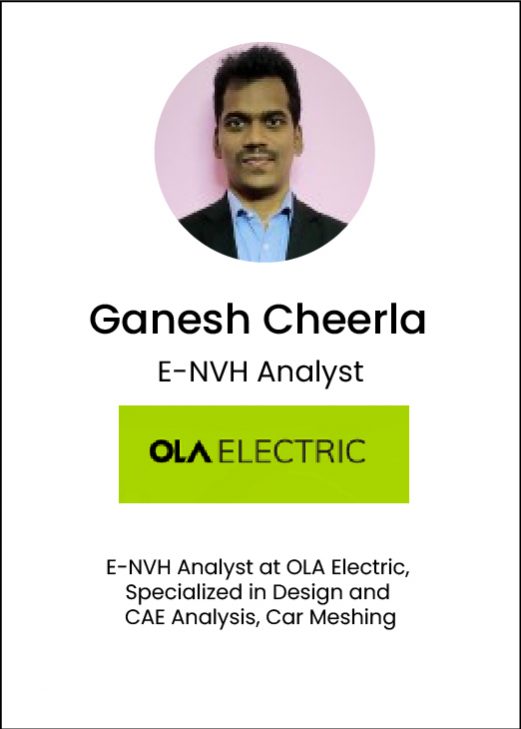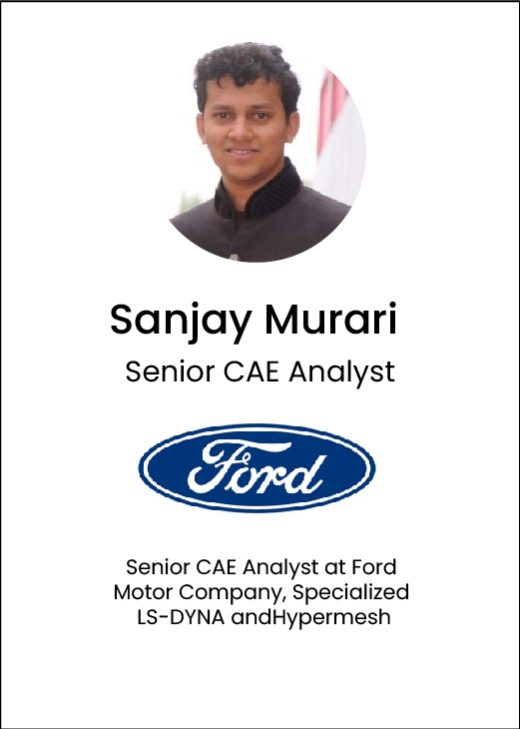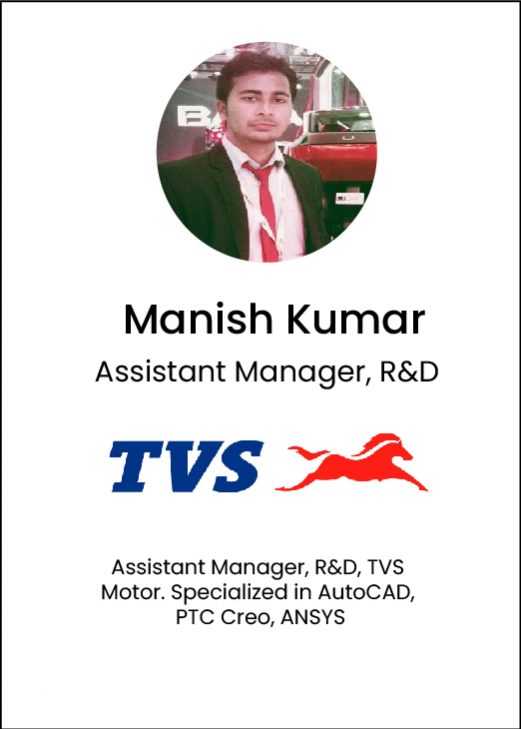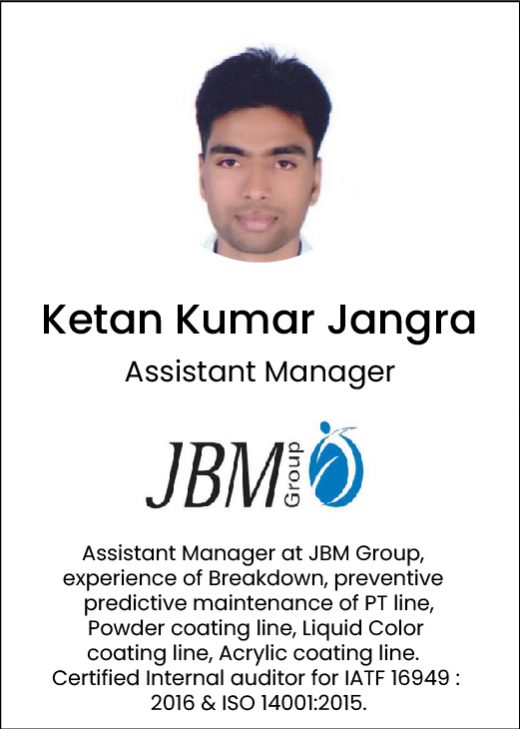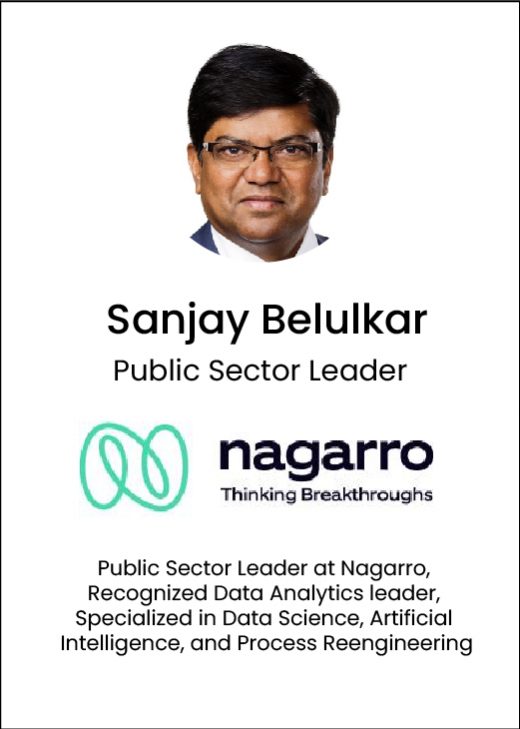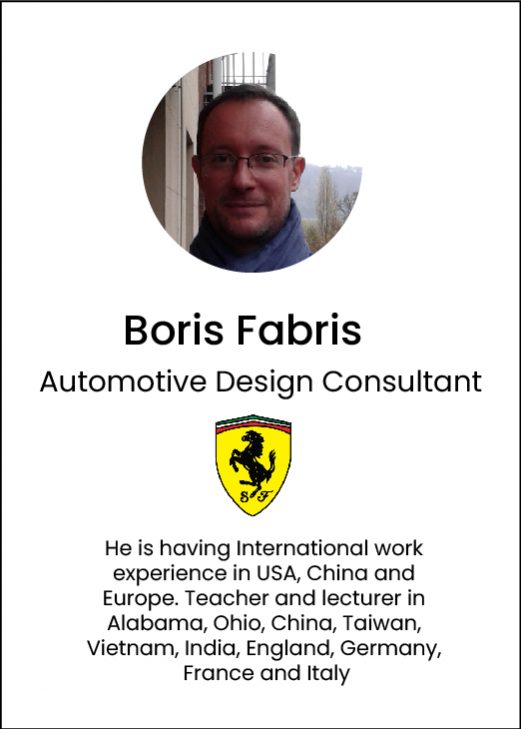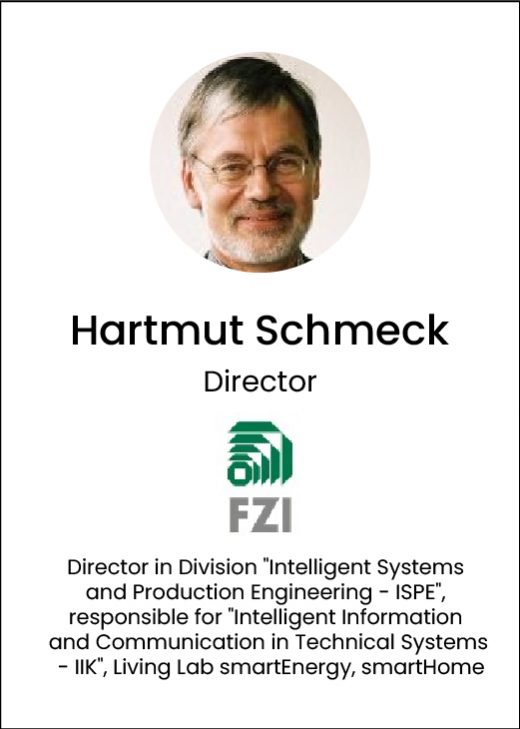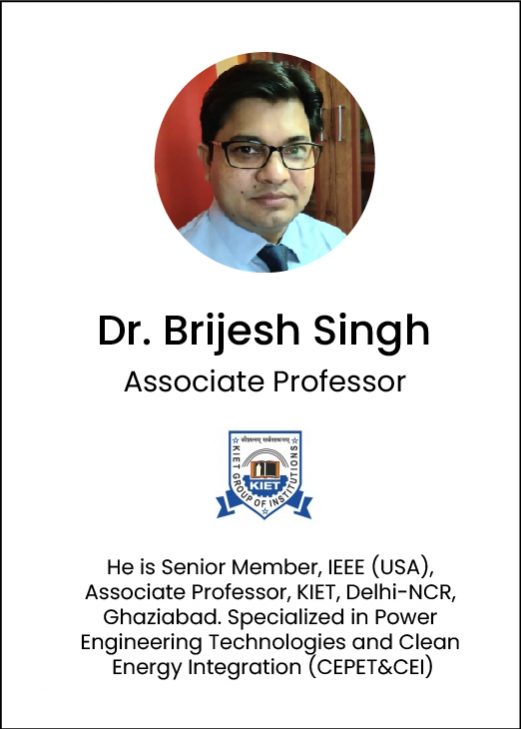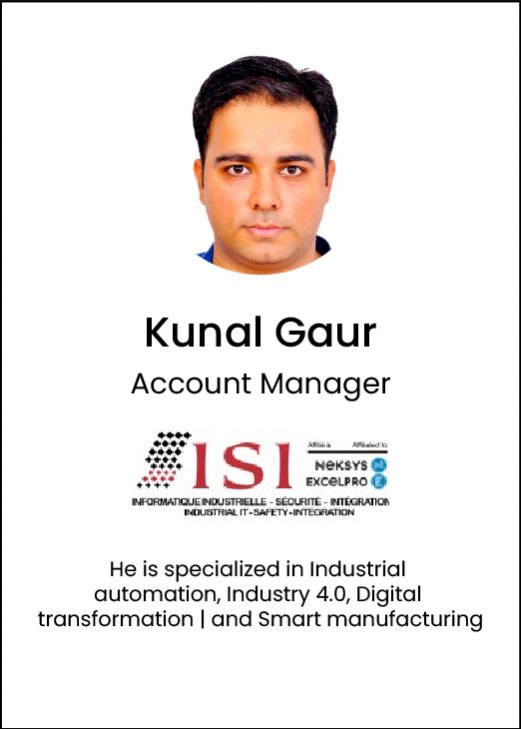 Our Expert Work At
Top companies from all around the world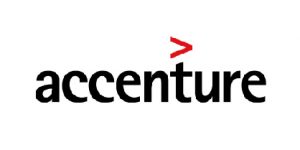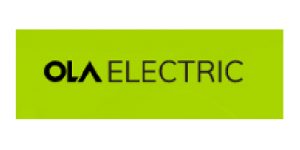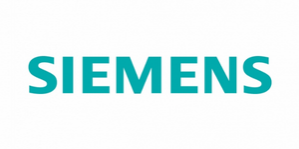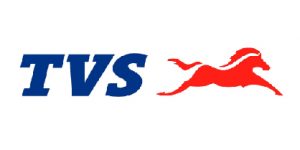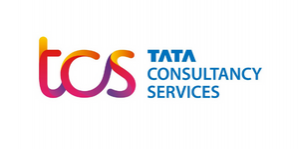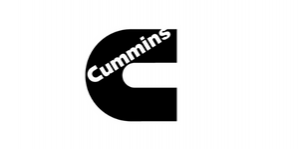 Where our Alumni Work

Syllabus
Best-in-class content by leading faculty and industry leaders in the form of videos, cases and projects, assignments and live sessions
150+
Content Hours Available
How to Select type and size of Motor for EV with Calculation
---
Motor operating Characteristics
---
Type of Controller (Sine Wave / Square Wave)
---
Comparing Electrical Motors for EV's
---
On-board charging
---
Calculation for Battery (Motor Selection, Voltage, WLTP, Capacity & Configuration)
---
Battery Performance Index
---
How to choose the right Charger Port for your vehicle
---
Case Study on TATA Electric Bus Powertrain.
Type of Drive Train
---
Selection of Drive Train
---
Improve Vehicle Performance and Fuel/Energy Consumption Control Strategy of a Hybrid Electric Vehicle for Maximum Energy Economy
---
Control Strategies of HEV
Electric 2wheeler-ATHER vs HERO electric vs UVF77
---
Effect of Ground Clearances on Vehicle Aerodynamics & How tesla achieved minimum Drag
---
Use of Single & Multispeed Gearboxes in EV (Porsche vs Tesla models)
---
Battery pack and its Effect on Cost and Range
---
Powetrains of BMWi3, Toyota Pirius, BMWi8, and Formula 1
Candidates can apply to this certification program in 3 steps. Selected candidates receive an offer of admission, which is accepted by admission fee payment.
STEP 1

Submit Application
Tell us about yourself and why you want to do a certification
STEP 2

Application Review
An admission panel will shortlist candidates based on their application
STEP 3

Admission
Selected candidates can start the Certification program within
1-2 weeks