EV Charging Protocols and Challenges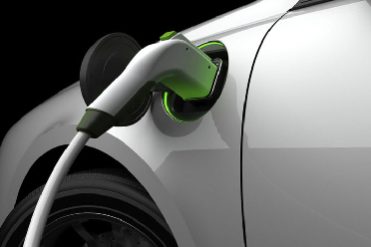 Turn Off Mechanism and Harmonics
About the Program
Learn Intro to EVSE, Charging Methods, Charging Protocol, Charging Systems, EV Charging Station, Roadmap Challenges and Policy accompanied with various recent case studies to attain the challenges set by the EV industries with Personalized Industry Mentorship, Career Guidance, and Placement Assistance and much more.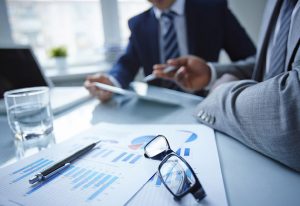 Personalised Mentorship
Get mentored by an experienced EV Industry expert and receive personalised feedback calls for better career guidance.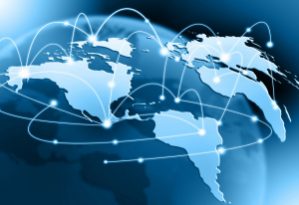 Globally Valid Certificate
Get a Globally valid certificate and enter your workplace with confidence and assert yourself as a subject matter expert.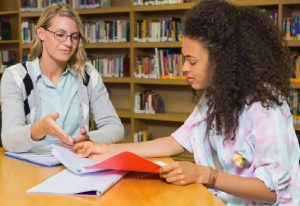 Student Support
Student support available 09 AM to 07 PM IST via email or call and get a response within 2 working hours.

Specialized EV Charging Protocols and Challenges
Certified by ASDC
Complete all the courses successfully to obtain the certification from ASDC.
• Globally Recognized Certificate
• Recommended program by SMEV, MSME and 17 + Automotive Industries.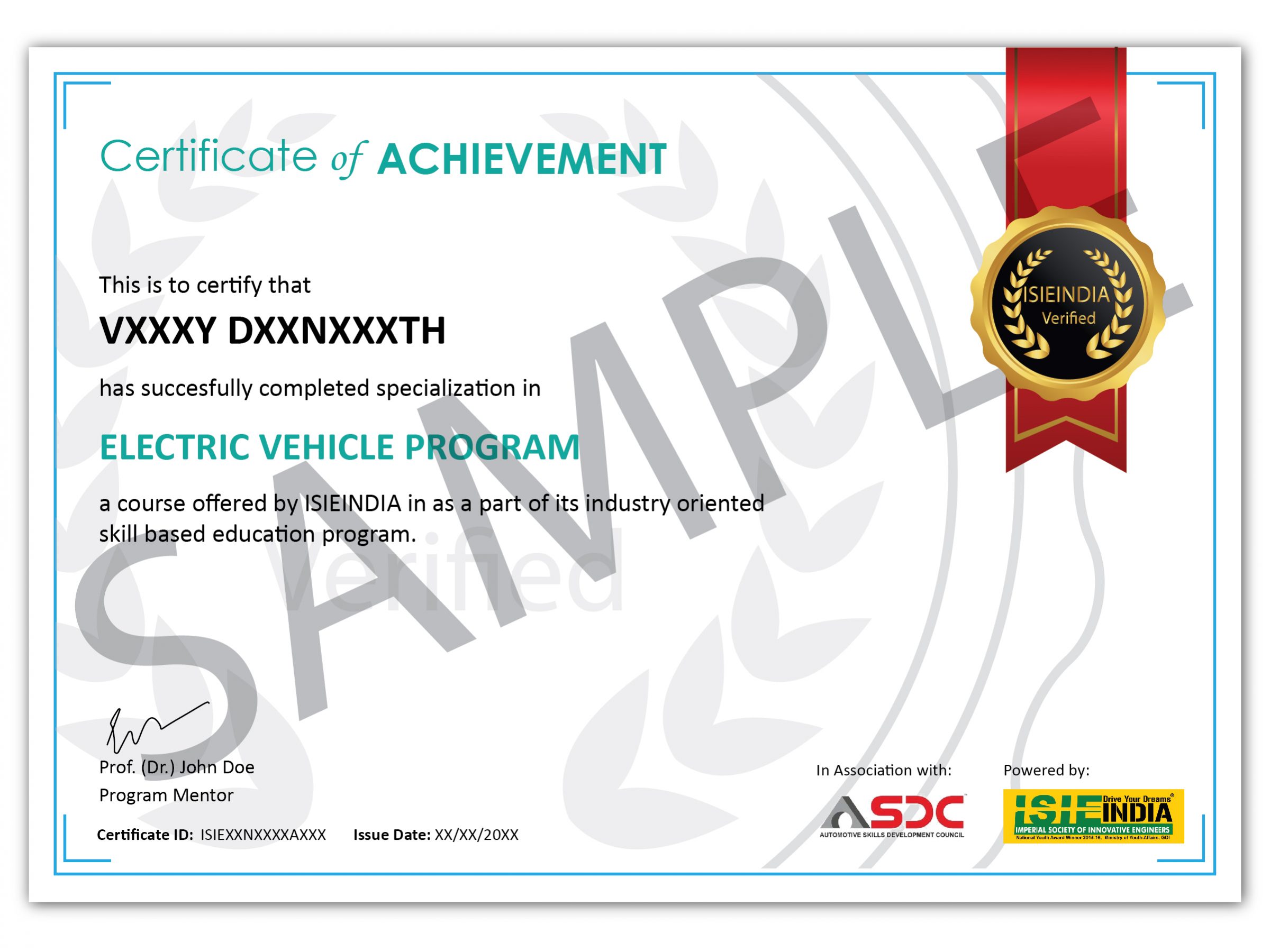 Load Requirements & Infra Challenges
In this, we will perform the calculation of load requirements on the charging grid and the infrastructural challenges related to it.
Charging vs Swapping Technology
Charging or battery swapping of them are complementary to each other. This case study will talk about the various parametric comparisons supported by facts and figures to show the difference between both modes.
Still Not sure?
Talk to our Expert Mentors
An Expert will reach out to you within 6 Hours
About EV Charging Protocols and Challenges Program
In the next decade, the number of electric vehicles (EVs) on our roads will likely rise substantially, and we believe the bulk of the charging of these vehicles will take place at home. But readily accessible charging away from one's home (or one's workplace) will also be key to support EV growth. Such "on-the-go" charge-ups will also need to be as easy and convenient as refueling an internal combustion engine (ICE) vehicle today. While EV charging remains in its nascence, we believe that the build-out of a national network of chargers that satisfies customer demand and preferences will do much to support greater adoption of EVs. Exactly how quickly this charging infrastructure will be developed—and precisely what it will look like—is not altogether certain. So, we need to get aware of charging technology & its infrastructure, and focusing on such facts ISIEINDIA technical committee has designed a Specialization program in EV Charging.
Our main objective of the course is to introduce you to the subject of EV Charging and give the necessary start point for you to start the journey of this subject. By the end of this course, you would learn the required basic concepts to understand the subject. The main outcome of this course would be it would help you to open up your curious mind, ask questions and observe things involving concepts of EV Charging Technology.



Roadmap, Challenges & Policy

Charging Test Criteria and Regulations



Learning about charging protocols
Our Expert Work At
Top companies from all around the world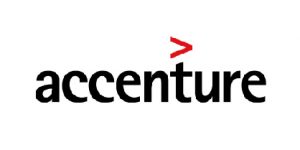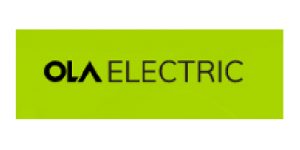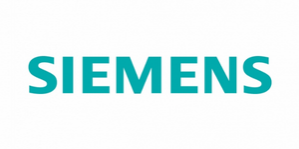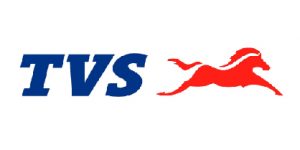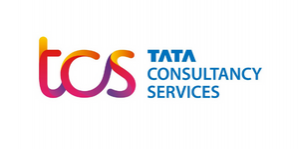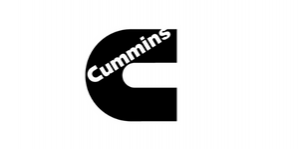 Where our Alumni Work

Now, pay your course fees in installments at no cost EMI available at Credit cards following banks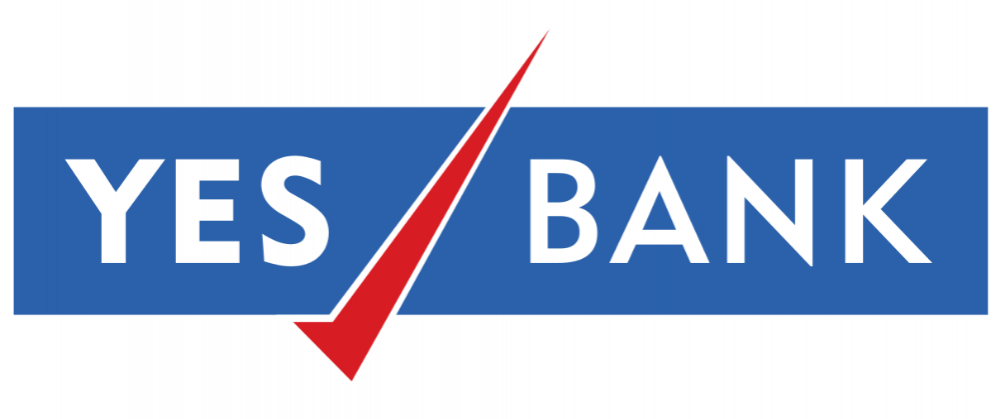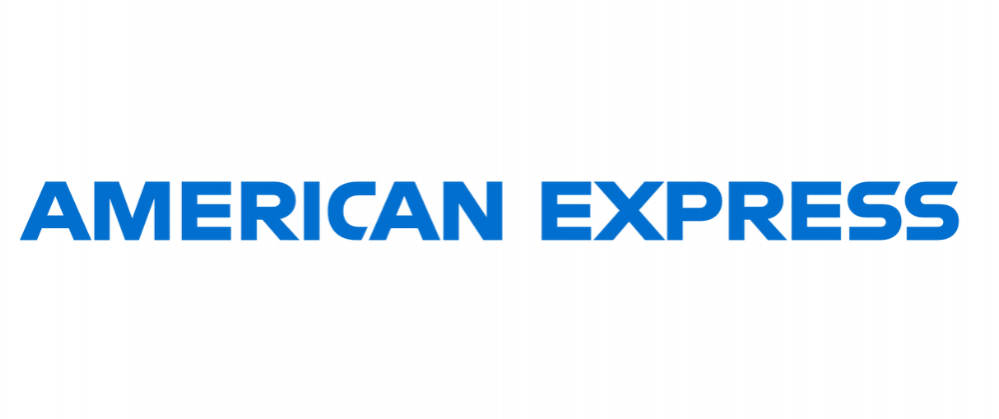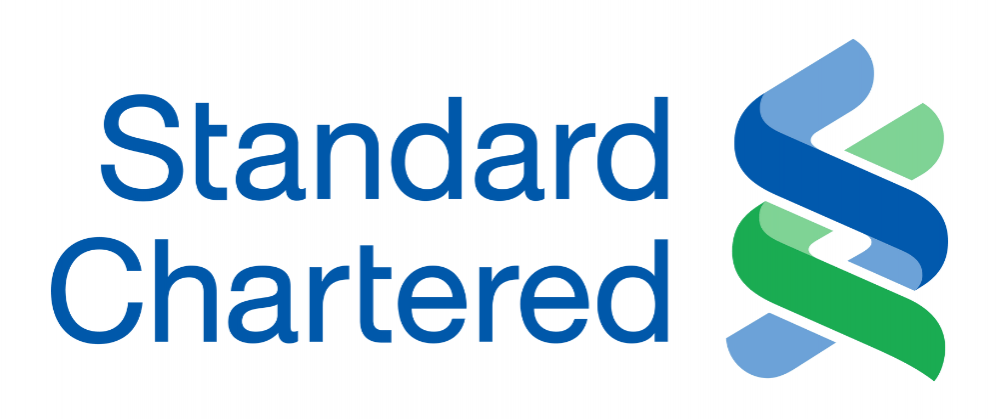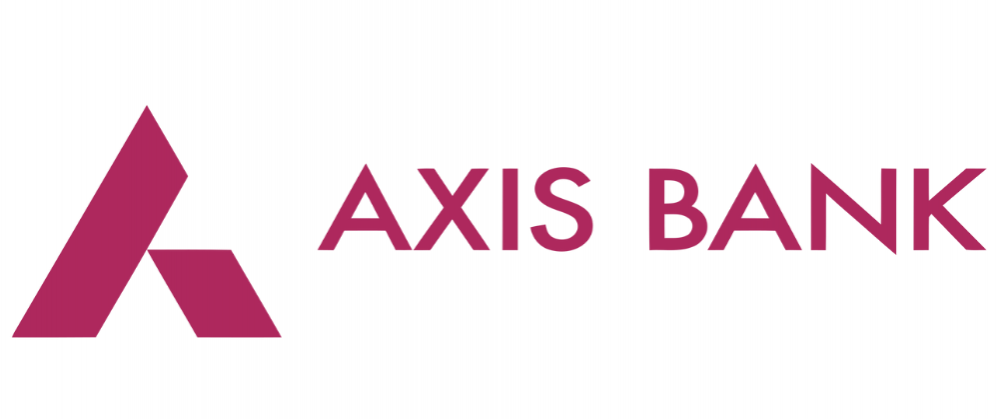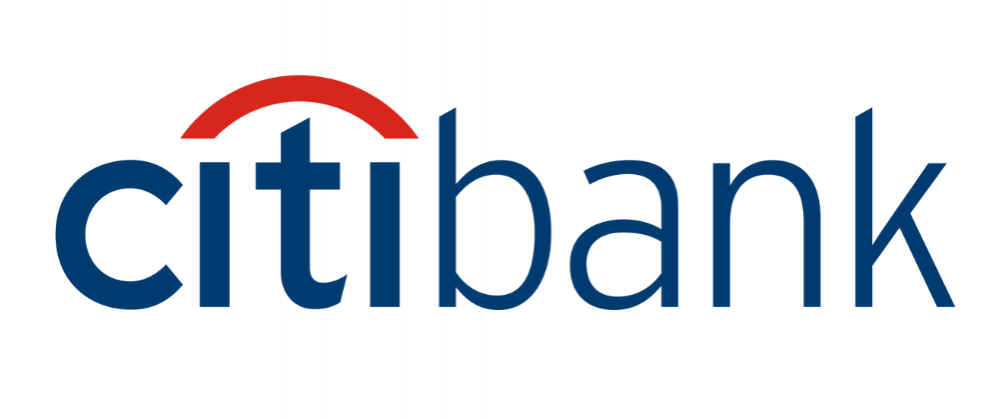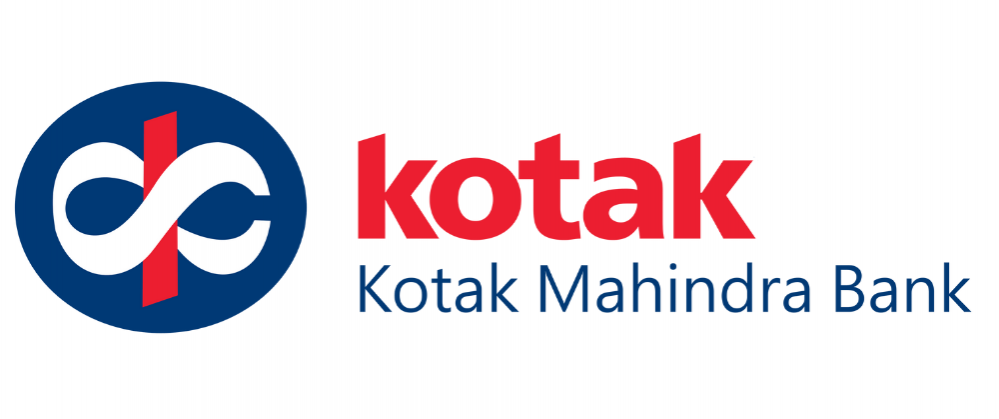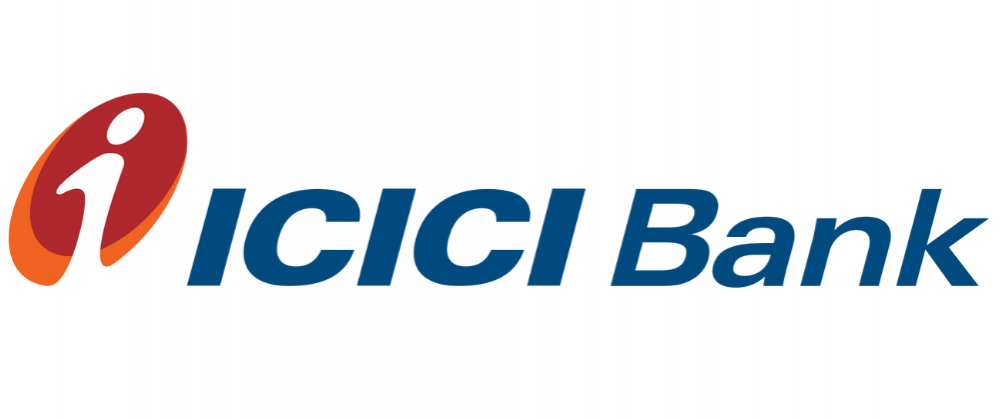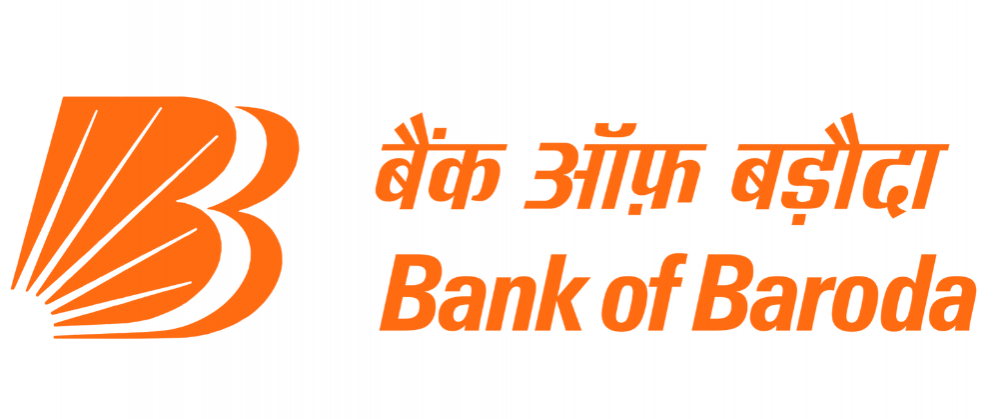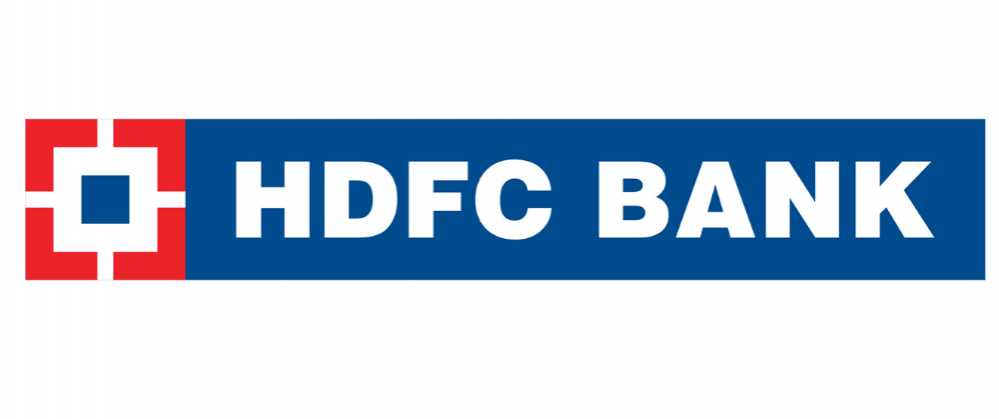 Intro to EVSE
Introduction - EV Charging Connector
1
SAE & IEC Type 1 Connectors
3
SAEJ1172 & CCS Connectors
Introduction to Charger
1
Introduction to Bharat AC & DC Charger
4
Charging Methods and Algorithm
Communication Protocol
OCPP and CSMS
1
OCPP and CSMS Introduction
Charger Technologies
2
Intro to Power Electronics Devices
4
Turn Off Mechanism and Harmonics
Mini Project
Charging Level and Modes
1
Intro to Charging Levels and Modes
4
Charging Modes Case Study
5
Charging Levels and Modes
Fast Charger
3
DC Charging – Region wise spread
6
Tesla Supercharger Billing n Connectors
Smart Grid & V2G
Be the first to add a review.
Please,
login
to leave a review