How the Government is Incentivizing the EV Segment
The Global Electric Vehicle (EV) market has grown significantly during the past ten years. With significant advancements in Battery Production Capabilities, charging infrastructure, and new EV model designs, China has been the market leader in EVs. China's enormous manufacturing capacity allows EVs to be produced at a slower pace.
The government is helping the EV segment by incentivizing the EV segment. The government has been doing this for a while now, which is good because it helps get more people to go electric. This article will help you govt initiative how to grow up this industry.
Regarding the market penetration of electric vehicles, India, on the other hand, lags behind other regions. When it comes to electric cars, the country has a low acceptance rate. There still needs to be an issue regarding model types, charging infrastructure, and financial incentives provided to EV producers.
Government Is Helping EV Initiatives and Incentives in India for Electric Vehicles.
The Indian government consistently demonstrates its support for efforts to make India a world leader in the EV industry. The government has introduced several programs and incentives to increase consumer demand for electric cars and to encourage automakers to invest in the R&D of electric vehicles and related infrastructure.
FAME-II, PLI SCHEME, Battery Swapping Policy, Special Electric Mobility Zone, and Tax Reduction on EVs are the current initiatives of the Indian government.
The government policies and incentives for electric vehicles in India are listed below.
The government directly finances the buyer's reduction in the price of an electric vehicle. This is an immediate advantage. Fiscal incentives include cheaper 

GST at 5% instead of 28% for cars with internal combustion engines

.

A government-funded interest subsidy program enables EV buyers to finance the purchase of such vehicles at a reduced interest rate. As a result, the EMI and overall cost of the EV are less.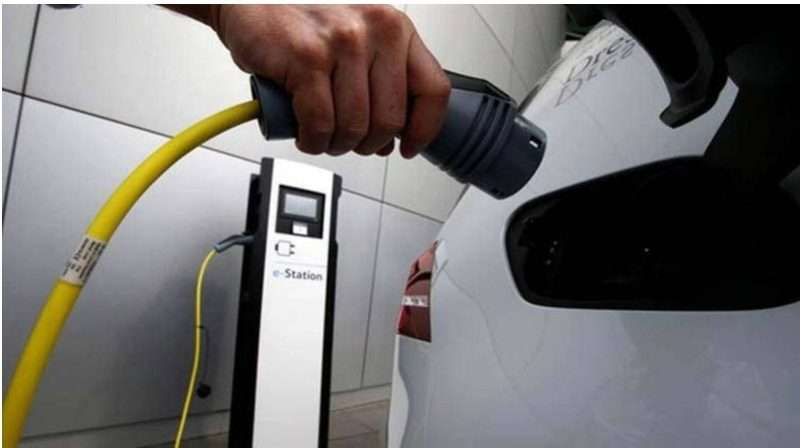 Fame- II
To decrease the use of gasoline and diesel vehicles, the Indian government established the FAME India project on April 1, 2015. This program was crucial to India's adoption of electric mobility. The FAME India Scheme seeks to encourage all vehicle kinds.
The Fame India Scheme has four primary areas of focus:
Technology Demand

Pilot Projects

Technology Development 

Infrastructure for Charging
With a budget of Rs 10,000 crore, the FAME II scheme was launched in April 2019 to support 500,000 e-two-wheelers, 5,000 e-three-wheelers, 7,000 e-buses, and 55,000 e-passenger vehicles. The goal was to encourage wider EV usage in India. But recently, the Government of India has decided to extend the FAME-II scheme till 31 March 2024 in the budget for FY2022-23.
Government Initiative PLI Scheme 
the Department of Heavy Industry established the Production Linked Incentive (PLI) for Advanced Chemistry Cell Battery Storage. Storage organization's objective is to persuade domestic and foreign investors to invest in India's Giga scale ACC manufacturing plants. 
The total payout under the scheme is INR 18,100 crore. The government will pay for it over five years from the start of production. According to the policy, the manufacturing facility must be operational within two years to qualify for subsidies. 
The bid documents further state that there must be a 60 percent domestic value addition within five years after that point.
Due to the strict selection criteria, many small and medium-sized enterprises that produce EV batteries and automobile components are not eligible to qualify for the program's advantages. 
Smaller businesses are essential to addressing the industry's demand-supply imbalance. EV will advance if current standards are modified or a replacement to make the plan a practical option for these firms: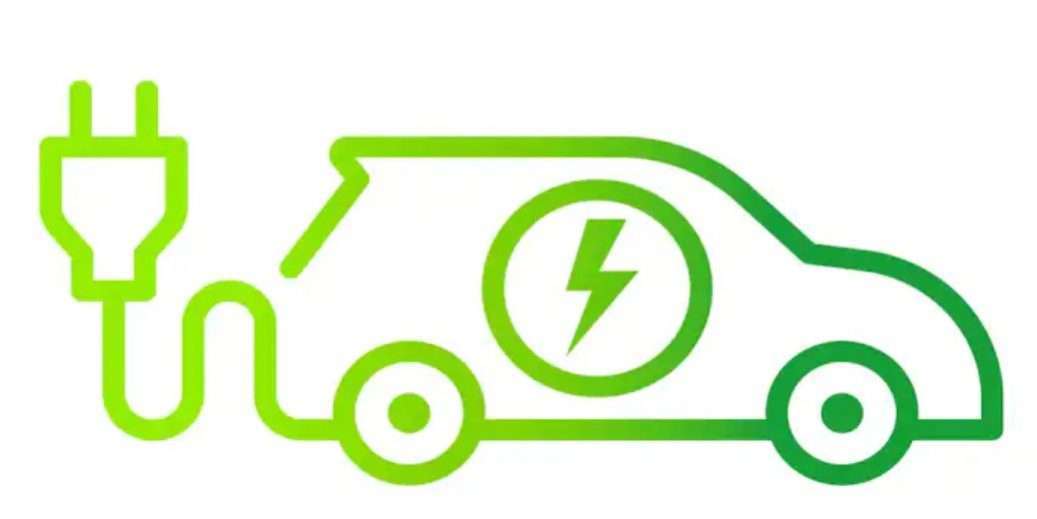 Battery Swapping Policy 
According to the finance minister, the administration plans to implement a battery-swapping policy. This program will harmonize the battery requirements for EVs used throughout India. 
As replacing a depleted battery with a fully charged one is a more practical choice than on-the-spot recharging, which can take hours, the legislation will aid in promoting EVs in time-sensitive service industries like delivery and inter-city transit. As a result, interoperability will be simple. 
Battery swapping is anticipated to be accepted in commercial applications like 2W and 3W automobiles. It will speed up penetration in these markets if done well.
Customers do not need to worry while changing their batteries or be concerned about the configuration of new batteries being installed if all the batteries are of the same design for all EVs in the same category.

Outlook of the EV Market
In India, EVs are currently a desirable option because of a combination of subsidies, PLI advantages, and tax exemptions. The advantages are primarily back-ended, though, and the PV industry struggles with the entry-level price.
For CNG vehicles, the extra cost is 25,000 km, compared to 75,000 km for hybrid cars and over 100,000 km for electric vehicles.
However, this only represents the overall situation; state-level incentives significantly impact the micro level. For instance, Maharashtra offers EVs incentives worth Rs. 550,000, which reduces the breakeven distance from 100,000 kilometers to just 30,000 kilometers. 
Customers in the premium class of vehicles priced above Rs. 10 lakhs may be less concerned with the timing of recovery, which could lead to a faster transition to EVs. It is time to take a novel way to boost India's EV penetration significantly.