The New UP EV Policy : Checks All the Subsidies for Buyers Here
The state's cabinet has approved the new Uttar Pradesh Electric Vehicle Manufacturing and Mobility Policy (The New UP EV Policy) for 2022. The new UP EV strategy seeks to increase consumer demand for electric vehicles through many incentives and subsidies. 
Additionally, it emphasizes the supply side by supporting the environment for electric vehicle manufacturing. It also considers building infrastructure for charging. 
Buyers of electric two-wheelers, three-wheelers, cars, buses, and commercial vehicles would be eligible for subsidies on the ex-factory cost of their cars, bike, e-buses, and e-tractor in addition to registration fees and road tax deductions under the UP EV policy.
Road Tax and Registration Fee Exemptions
The government considers the electric vehicle industry to benefit from road tax and registration fee exemption. Read Uttar Pradesh Electric Vehicle Policy (Draft) 2022-27.  
Any EV purchased and registered in Uttar Pradesh would be exempt from road tax and registration fees for three years. Only EVs bought and registered in the state and manufactured there qualify for full exemptions during the fourth and fifth years of the policy.
Get Course: Why Students Should Enroll in EV Courses – ISIEINDIA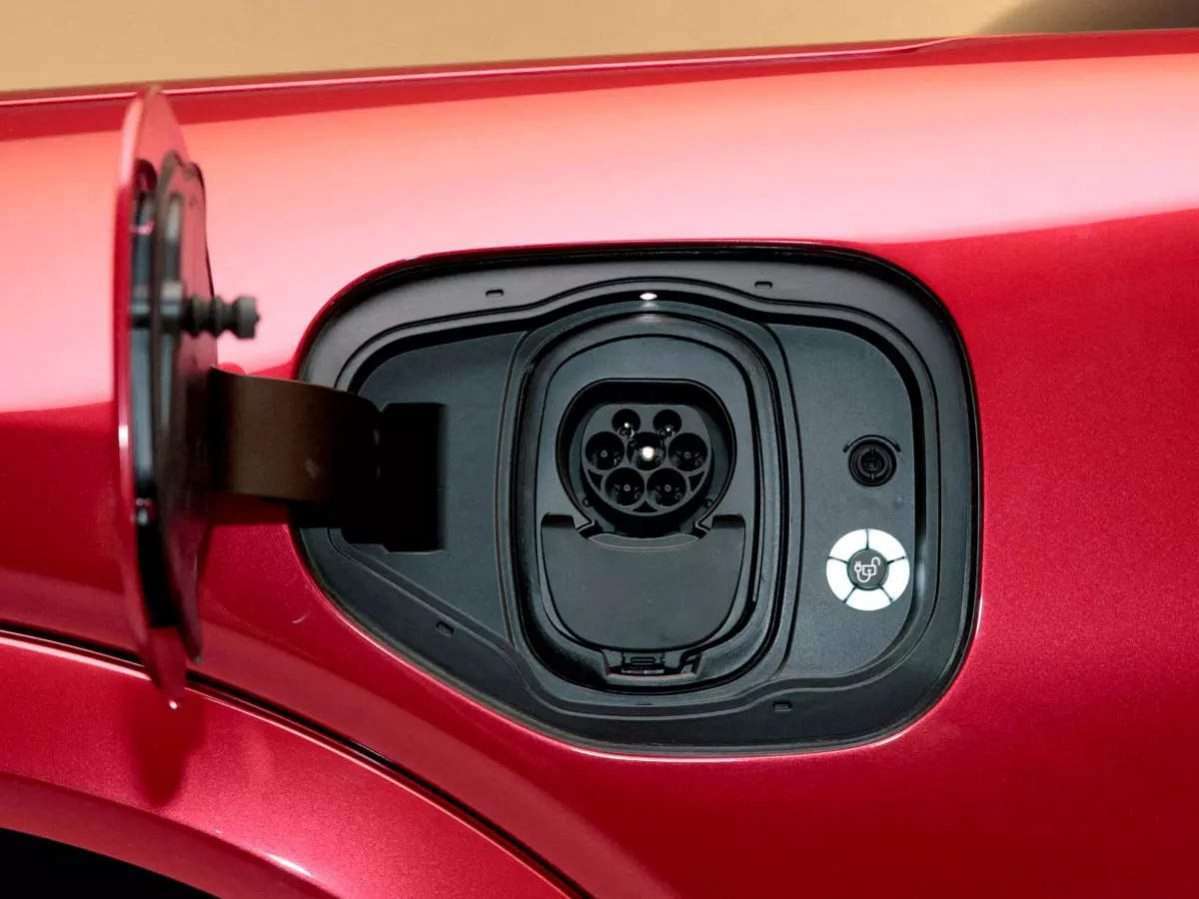 Subsidies on Electric Vehicles 
For a year following its notification, the new program will offer incentives to buyers (but only once) through dealers. The ex-factory price for the electric two-wheelers will be discounted by 15%, up to Rs 5,000.
A total budget commitment of Rs 100 crore will support up to 2 lakh electric two-wheelers.
By the New UP EV Policy 2022, 50,000 electric three-wheelers would be supported by a 15% discount on the ex-factory price, up to Rs 12,000 for each vehicle.
According to the New UP EV Policy 2022, Rs 60 crore encourage the policy to such a model.
Under the new policy, up to 25,000 electric cars and SUVs would receive help in the form of a 15% subsidy on the ex-factory cost, which will not exceed Rs 1,000,000. A budget of Rs 250 crore has done aside to assist electric passenger vehicles.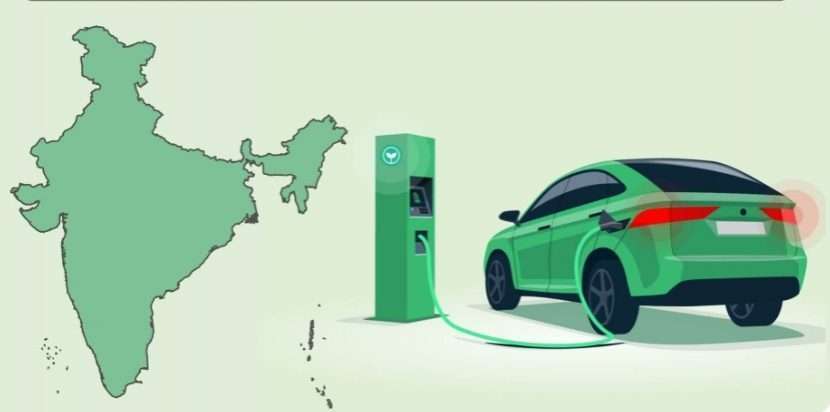 Conclusion 
The Union government and other state governments in India are pursuing several actions to promote the adoption of electric vehicles more quickly.
Under the new strategy, a budget of Rs 80 crore declares to support 400 electric bus types. 15% of the ex-factory price, up to Rs 20 lakh, will be covered by the subsidy. 10% of the ex-factory price, up to Rs 1,000,000, will be the subsidy for commercial electric vehicles or goods carriers. 
The nation wants to see 30% of passenger vehicles, 70% of commercial vehicles, 40% of buses, and 80% of two- and three-wheelers powered by electric vehicles by 2030.