ISIEINDIA Conducted 1 day workshop at MSS College of Engineering & Technology in Jalna, MH for Diploma Students
In a bid to promote the use of electric vehicles (EVs) and create awareness among the students, a one-day workshop on EV was organized at the MSS (Matsyodari Shikshan Sanstha's) College of Engineering & Technology in Jalna, Maharashtra. The workshop, conducted by the ISIEINDIA, saw participation from 100 diploma students.
The workshop focused on providing an in-depth understanding of the EV circuit single line diagram and various EV components such as the battery, converter, controller, and MCB. Students were also given a brief introduction to the charging station and its functioning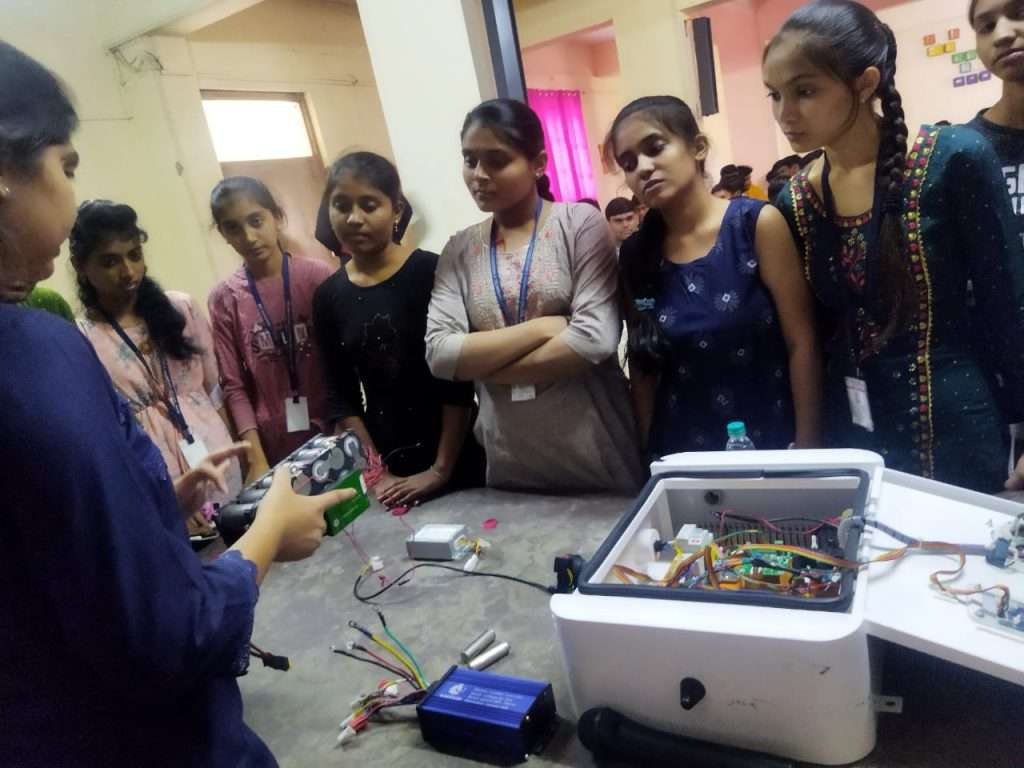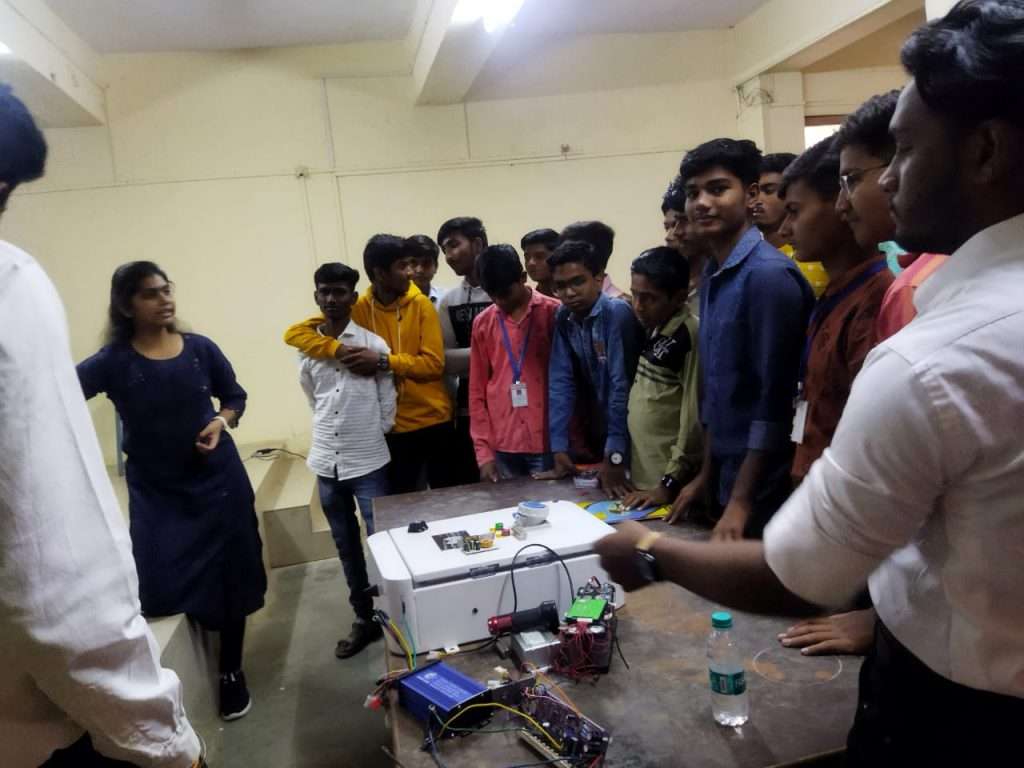 The ISIEINDIA team, comprising experts in the field of EV, interacted with the students and explained the various aspects of EV in a simple and easy-to-understand manner. The students were shown practical demonstrations and hands-on exercises to reinforce their understanding of the concepts.
Speaking on the occasion, the principal of the MSS Polytechnic College, Dr. S.K.Biradar emphasized the importance of such workshops in creating awareness among the youth about the benefits of EV and the need to transition towards sustainable mobility. He also thanked ISIEINDIA for conducting the workshop and providing the students with an opportunity to learn from experts in the field.
Overall, the workshop was a great success, and the students were enthusiastic about learning about EV technology. The workshop will undoubtedly inspire the students to explore and pursue a career in the EV industry, which is expected to witness significant growth in the coming years.