How AI Transformed the Sports Industry
Do you know that AI has Transformed the Sports Industry very rapidly? If you listen, the name of the organization OpenAI is building a new era of artificial intelligence.
The sports industry has advanced rapidly in terms of technology. Artificial intelligence (AI) has dramatically increased audience interaction and game strategy, from ticketing systems to player data.
Sports have benefited from AI's game-changing effects across a variety of industries. AI has improved the game by using its applications in in-game activity, post-match analysis, and fan experience.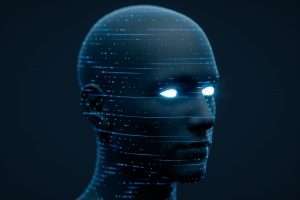 AI Transformed the Sports Industry Activities
1. Playing Ability
Playing Ability Is the most critical aspect of Ai transformation in the sports industry. AI has a voice in everything from enhancing a player's performance to identifying potential injuries. The development of wearable technology and sensors greatly simplified things.
The AI technology will detect any strain or tear levels by using the data from the wearables, which can help us avoid serious injuries and take timely drugs to encourage full recovery.
With the help of AI technology, coaches can draw out design and game plans to get the most out of their teams by knowing this minute information.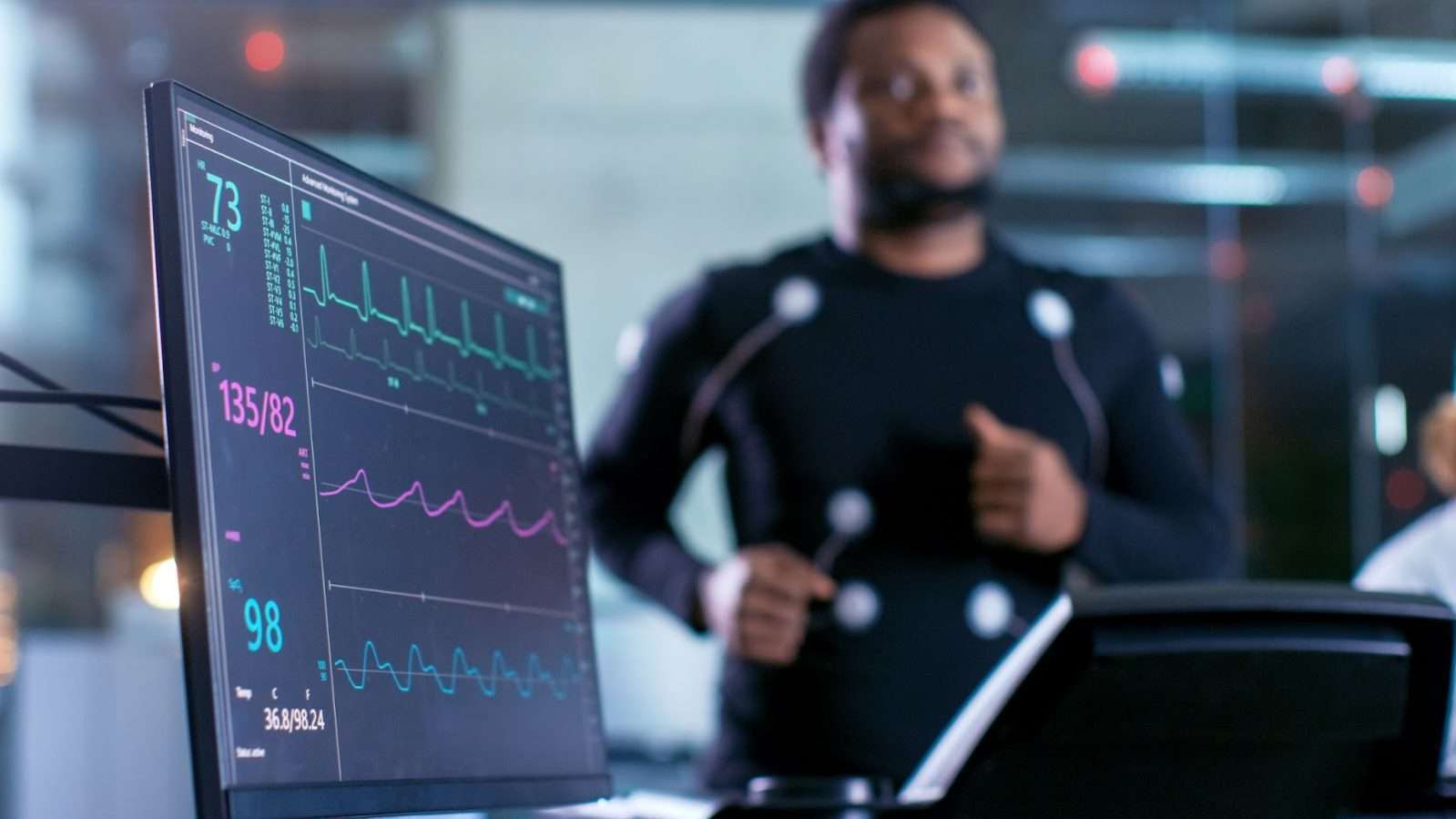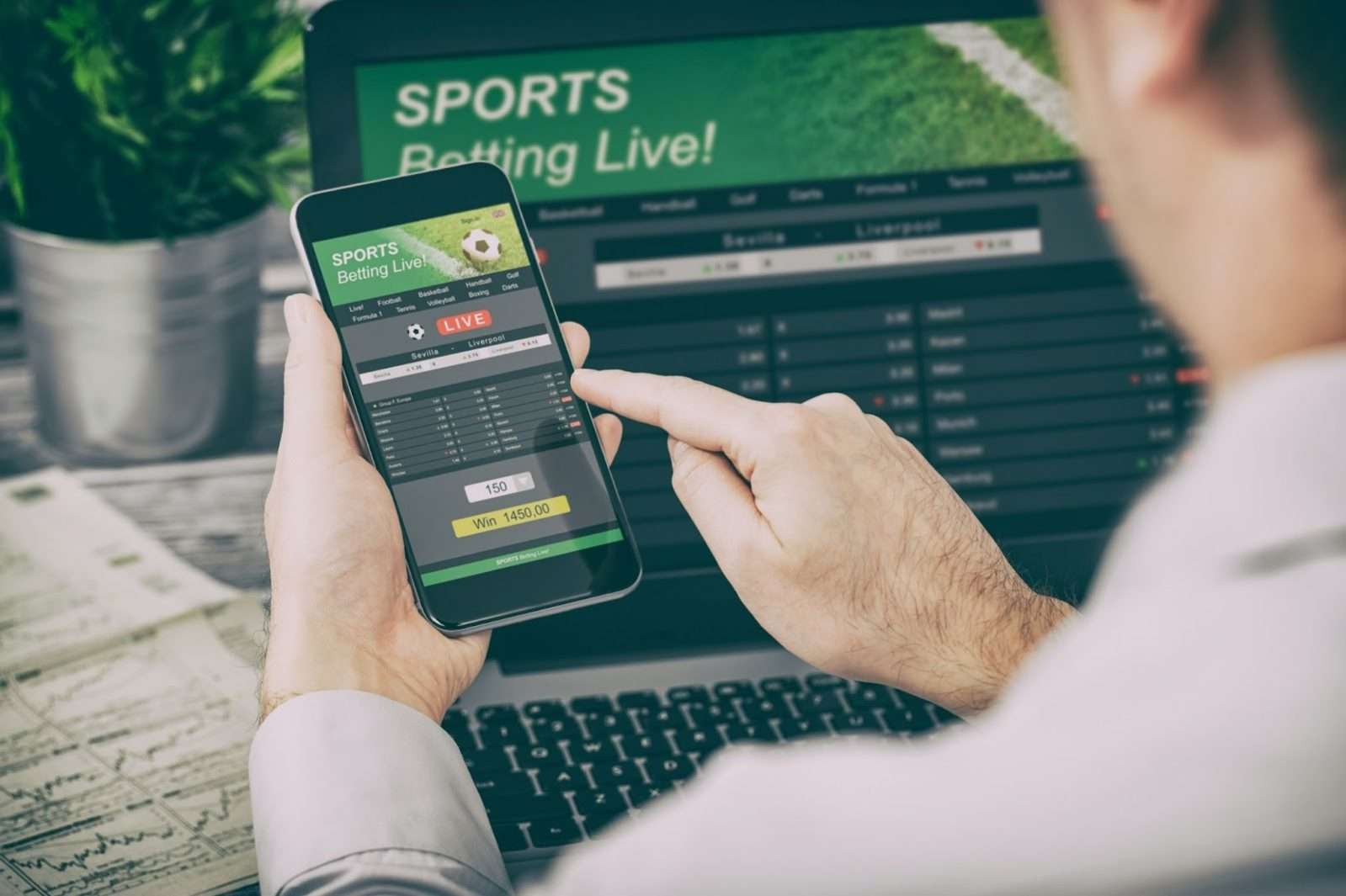 2. Predicting Match Outcomes
AI transform any prediction-related outcome like data algorithms, data-based service forecast, and many more in various sector. AI assumes the result of approximate predictions around the globe.  
Predicting the results of 76.75 billion matches, That is how large the gambling sector is. The industry now depends on predictions made using AI to capture the prize. Despite having access to a wealth of data, betting scenes in the past relied solely on assumptions and forecasts. A professional would need months to predict because there was so much data.
3. Ticketing for games
assume currently running huge event football worldwide. This game is the most popular game on the planet. so ai can optimizing yourself this game and also allow the ticket for games. Do you recall the Real Madrid vs. Liverpool Champions League Final?
Because there were few gates open for access and not enough staff present, many people with valid tickets were left waiting in the crowd for hours. The lengthy manual process cost the die-hard supporters time and the ability to relax before the Final in anticipation of it.
Read More About AI: What is Artificial Intelligence in 2023? Types, Trends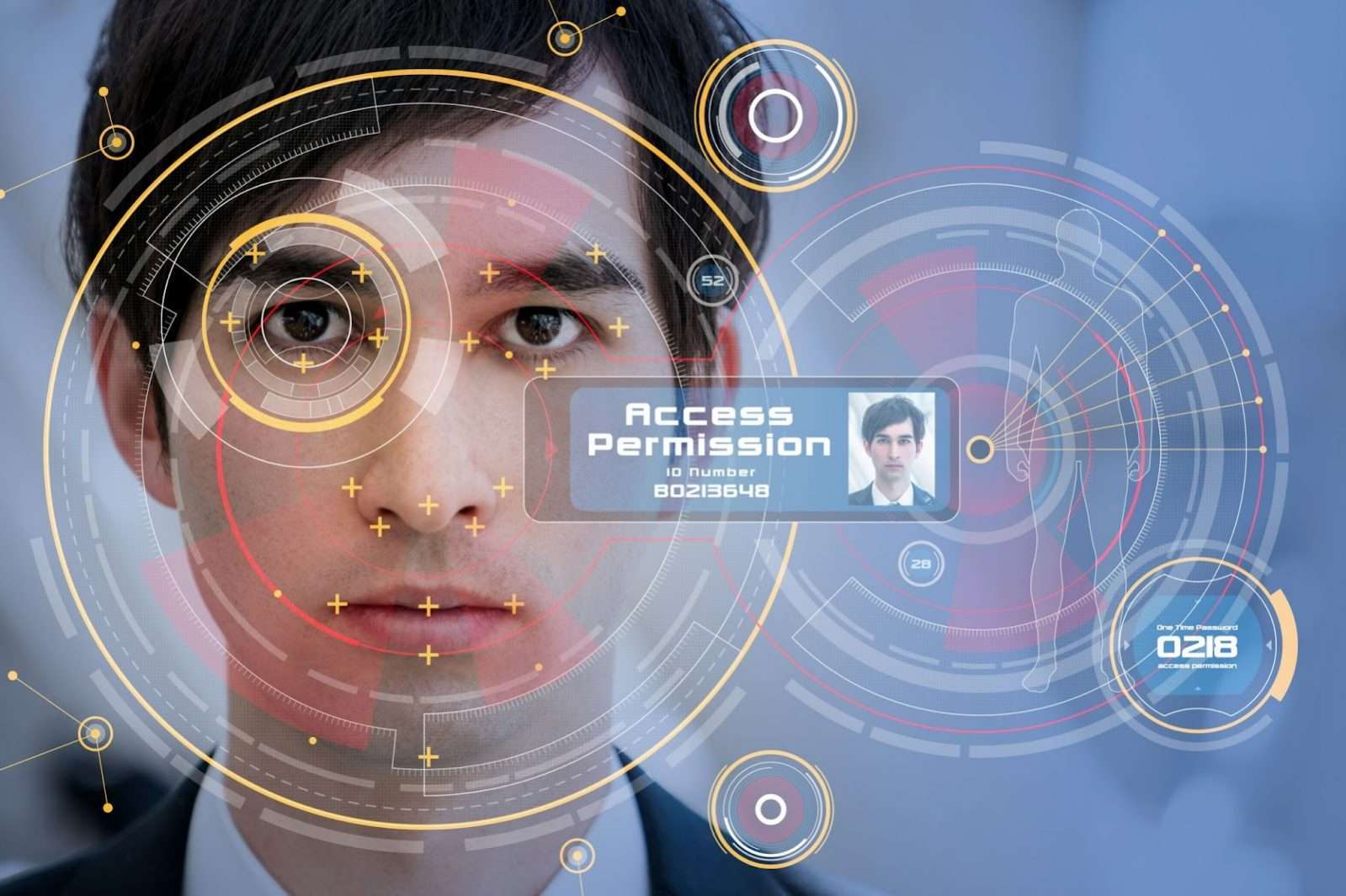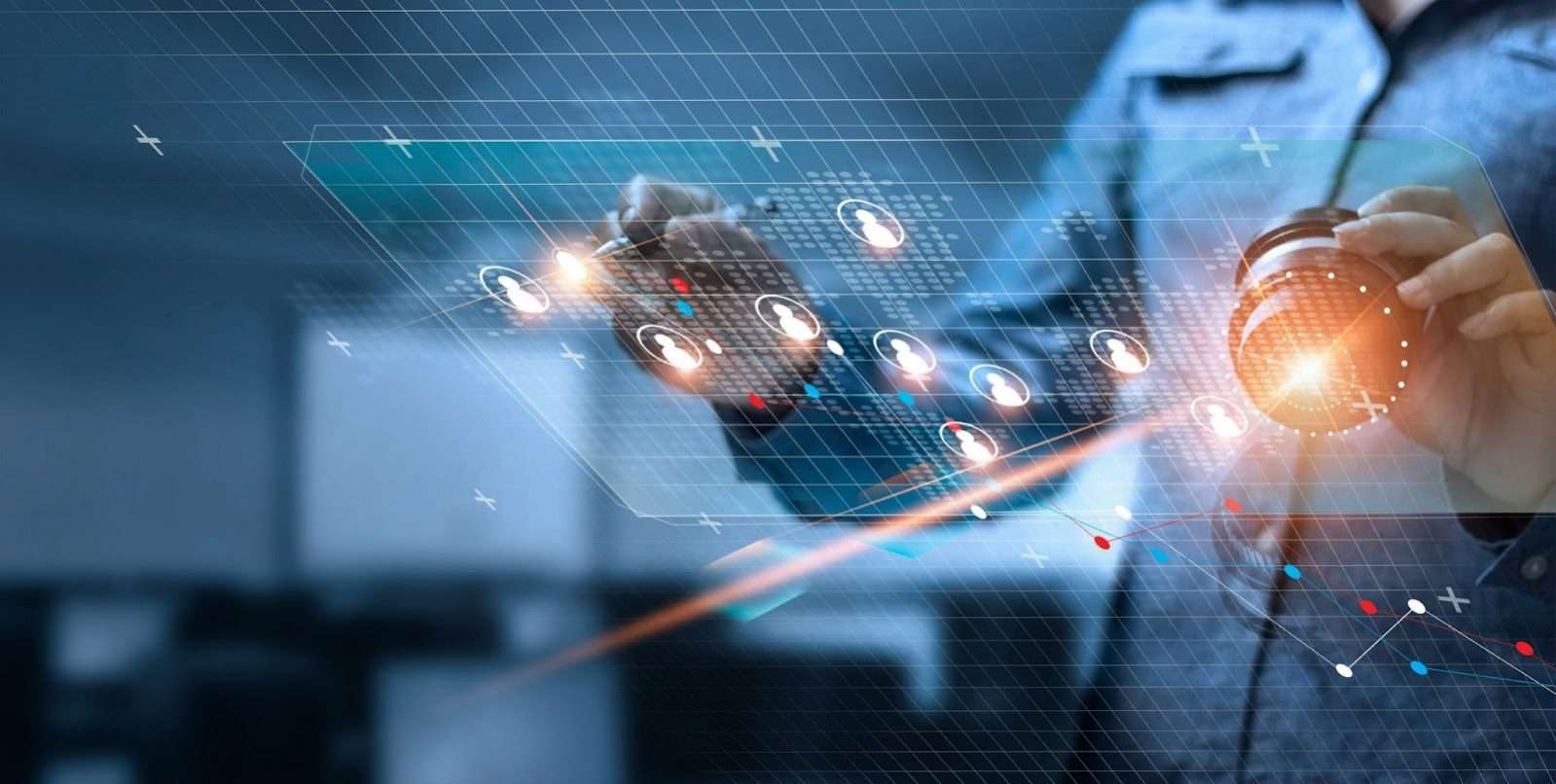 4. Recruitment and Scouting
We would have described how AI has changed recruiting and scouting if you had read one of our earlier blogs. Scouts now have more information and insights to provide opportunities for developing talents to demonstrate their abilities on a larger stage.
AI technology indeed holds the key to the future of sports. It aids in making wise judgments but does not change any outcomes. These are just a few instances and technological applications; artificial intelligence, which now mainly relies on the development of machine learning, has much more to offer. Technology is a fascinating field. 
New technologies emerge throughout the day, so it's essential to constantly upskill with the most recent developments if you want to stay ahead in this fascinating field. 
↗️Check out the many upskilling programs offered at ISIEINDIA if upskilling is on your mind.