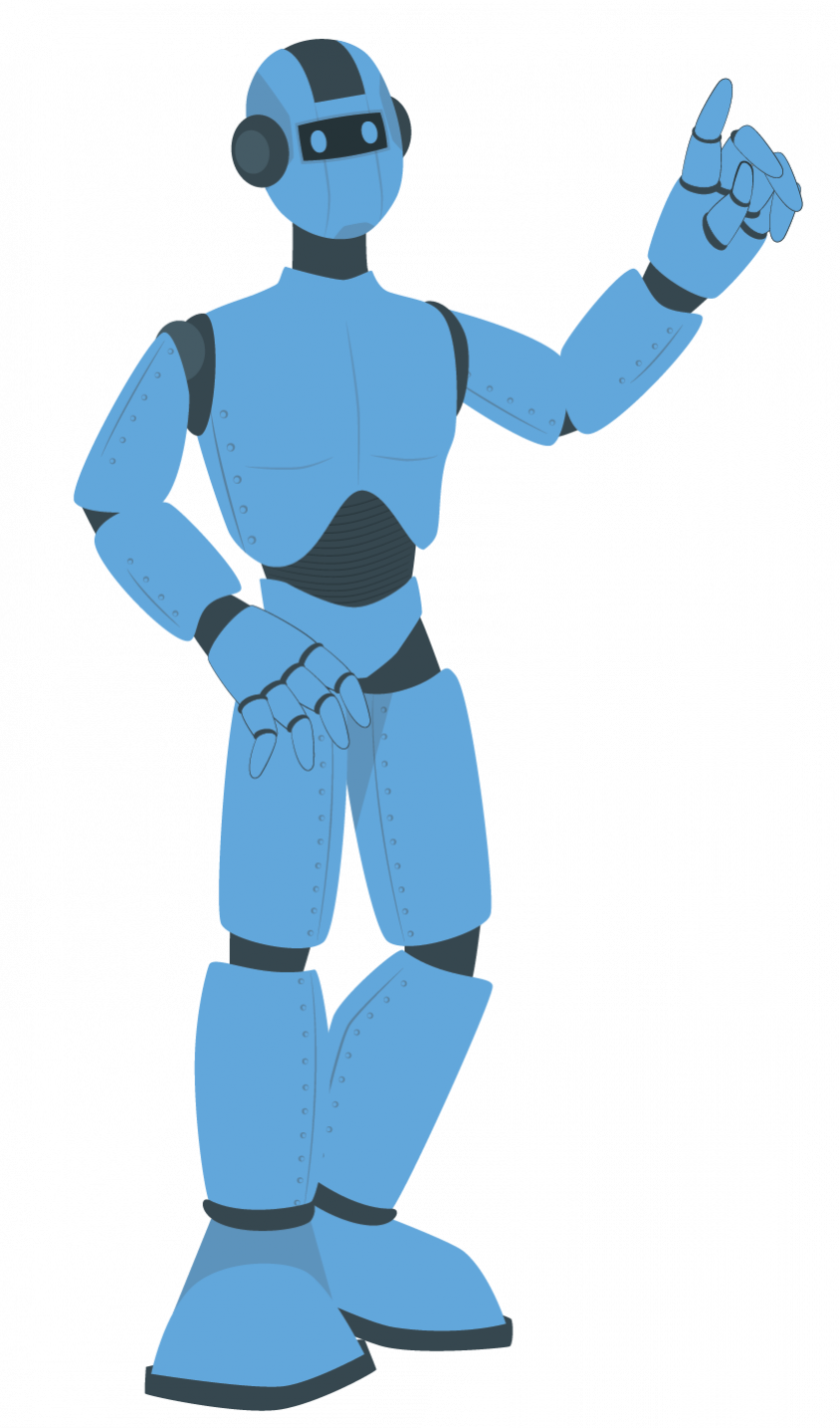 Live 1-1 Online
Robotic Classes
Enroll your
Kids

with the best faculty in

Robotics

. Gain knowledge and practice it with our

FREE

ISIE ROBO-I Kit.


Try for
FREE

, register now
What your kid will receive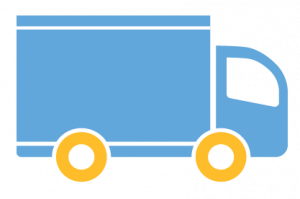 KIT/ SOFTWARE TOOLS
Your kit/ software sent within 24 Hours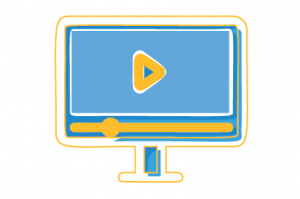 1:1 ONLINE LIVE CLASS
1-1 live online sessions with the educator for your kid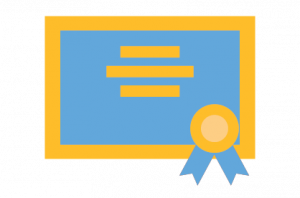 SMART CERTIFICATE
Showcase your kid's skills to the world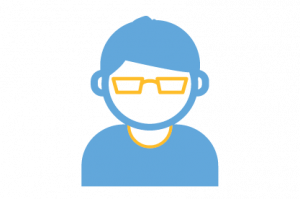 PERSONALIZED CLASSES
Help your kid learn directly from experts & build projects from anywhere
What your kid will build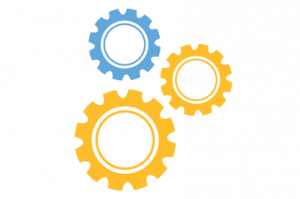 WORKING PROJECTS
Help your kid build cool projects in a super easy way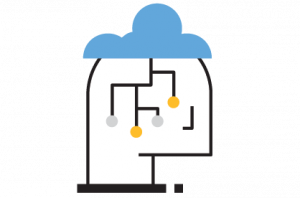 ANALYTICAL THINKING
Help your kid develop analytical skills and logical thinking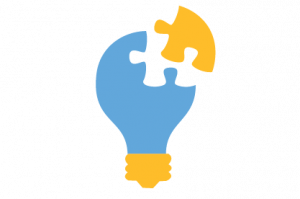 CREATIVITY AND PROBLEM SOLVING
Ability to identify and solve problems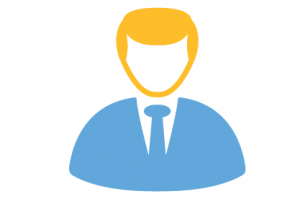 CONFIDENCE
Your kids will develop confidence and begin to dream big
Why Robo I STEM Courses for your kid?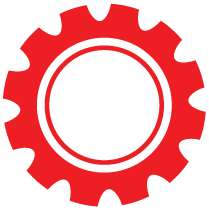 It is a platform for all students to provide Passion, Creativity, Innovation and practical approach-based technical skills toward robotics.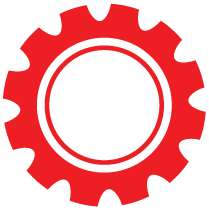 It is to encourage students to work on new technologies in robotics and automation to gain technical skills via Learning by doing.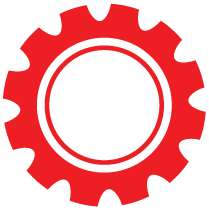 It Helps in understanding the relevance of curriculum in schools and thereby an increased interest to learn.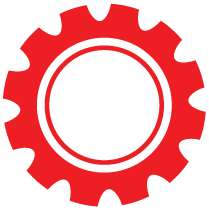 Topics like STEM and Robotics that will prepare your child for a future filled with Automation and Robotics.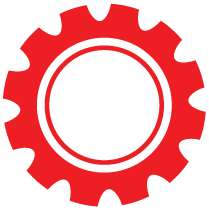 Robo-I Giving an exposure that helps your child make the right career choices.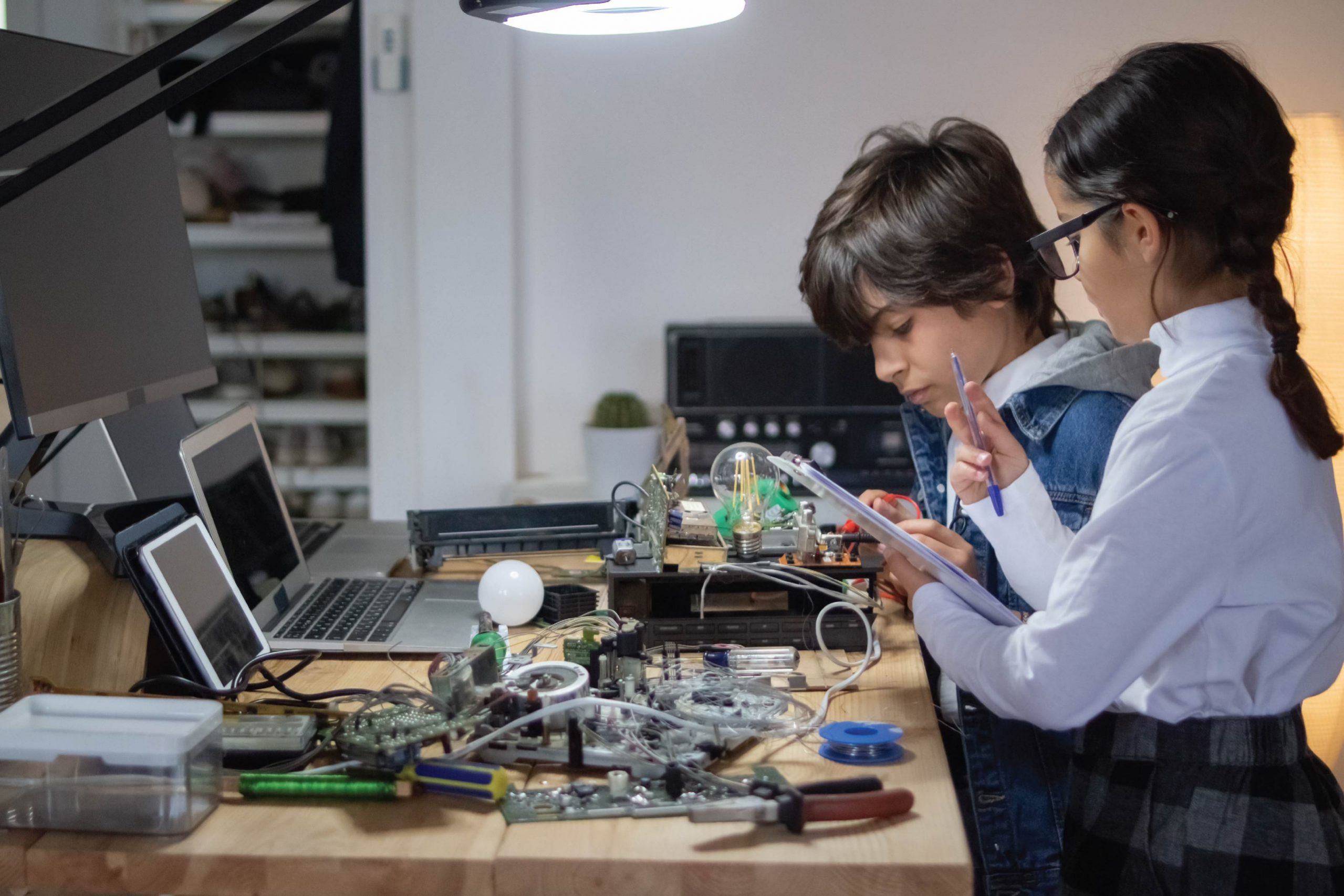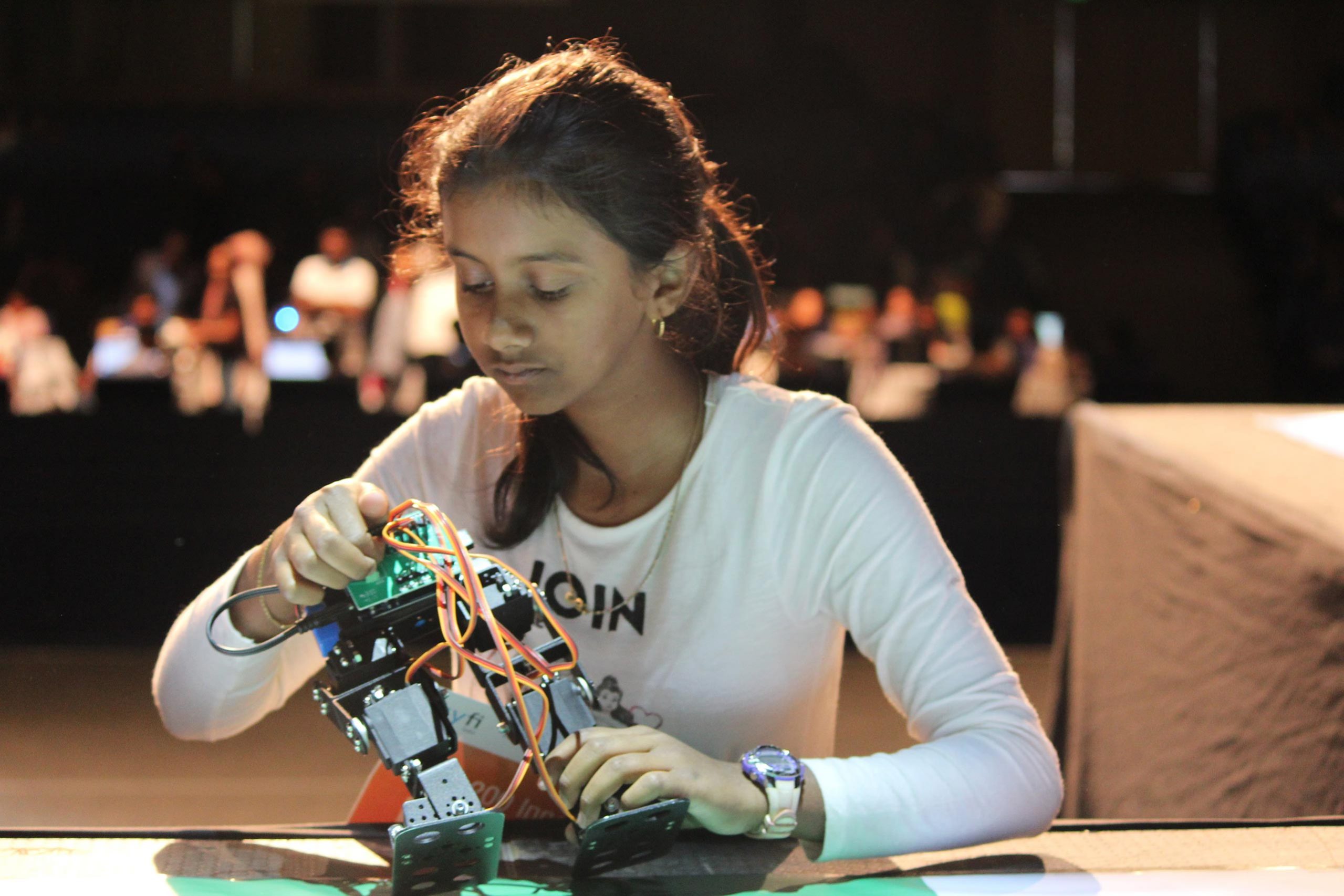 What will your kid learn in these STEM Online Courses?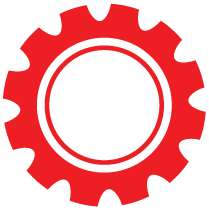 Robo-i STEM Online Courses are designed to help your kid develop analytical and logical thinking skills. They help in improving creativity and problem solving skills.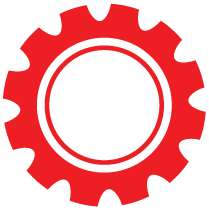 Show your kid how 'fun' technology can be and will develop curiosity to explore further.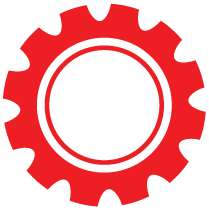 They can gain the confidence as part of building projects will enable your kid to dream big and aspire to build world of changing technologies.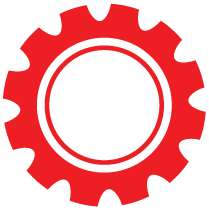 All the classes would be taught in live 1:1 environment from our experts. So there is 100% attention and focus on your kid.
How can your kid build projects?
1) ENROLL
Get the schedule of live classes. Kit/ software tools will be sent within 24 hours.
2) LEARN
Your kid will learn directly from experts 1-1 through online live classes
3) BUILD
Your kid will use the kit & online live training to build cool projects
4) CERTIFIED
Smart certificate for your kid to showcase skills & learning to the world by NSDC and ISIEINDIA
5) AWARDS
Win Awards after submissions of your SLM projects
Programs We Offers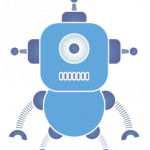 Robo I Junior
1:1 Live Classes
10 Live Classes + 5 SLM Classes
Duration - 3 Months
No EMI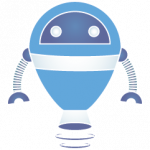 Robo I Pro
1:1 Live Classes
50 Live Classes + 10 SLM Classes
Duration - 9 Months
No Cost EMI Available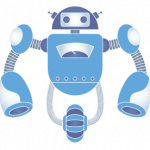 Robo I Master
1:1 Live Classes
Duration - 18 Months
125 Live Classes + 20 SLM Classes
No Cost EMI Available
Robo I

helps not just in

learning Science

but also in

 building personality
Play-based learning encourages kids to explore, ideate, attempt, make mistakes and learn from them. As a result, your child becomes a curious life-long learner, an out-of-the-box thinker, and a confident innovator who can look beyond the obvious.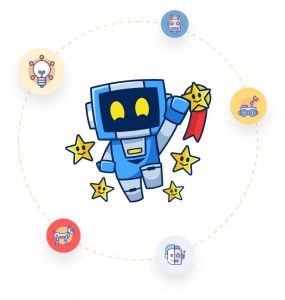 Frequently Asked Questions about STEM Online Courses