ISIEINDIA Establish Centre of Excellence for 2W Electric Vehicles at Hero MotoCorp's Gurukul Training Centre
In a strategic collaboration aimed at fortifying the electric mobility landscape, ISIEINDIA has successfully established a Centre of Excellence (CoE) for 2W Electric Vehicles at Hero MotoCorp Ltd's Gurukul Training Centre in Dharuhera, located within the Gurukul Training Centre in Rewari. This initiative, driven by ISIEINDIA's commitment to shaping the future of mobility, is poised to create an ecosystem that nurtures a skilled workforce and caters to the evolving demands of the Automotive Electric Vehicle (EV) Industry.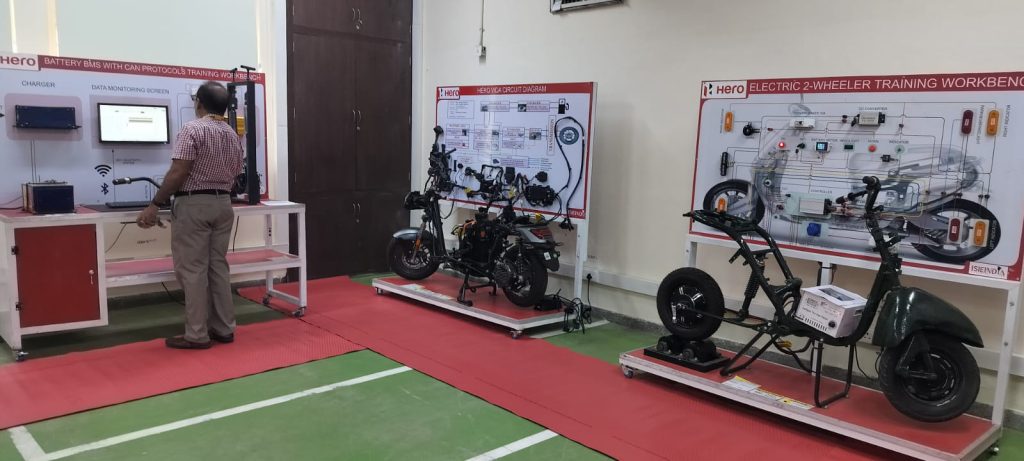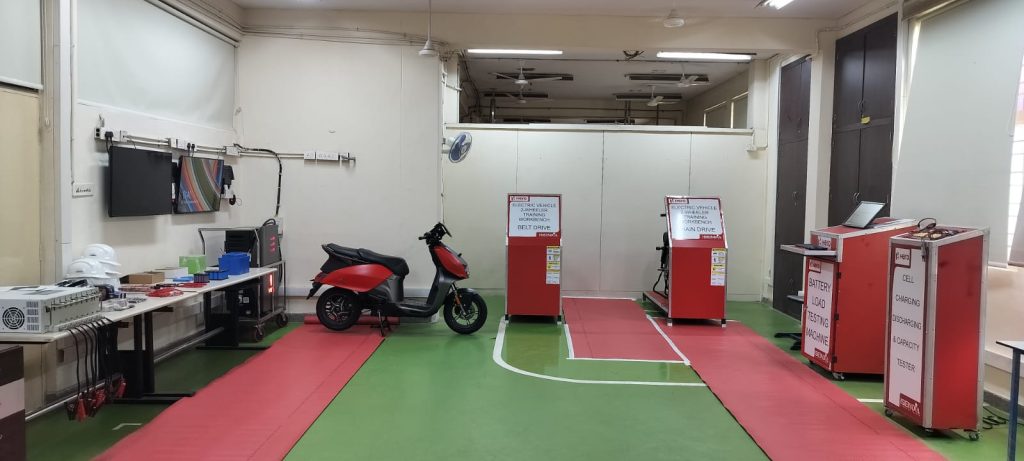 Hero MotoCorp's Gurukul Training Centre, known for its commitment to skilling and upcoming programs, is now home to the state-of-the-art CoE-EV. This collaboration not only enhances the training capabilities of the Gurukul Training Centre but also positions it as a hub for excellence in Electric Vehicle education and research. The CoE-EV at Hero MotoCorp's facility is designed to offer hands-on training, allowing students to delve into the intricacies of 2W Electric Vehicles, aligning with the industry's dynamic needs.
The CoE-EV will play a pivotal role in training students in the EV domain, facilitating various Qualified Personnel (QP) programs certified by the Automotive Skills Development Council (ASDC) and the Ministry of Skill Development, Government of India. This initiative not only enriches the academic experience at Hero's Gurukul Training Centre but also contributes to building a skilled talent pool ready to make a mark in the burgeoning electric mobility sector.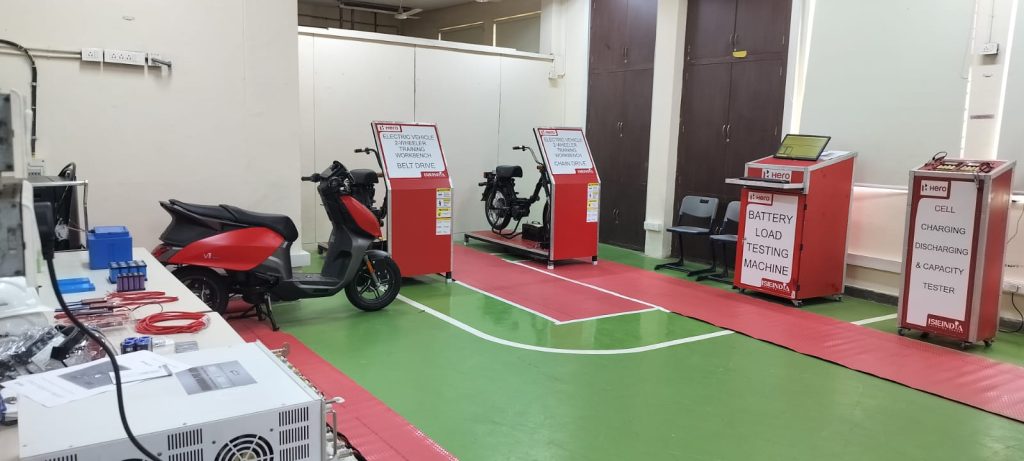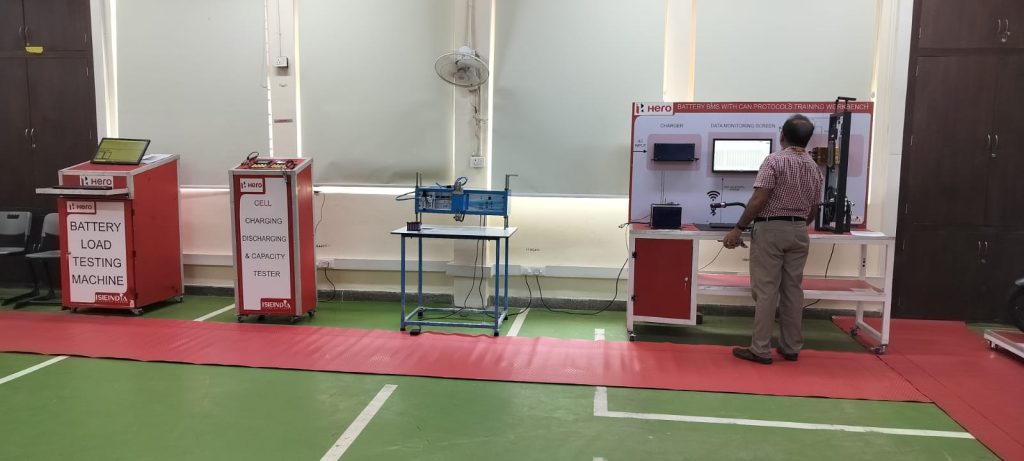 ISIEINDIA, known for its collaborations with top automotive giants, corporates, and educational institutions, is on a mission to establish high-end future mobility labs across the country. The organization aims to set up over 150 Centres of Excellence by 2025, working in tandem with industries, academia, and government agencies. These labs are uniquely designed to serve as hubs for E-Mobility, Research, Innovation, and Skill Development, creating an ecosystem that fosters technological advancements and meets the evolving needs of the automotive industry.
The call to "Join Hands to set up these uniquely designed state-of-the-art Labs" resonates with the collaborative spirit required to drive innovation and skill development in the electric mobility domain. As the automotive landscape undergoes a transformative shift towards sustainability, initiatives like the CoE-EV at Hero MotoCorp's Gurukul Training Centre are instrumental in shaping the future of mobility education and industry readiness. This collaborative effort is set to leave an indelible mark on the trajectory of India's electric mobility journey.