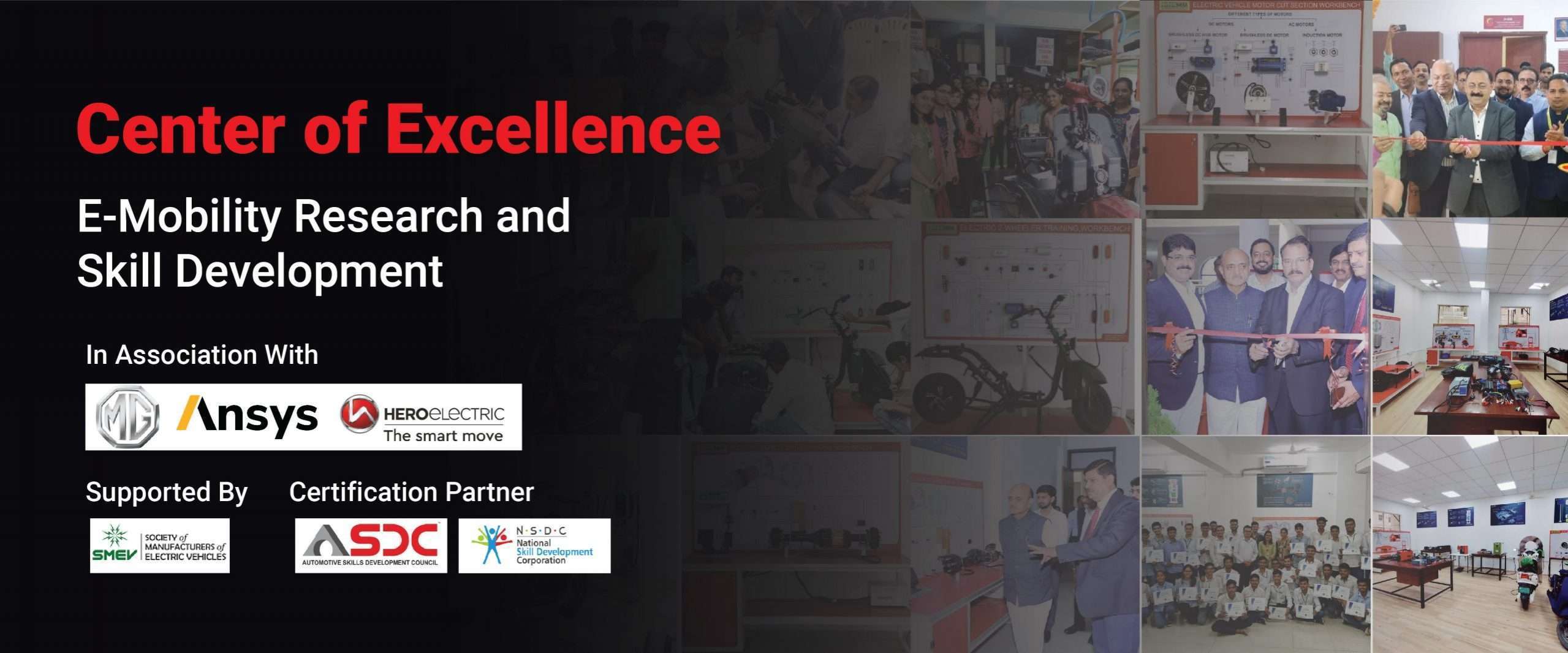 Centre of Excellence for E-mobility Research and Skill Development
ISIEINDIA is establishing Centre of Excellence for E-Mobility in association with SMEV (Society Of Manufacturers Of Electric Vehicles), MG Motors India (Morris Garage), Hero Electric, Ansys Inc. and Speedways Electric. We are establishing 100+ COEs across Institute, University, Organization and Industry in Asia by 2025.
The Centre of Excellence for EVs will create a ecosystem for Sustainable Mobility Solution. It's an unique facility by ISIEINDIA in association with Industry, Academia for Research, Innovation, Skill development and Incubation.
Utilization of COE

Upskilling
To inculcate the industry required skills among unemployed and aspiring students.

Innovation
To develop and demonstrate of new ideas.

Research
To perform research and experiments developing advance aspects.

Entrepreneurship
To open a doer to future entrepreneurs.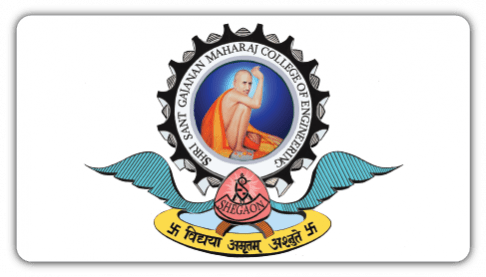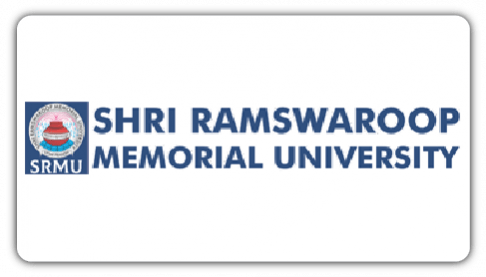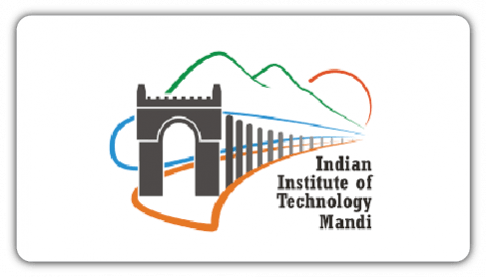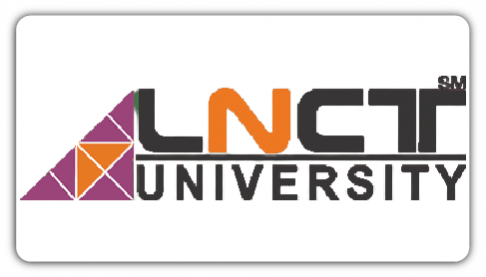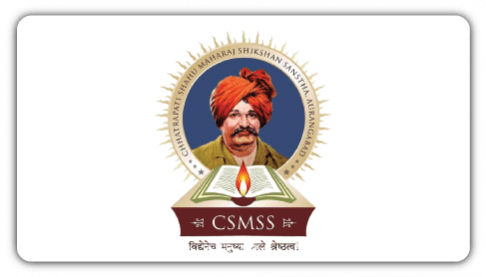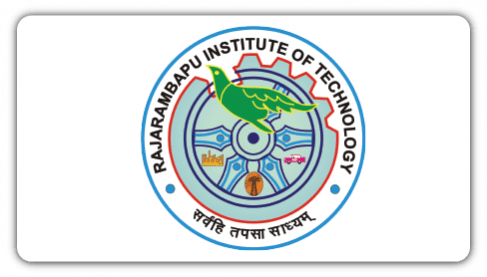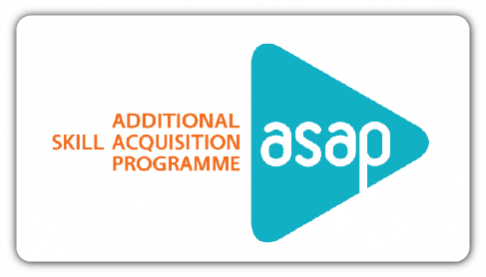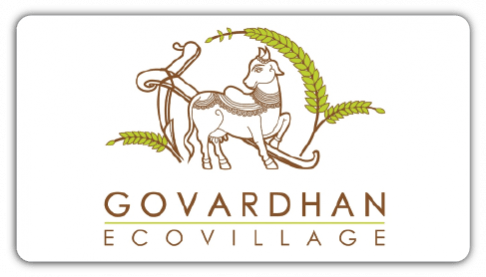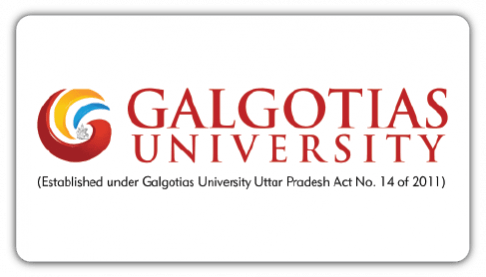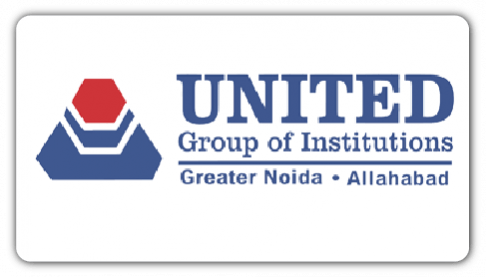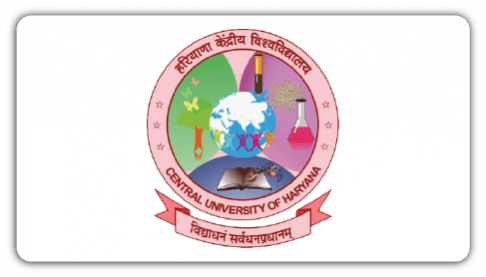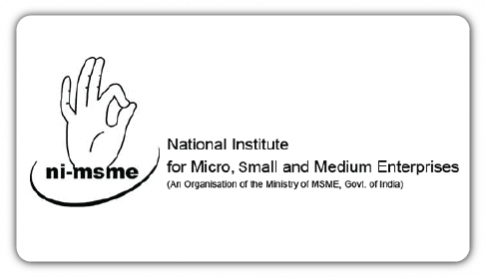 What is the need of CENTRE OF EXCELLENCE ?
As a National E-Mobility Mission 2020, there is faster adaption and manufacturing of Hybrid and Electric Vehicles in India. This is a green initiative of Gov. of India to contribute towards reducing pollution & technology development in Hybrid and Electric Vehicles. It also aims to achieve national energy security, mitigation of the adverse impact of vehicles on the environment, and growth of domestic manufacturing capabilities. Now, if we consider the future needs of EV/HEV Vehicles, students and researchers must have a visible approach towards E-mobility and innovations. Students should be trained and must have knowledge of industry requirements. With the government promoting electric vehicles, the automobile industry will be in need of skilled manpower in this sector. The research parameters for E-Mobility viz. Battery, Motor, Power Electronics, Chargers, and Simulation. We believe that the research is more successful when its results are directly proportional to end-users. Through this Centre of Excellence for E-Mobility, we are intending you to understand challenges in various areas of E-Mobility and Work upon the solutions. Thus Centre of Excellence for E-Mobility in EV/HEV will provide the interface to work on different aspects of EV/HEV. This will provide more visibility to learning and approach towards the research activities.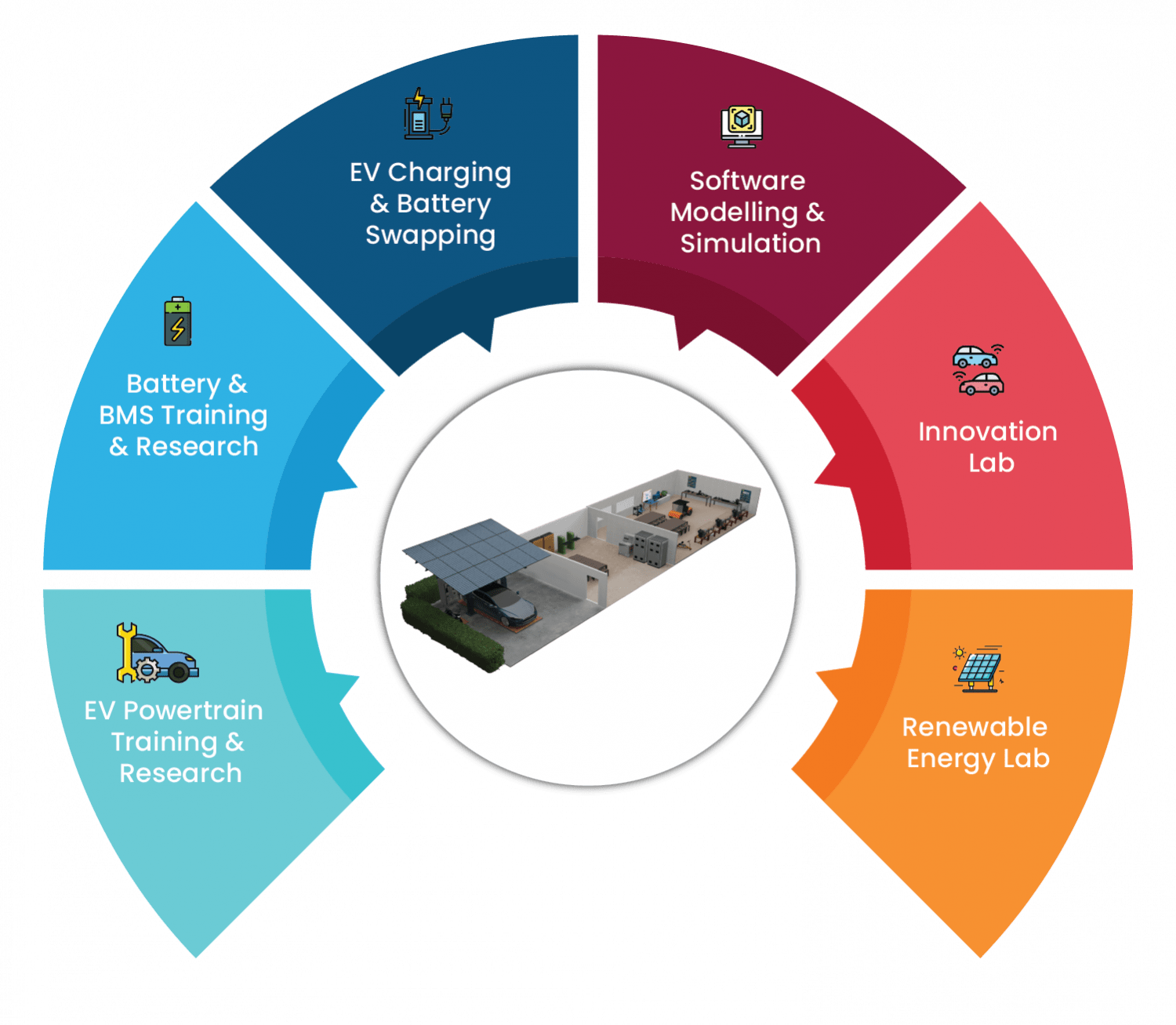 Chairman AICTE and Industry Leaders Launched Centre Of Excellence for E-mobility Research and Skill Development by ISIEINDIA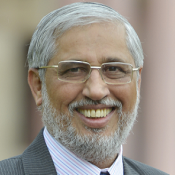 Prof. (Dr.) Anil D Sahasrabudhe
(Chairman, AICTE)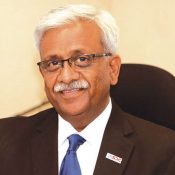 Mr. Nikunj Sanghi
(Chairman, ASDC)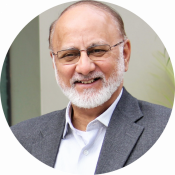 Mr. Sohinder Gill
(CEO, Hero Electric & DG, SMEV)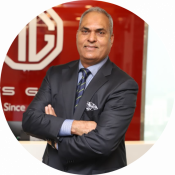 Mr. Yash Yadav
(Chief Corporate Affairs Officer, MG Motors India)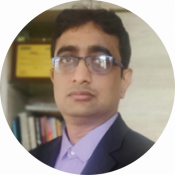 Mr. Shitalkumar Joshi
(Technical Director, ANSYS India)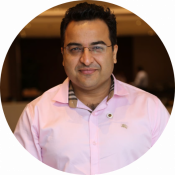 Mr. Dhianu Das
(Co-Founder, Agility Venture)
Glimpse of CENTRE OF EXCELLENCE ?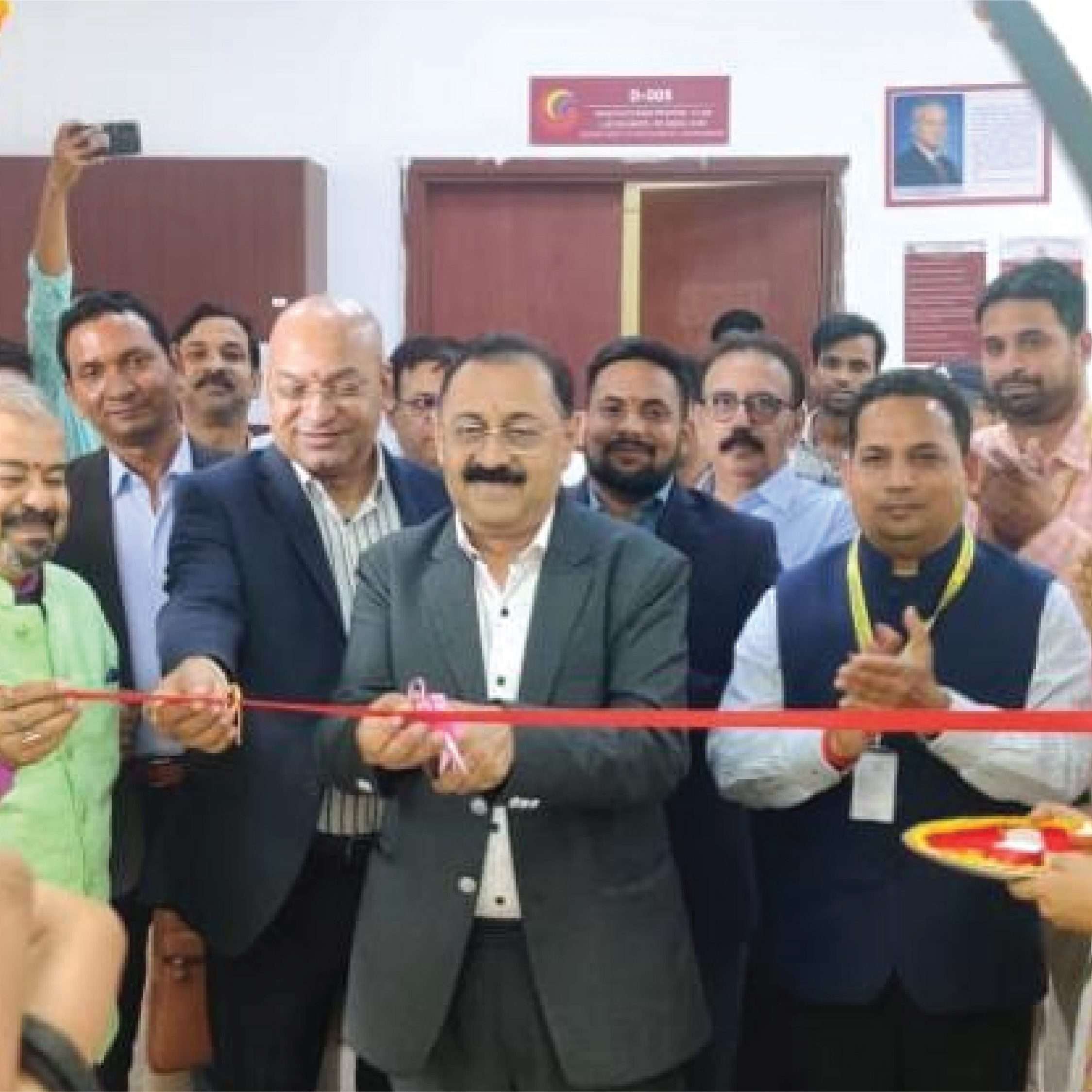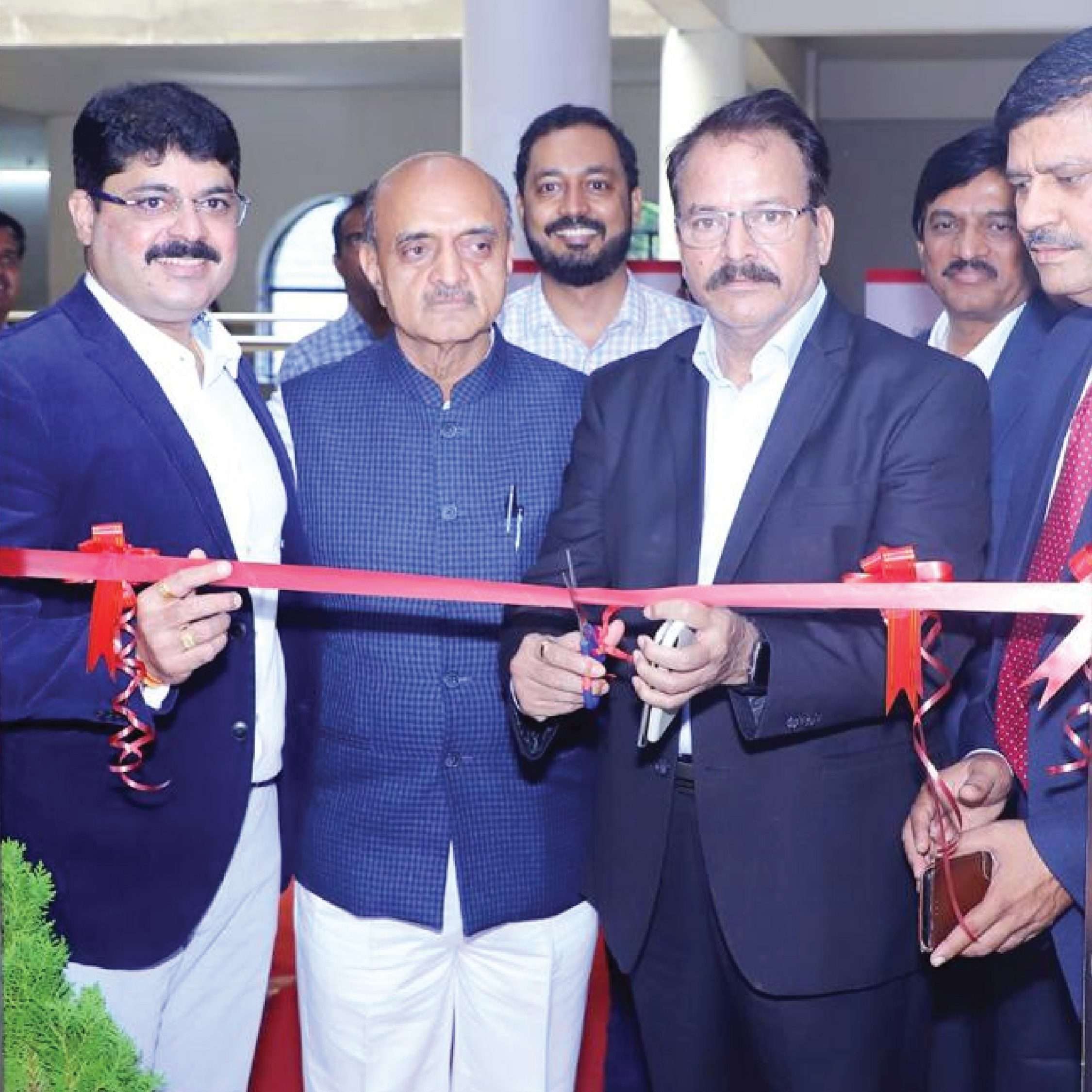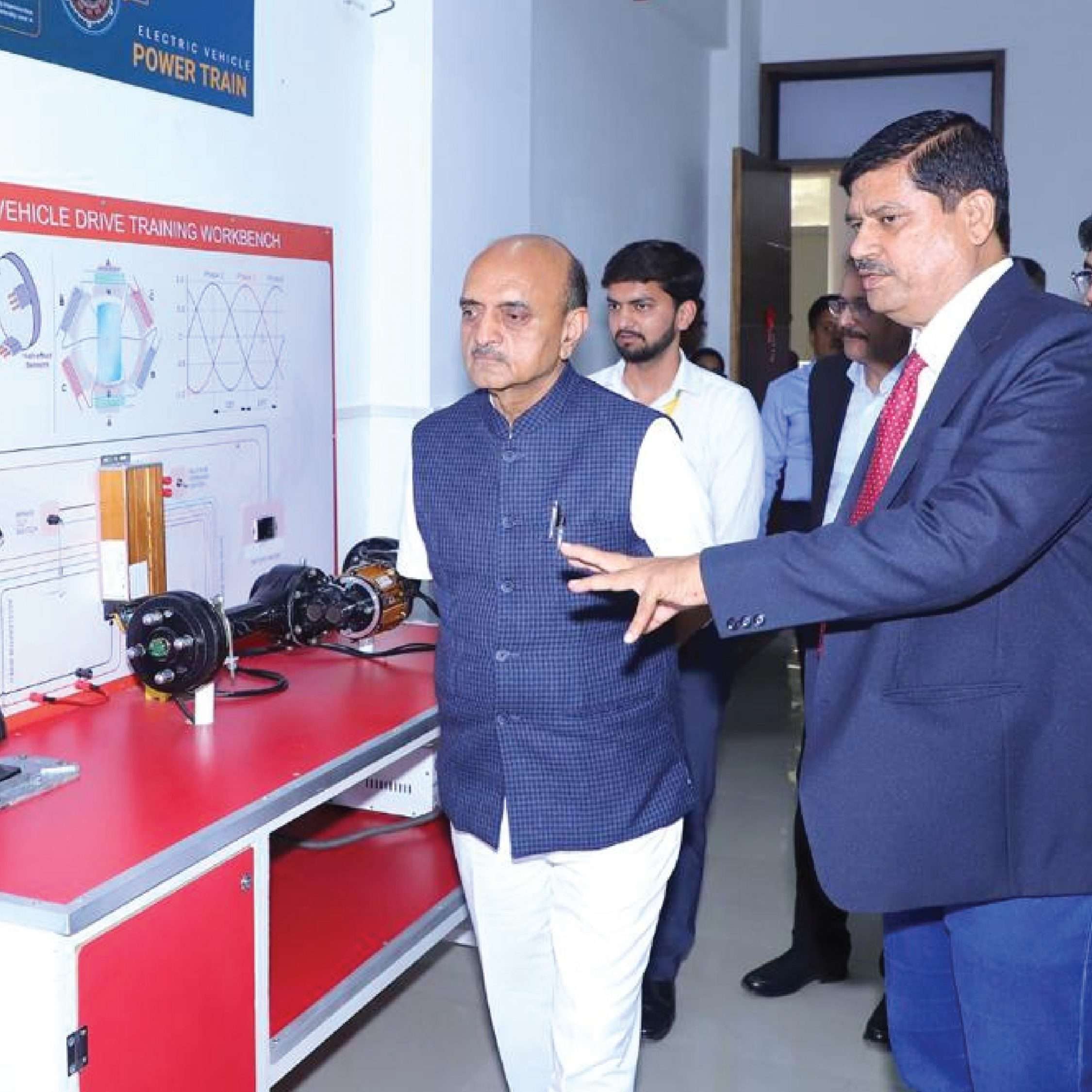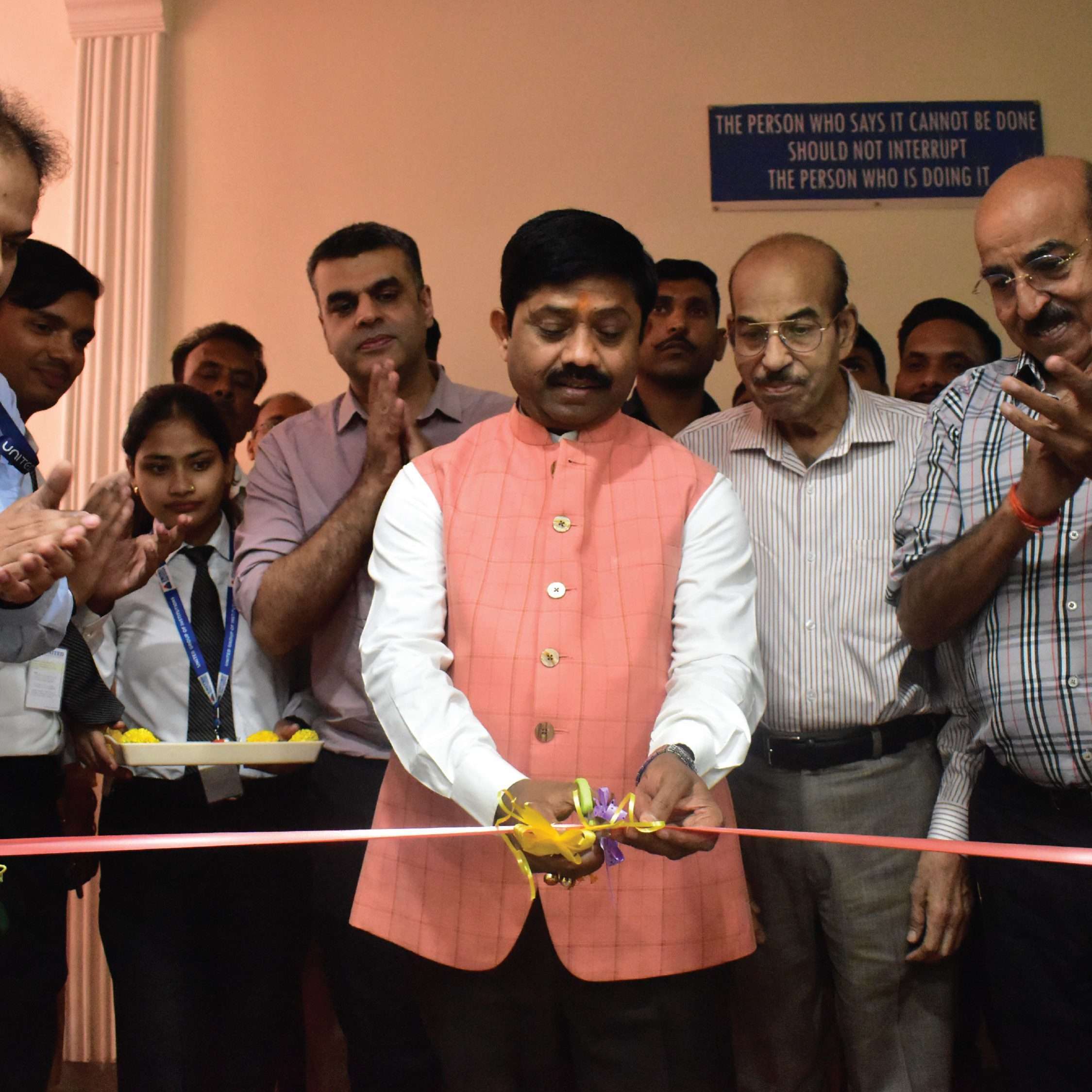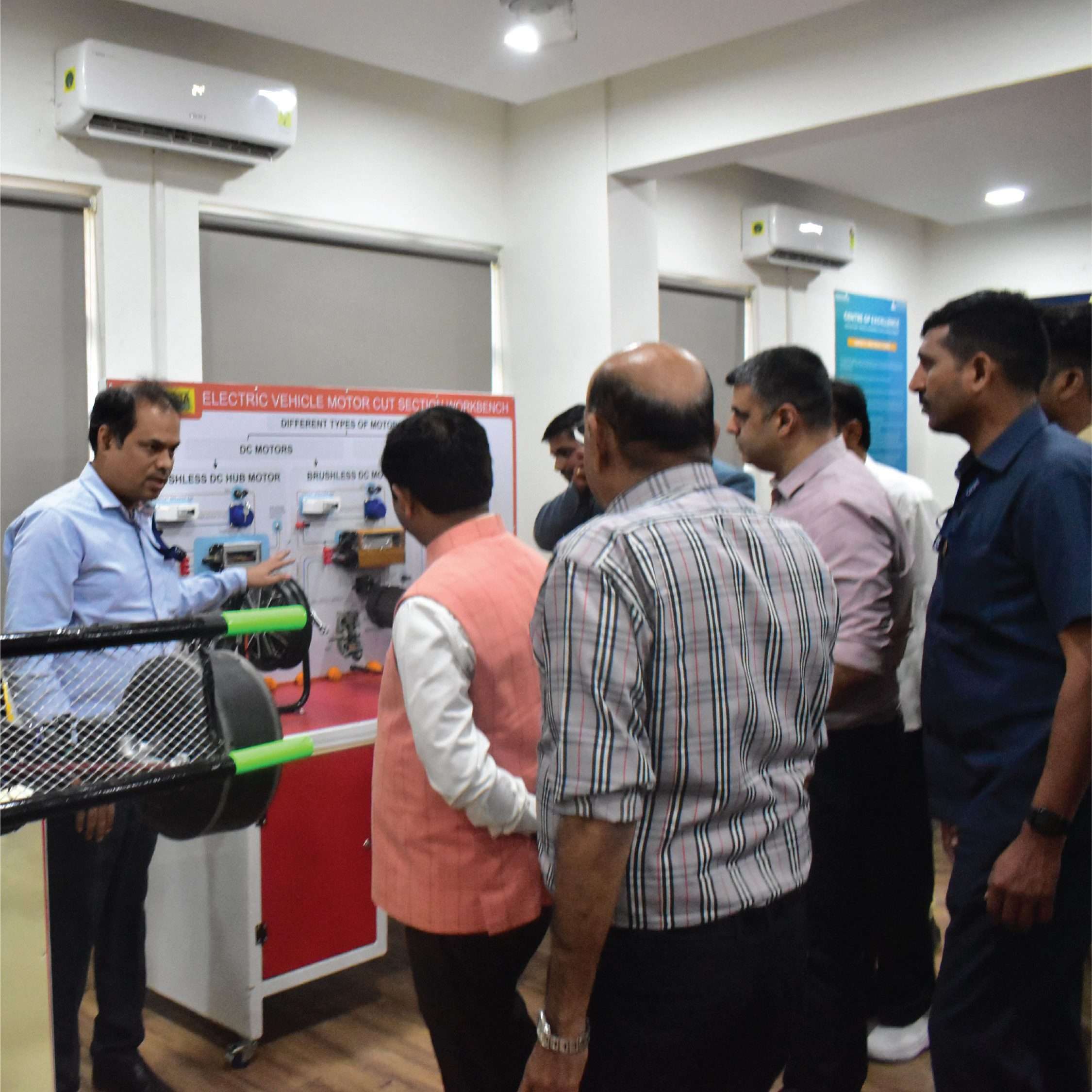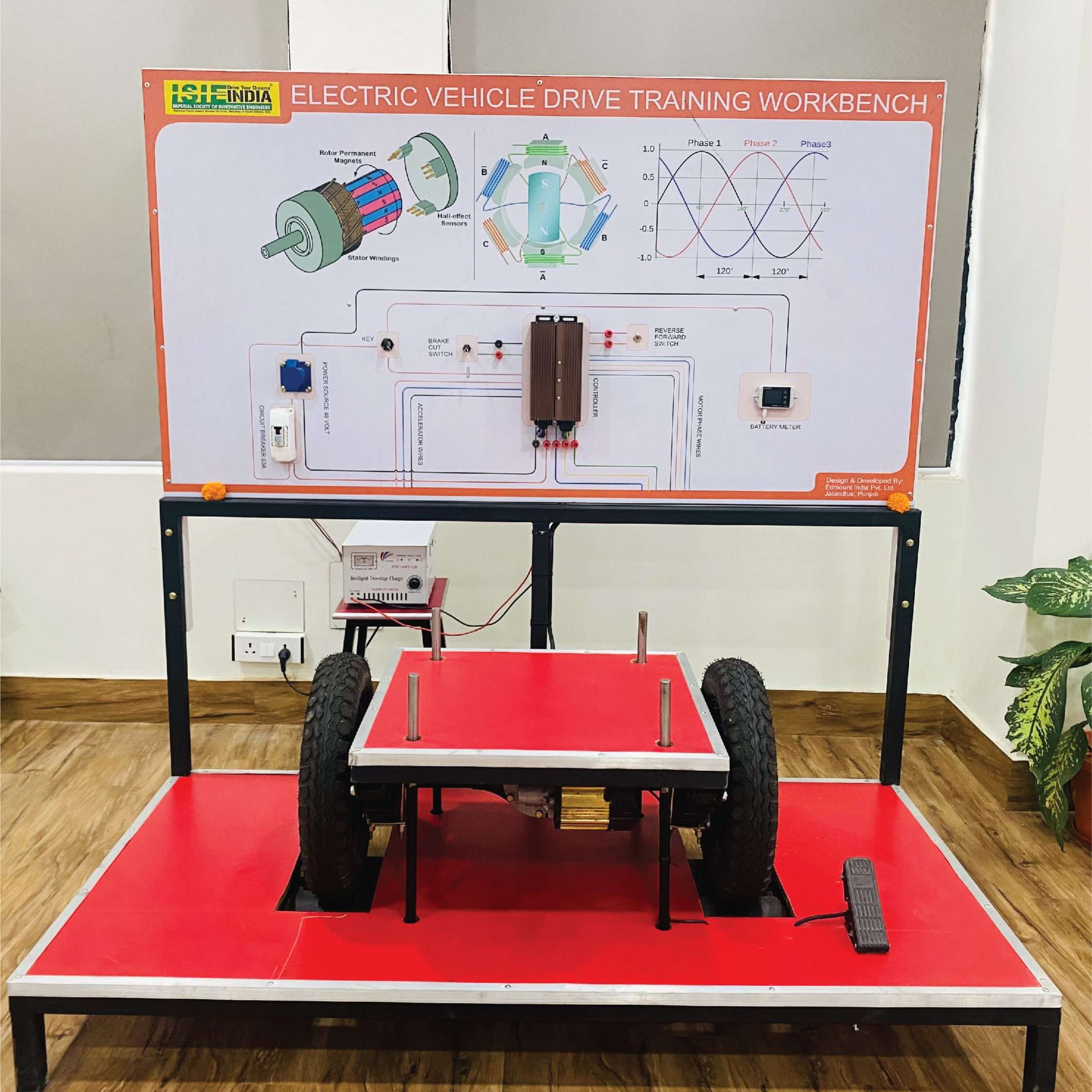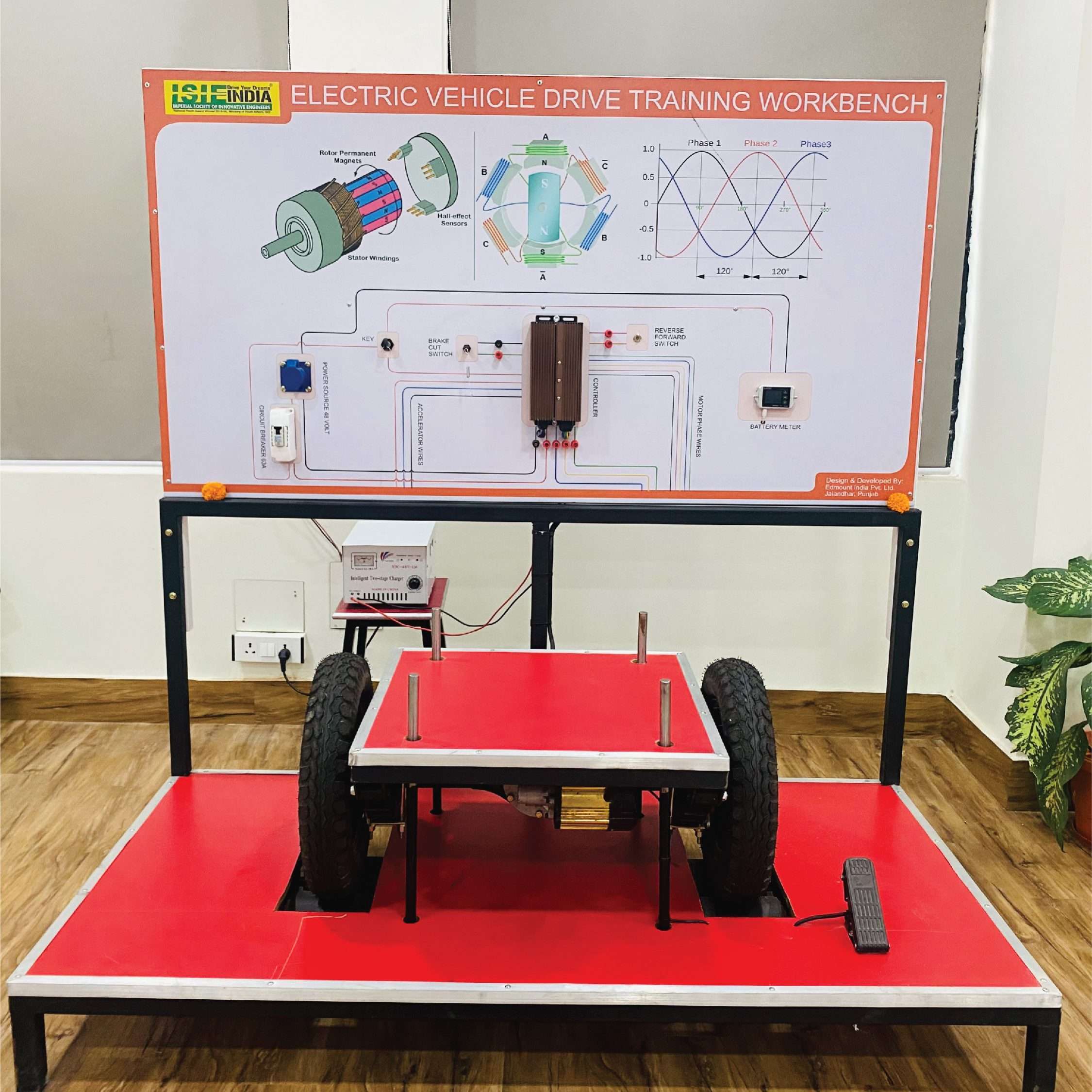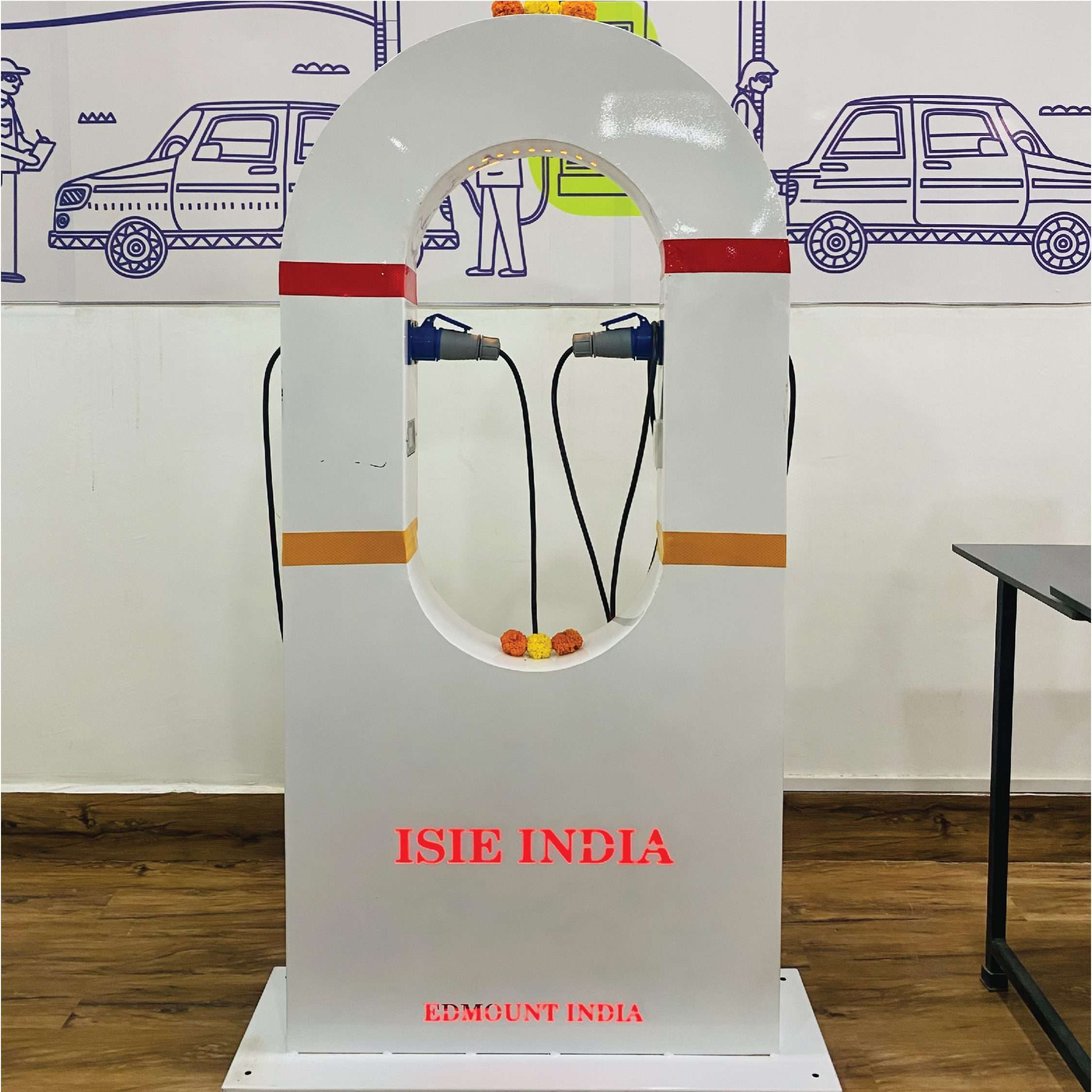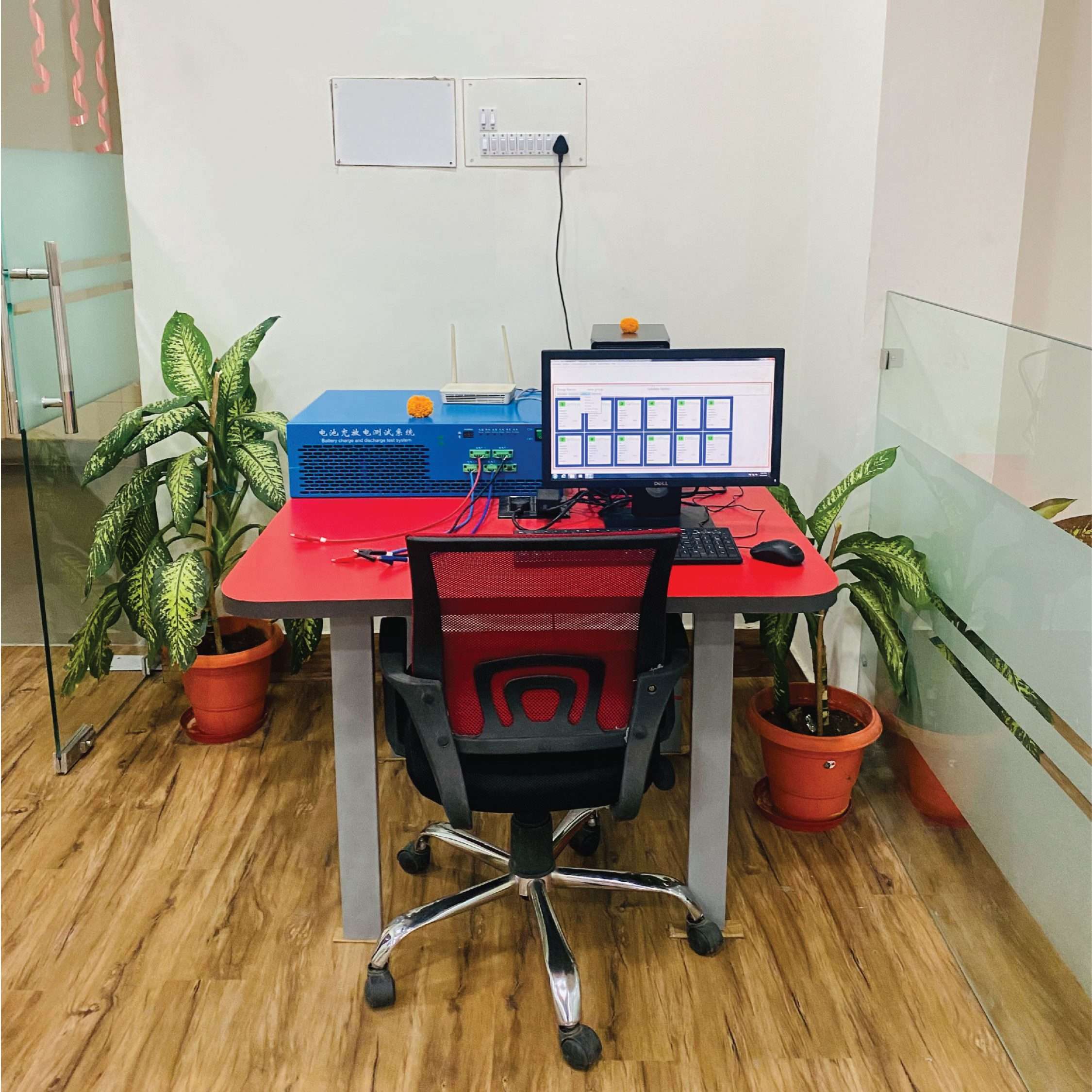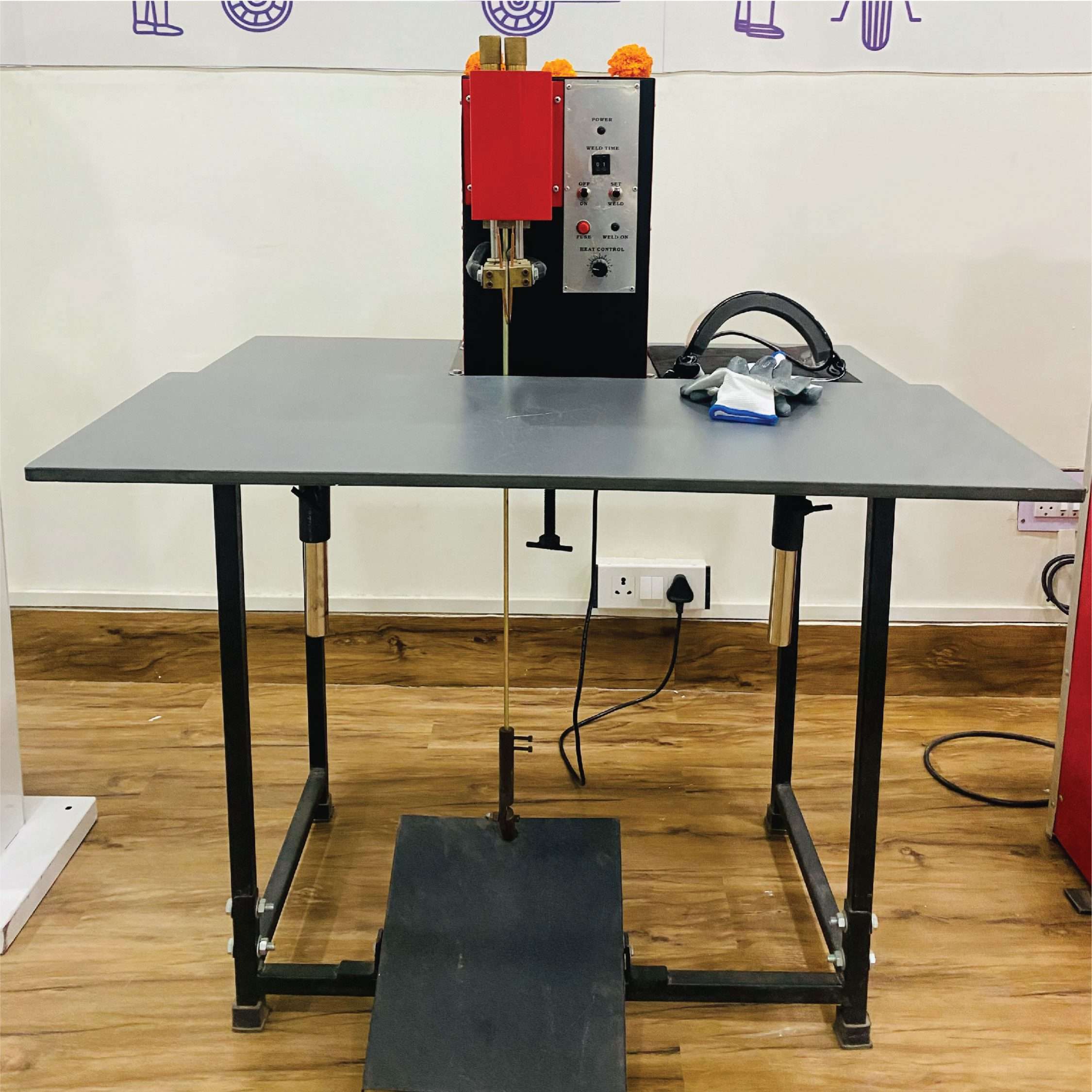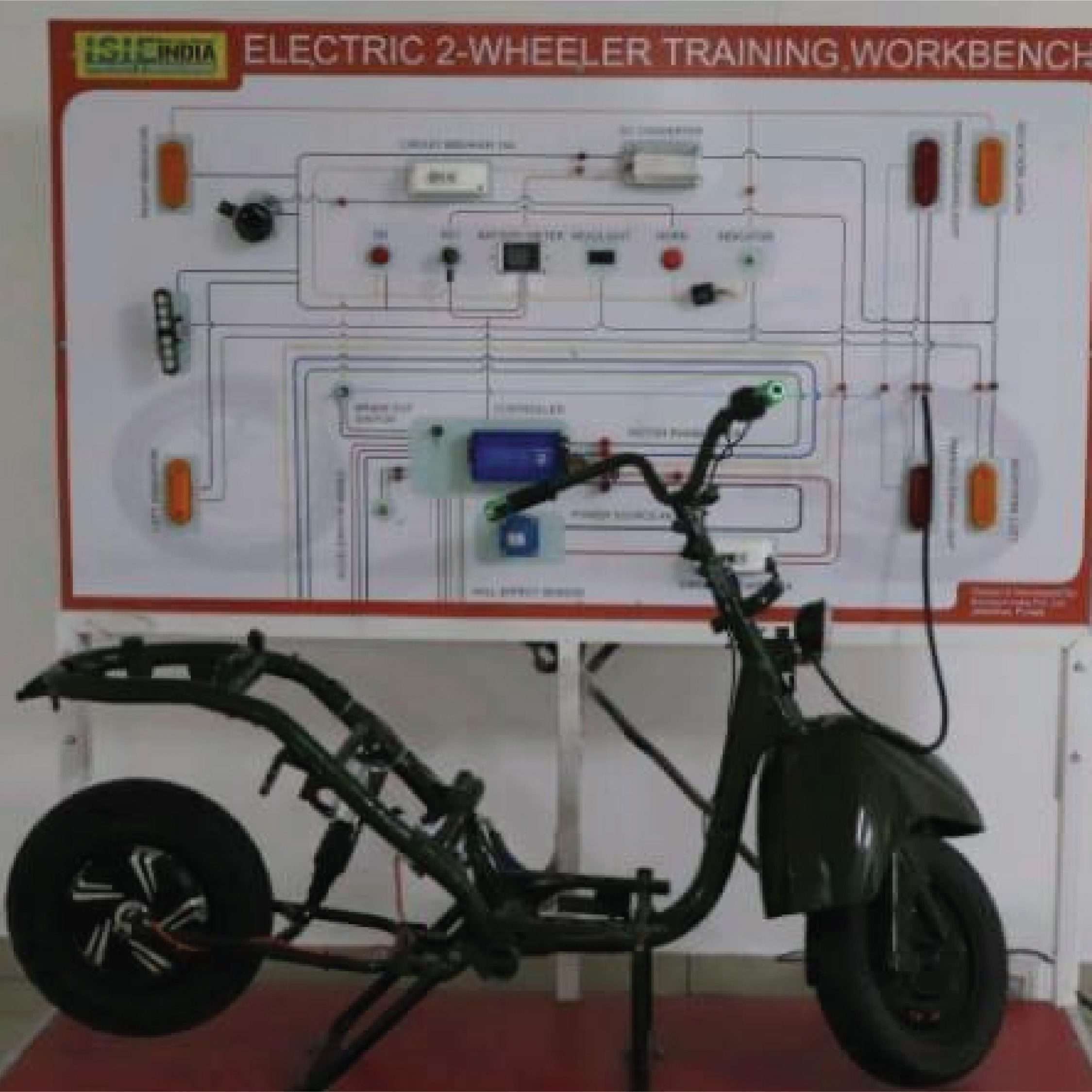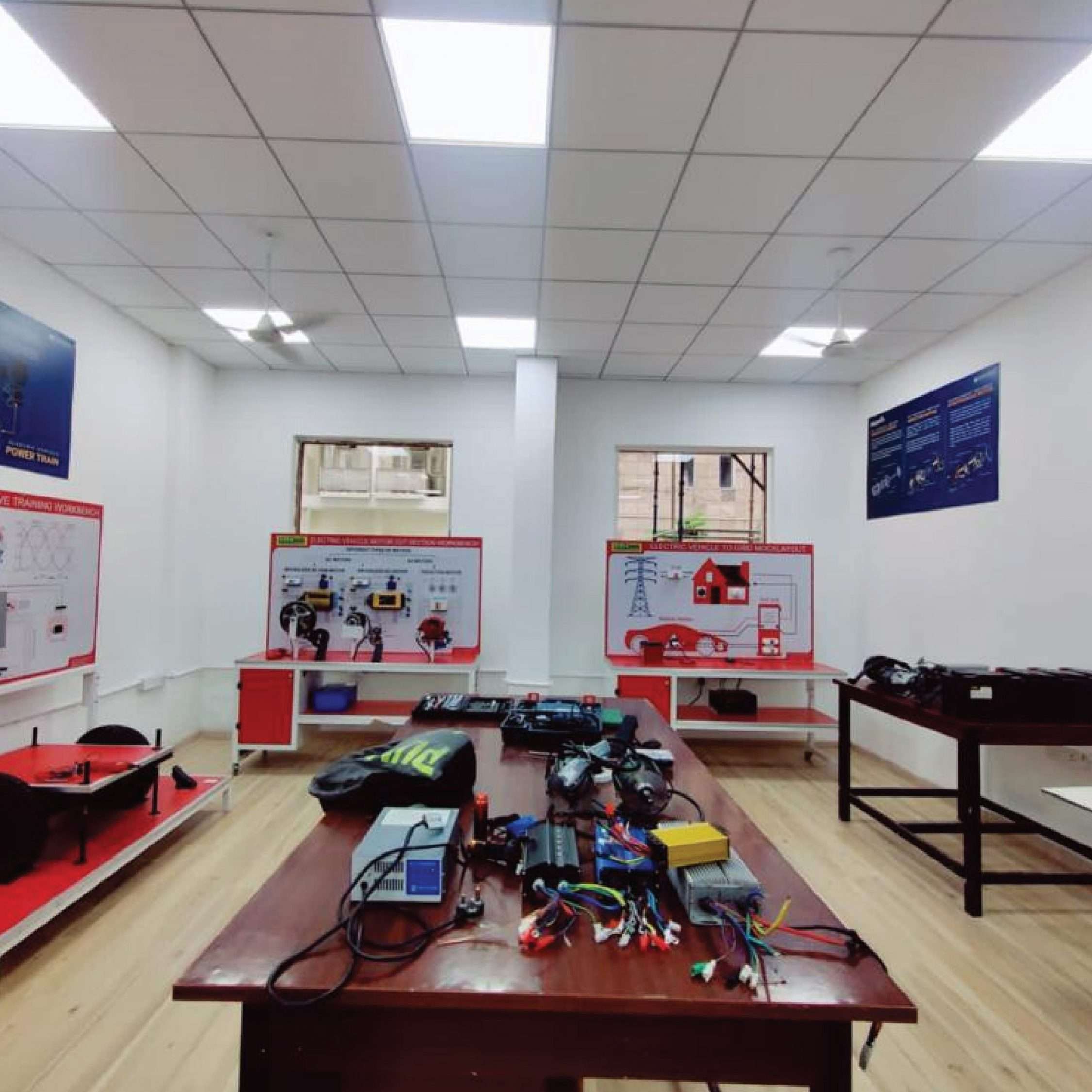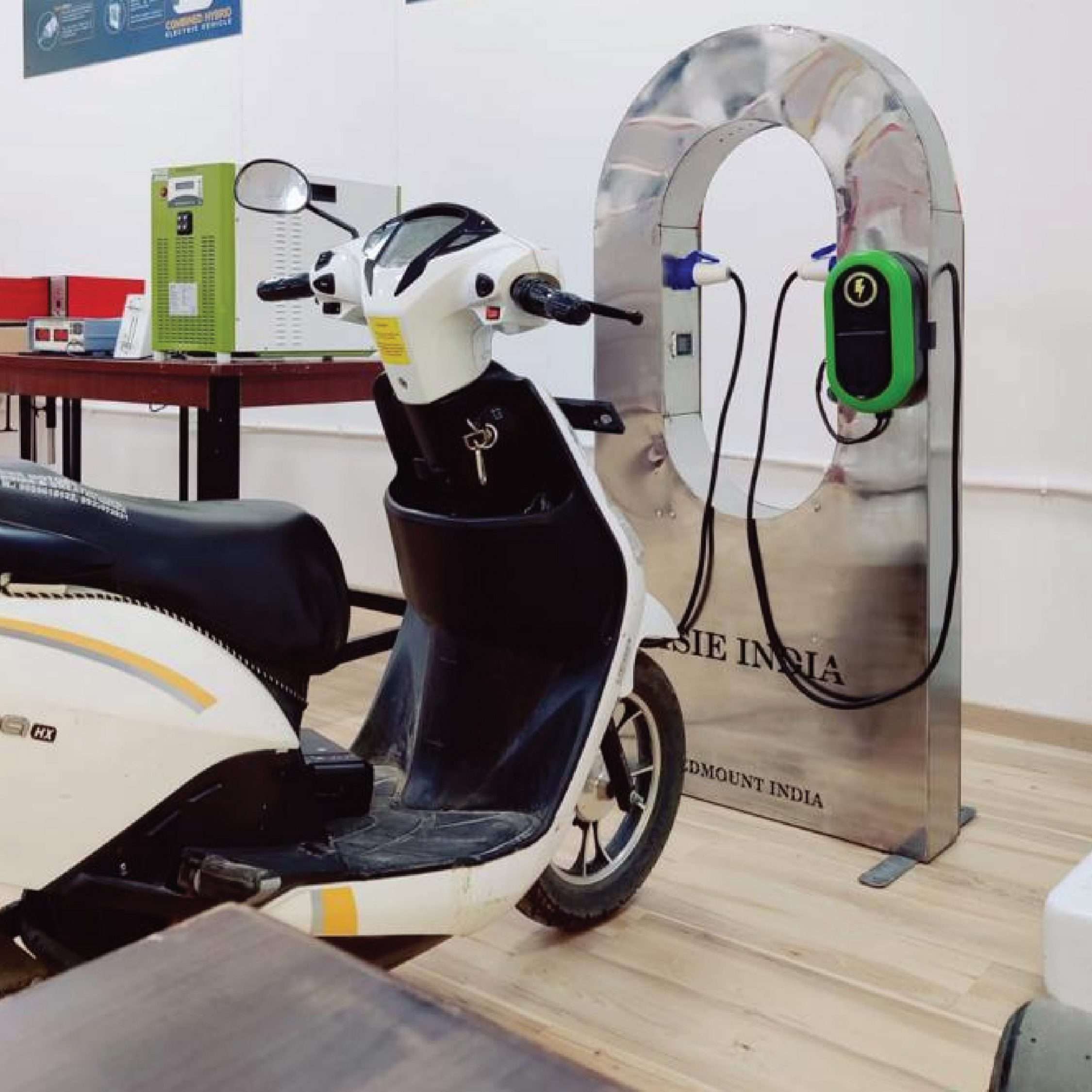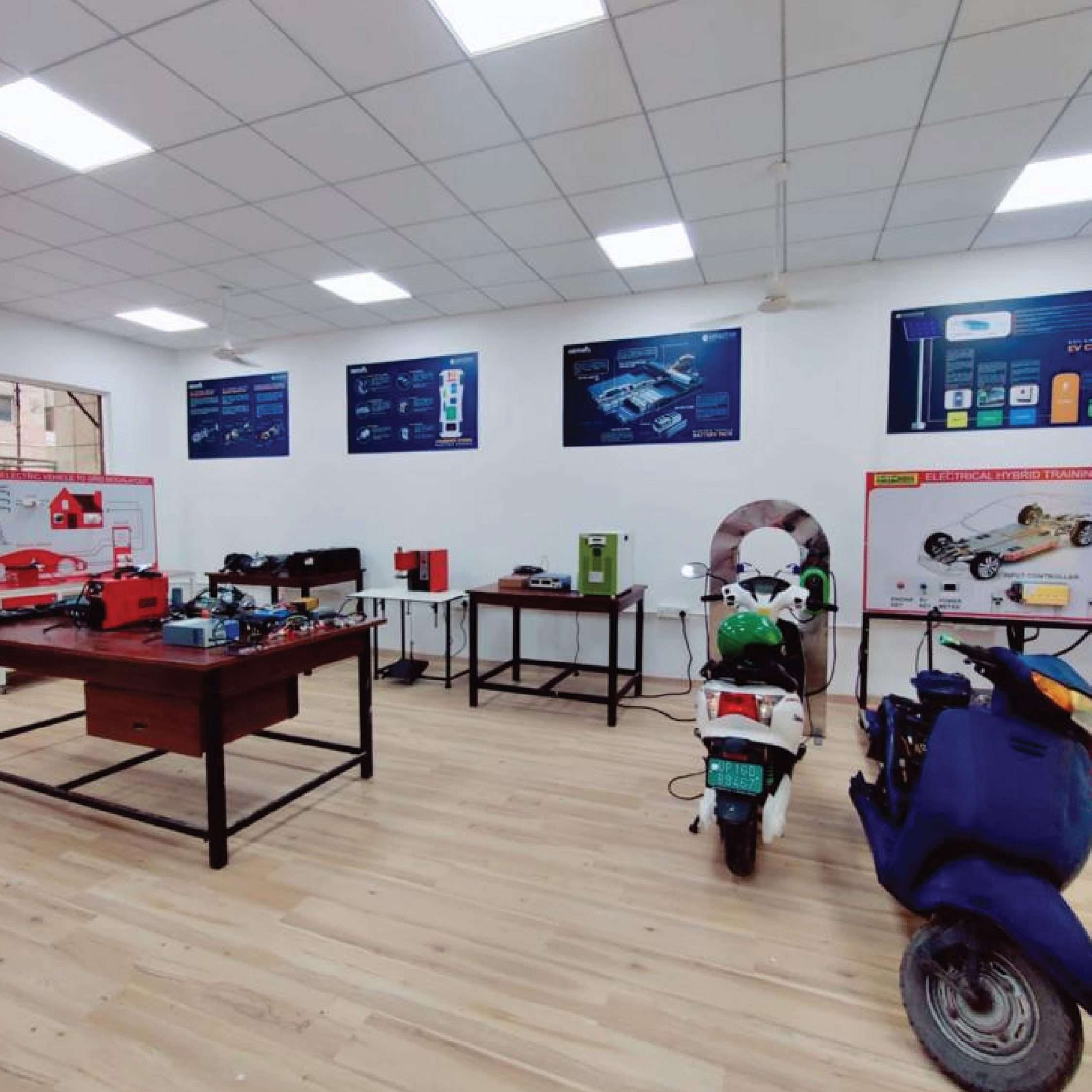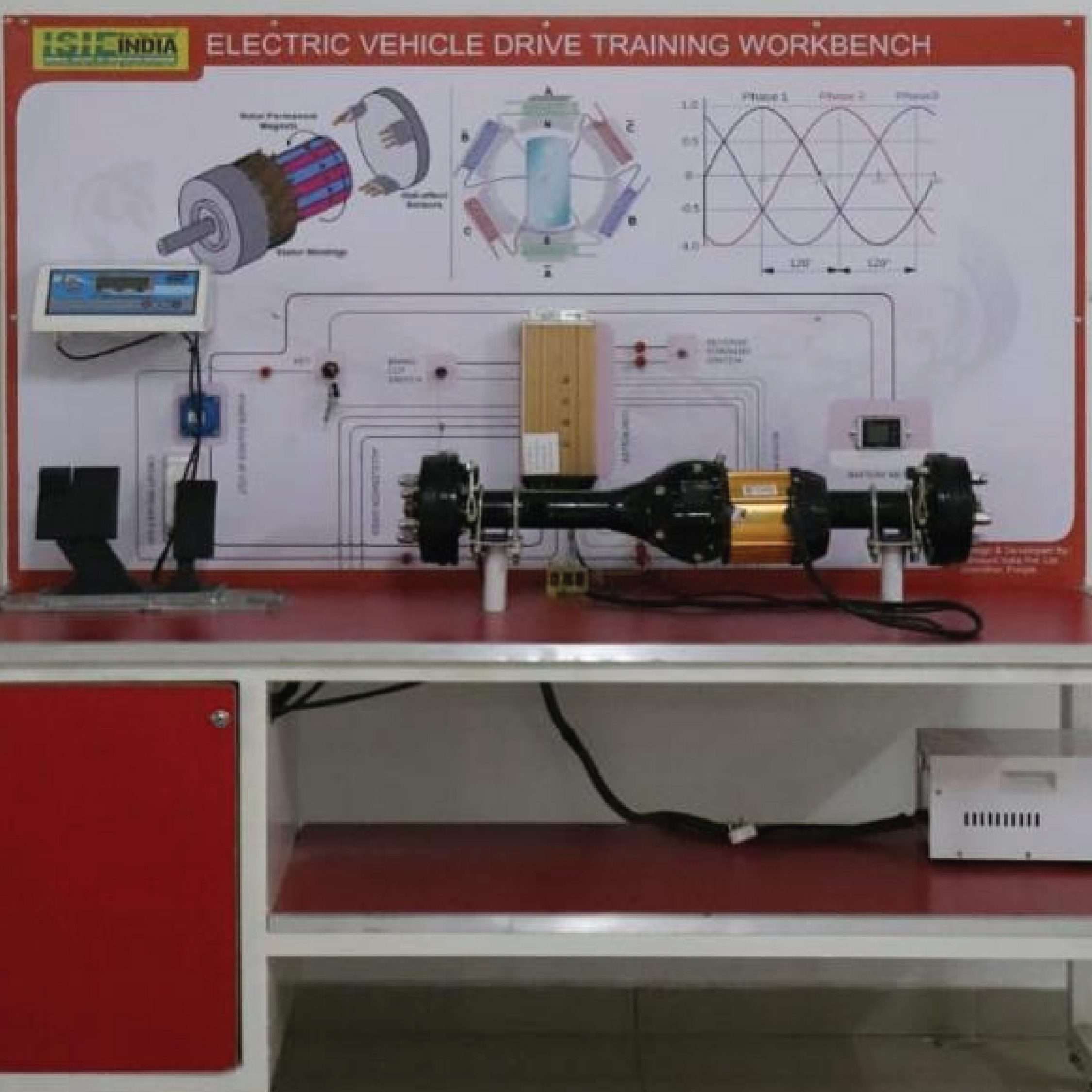 Training Glimpse of CENTRE OF EXCELLENCE ?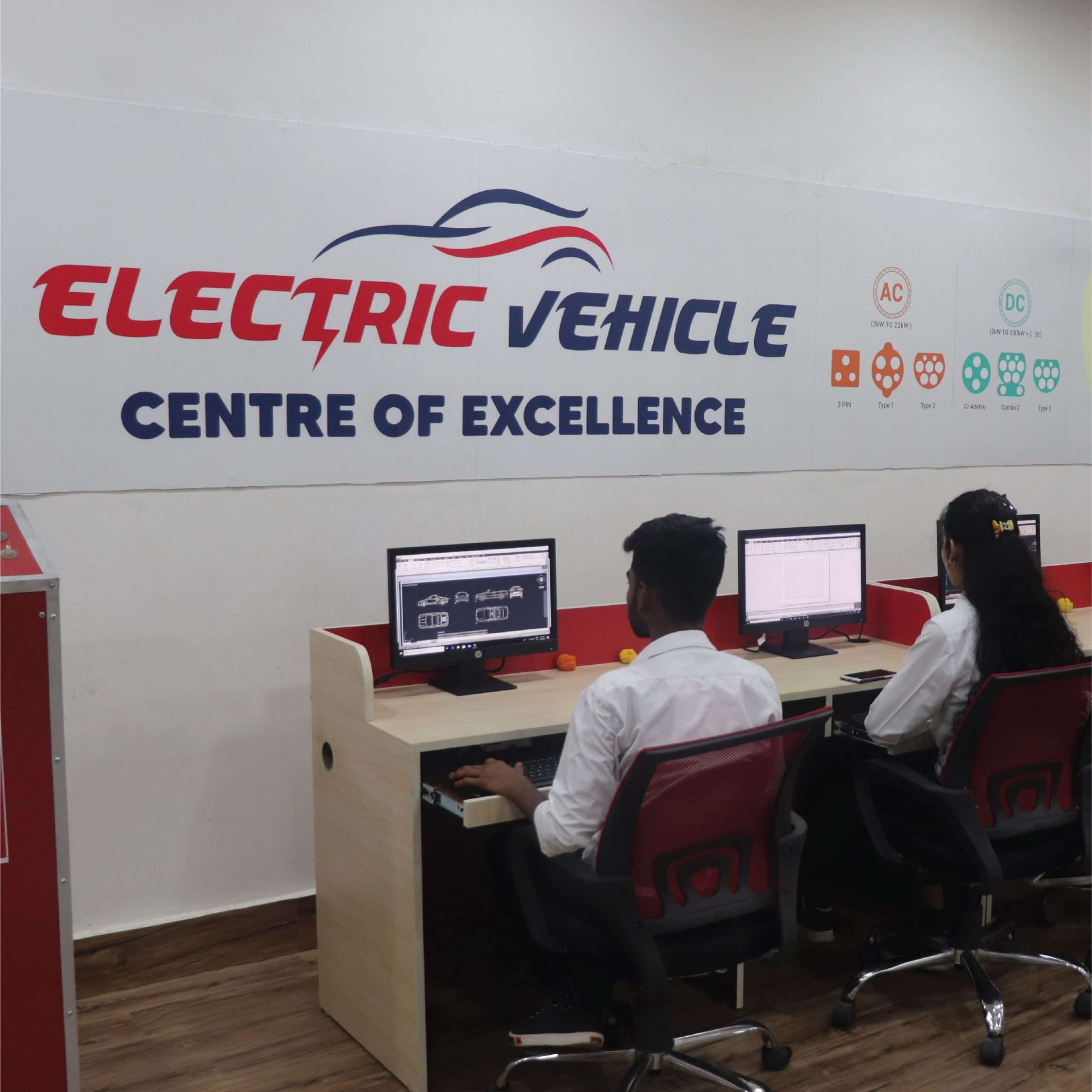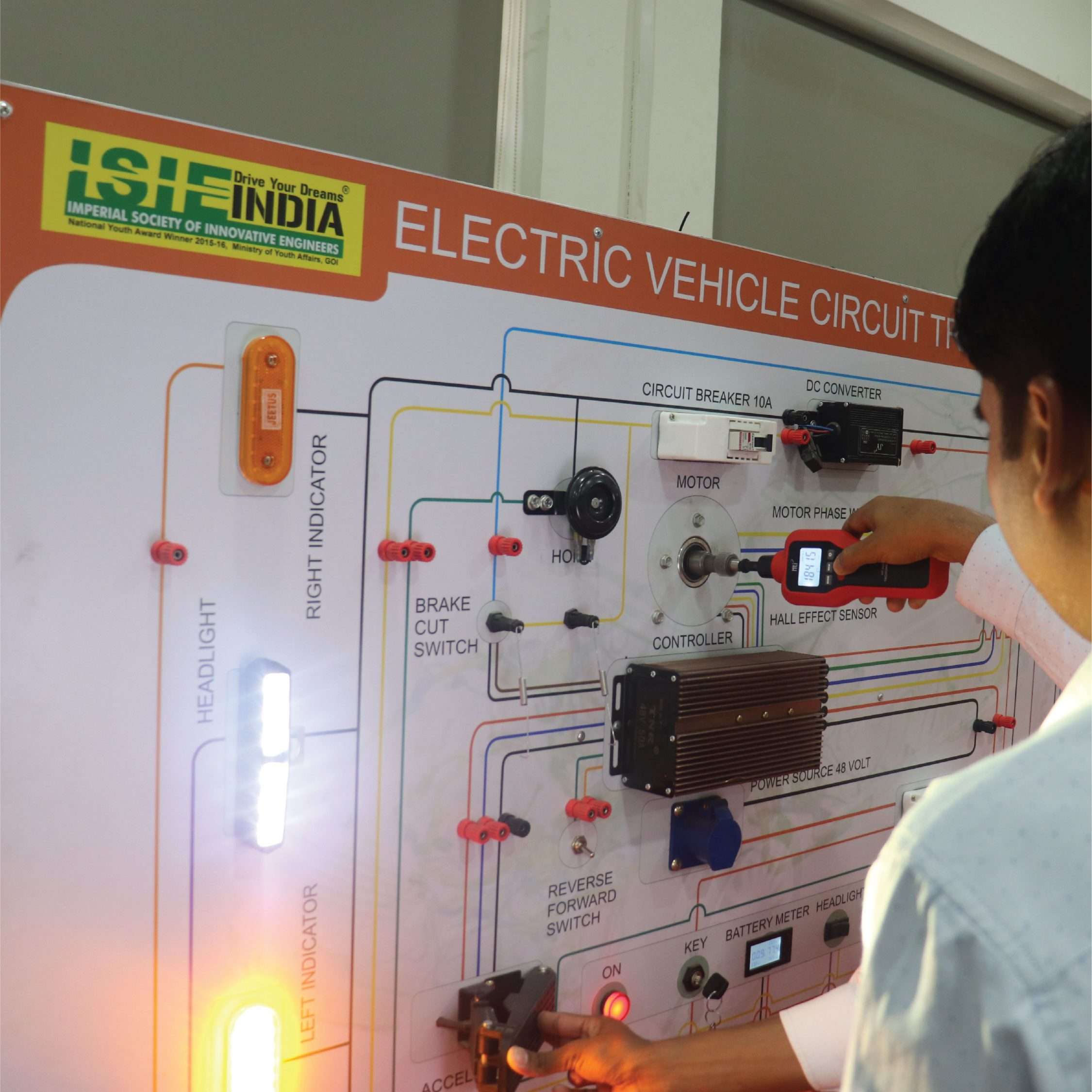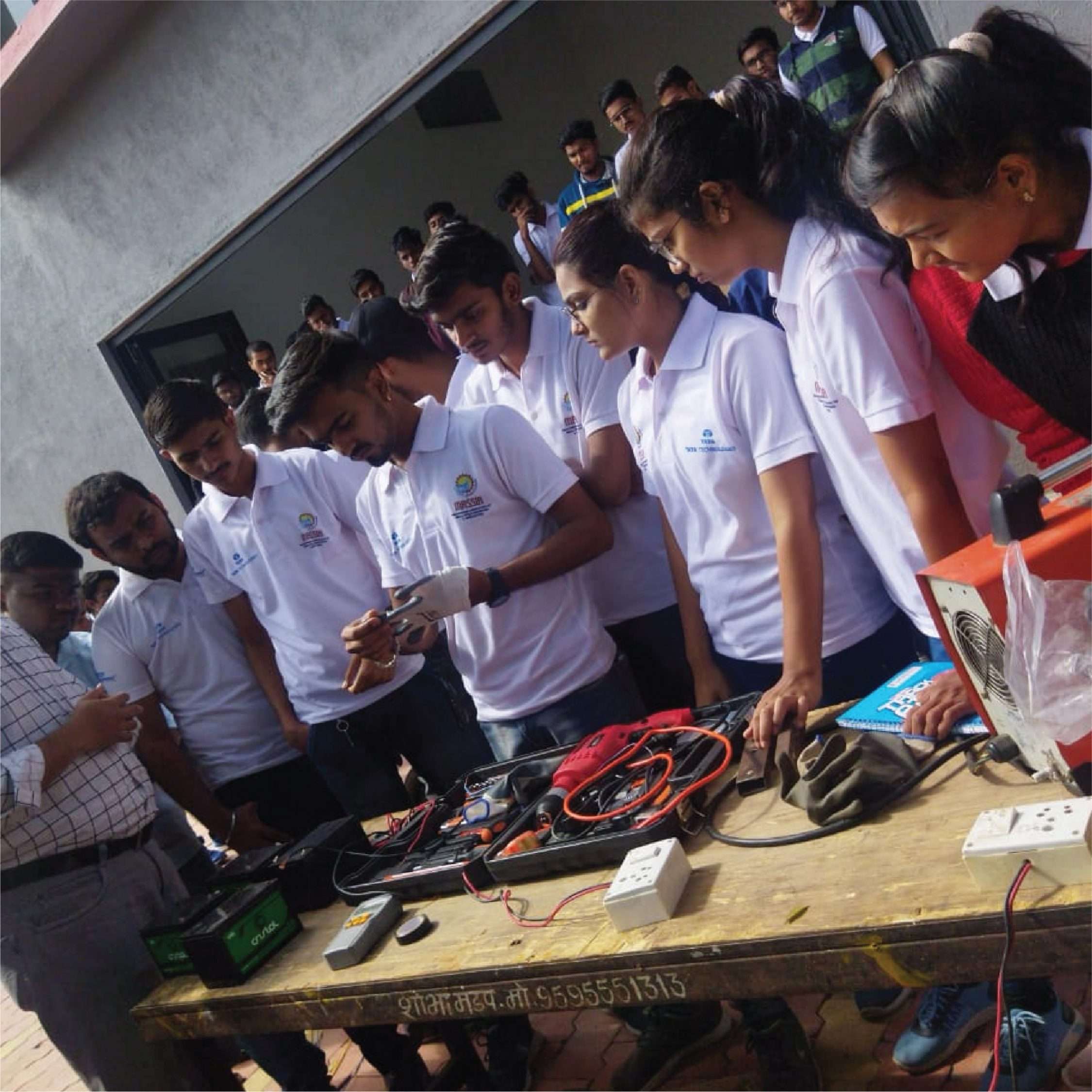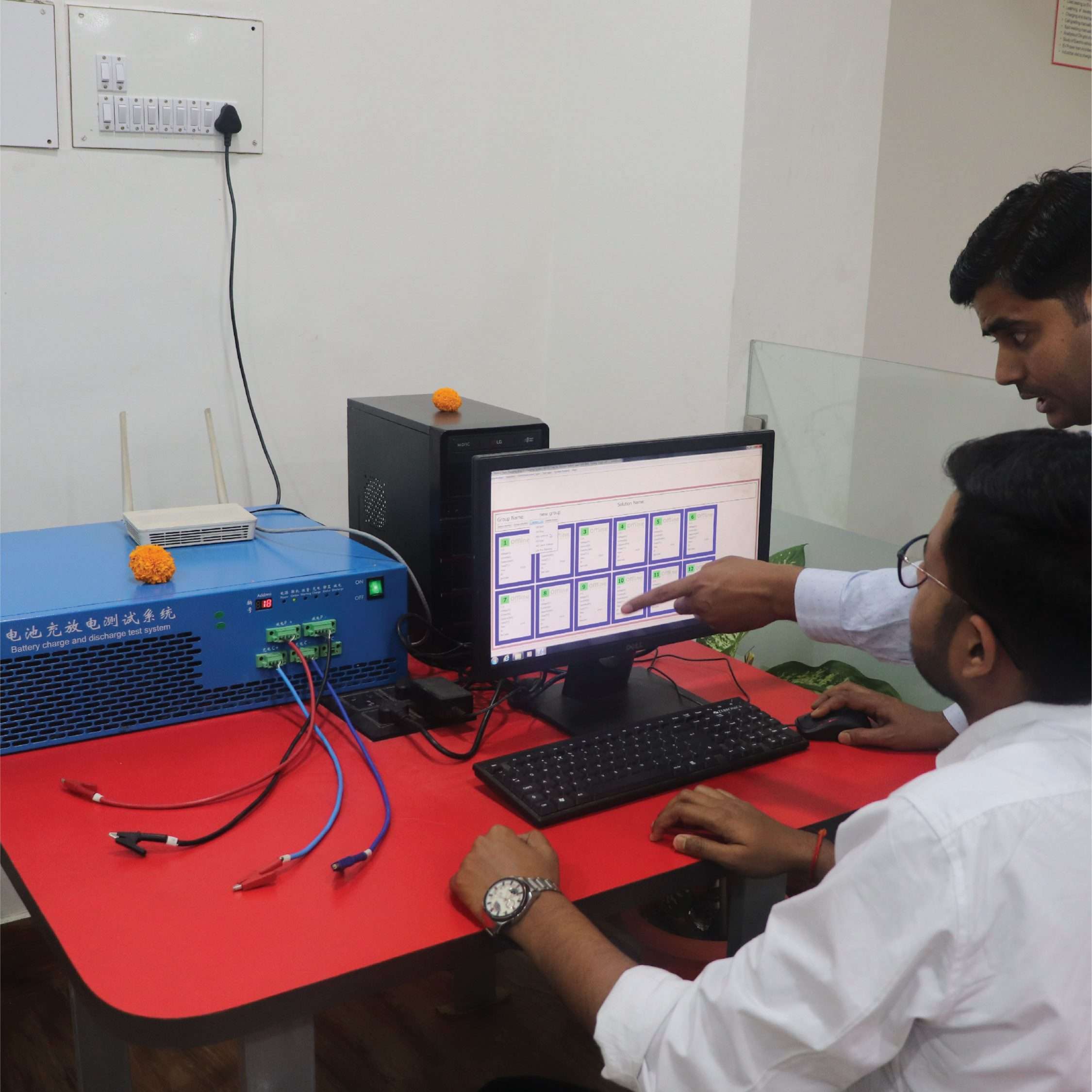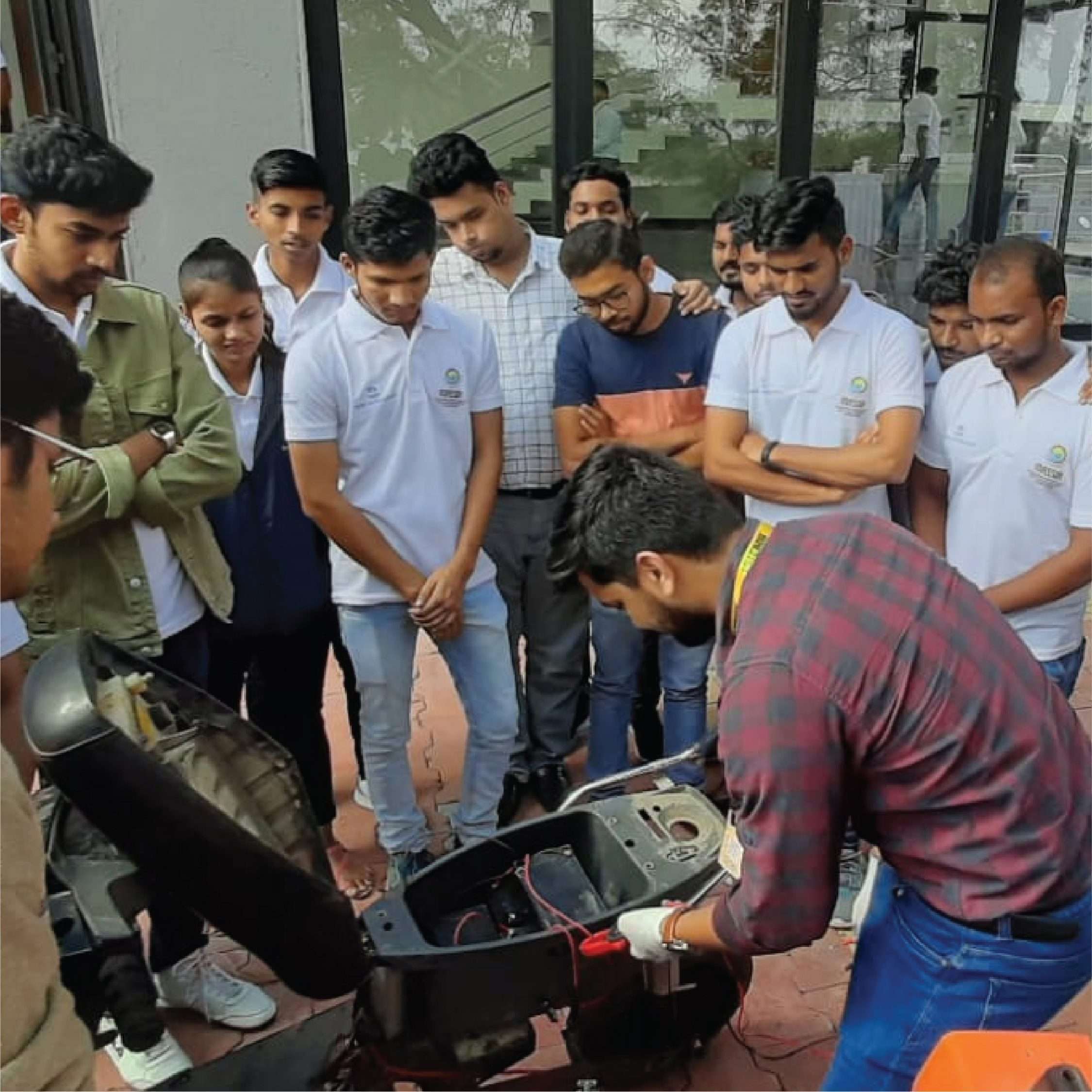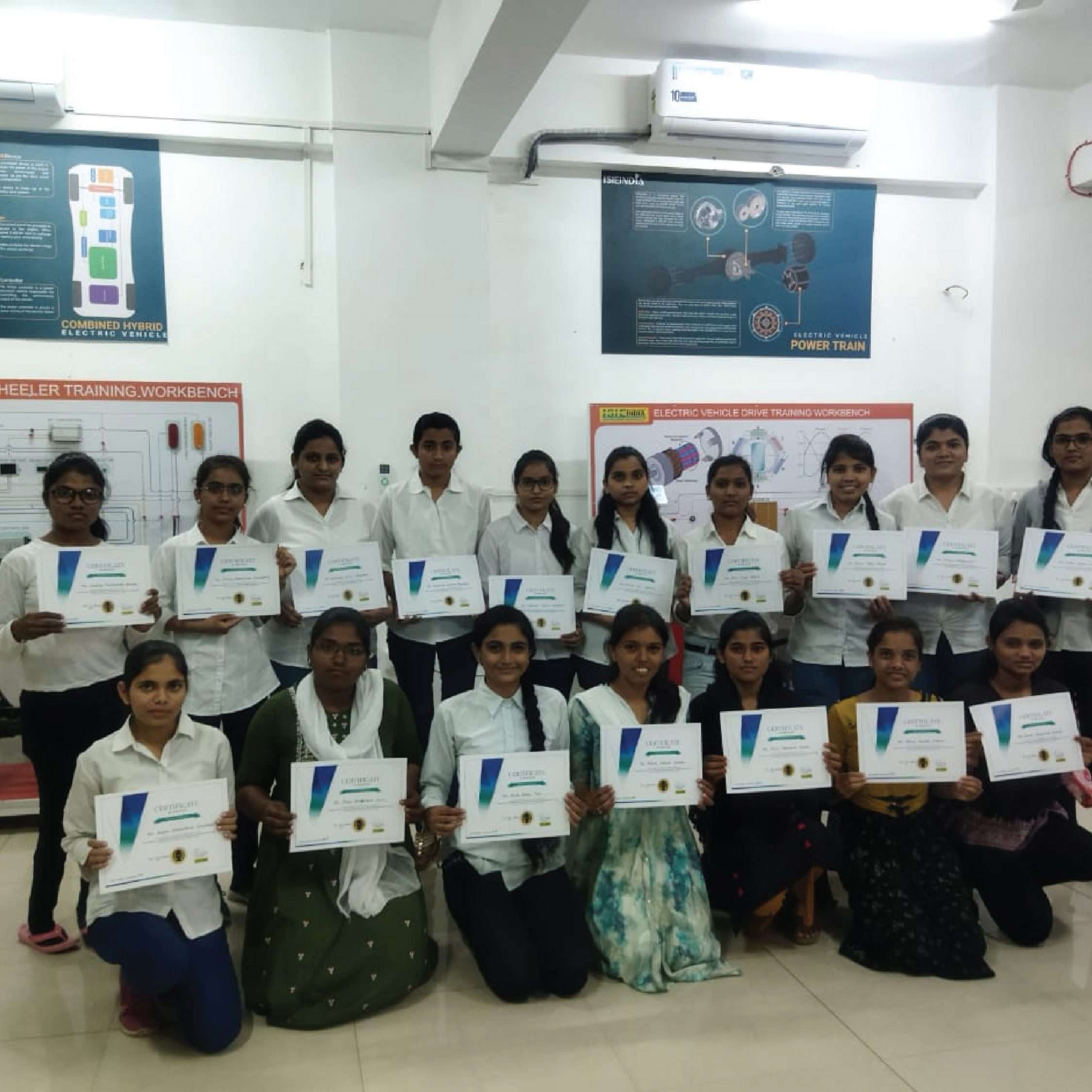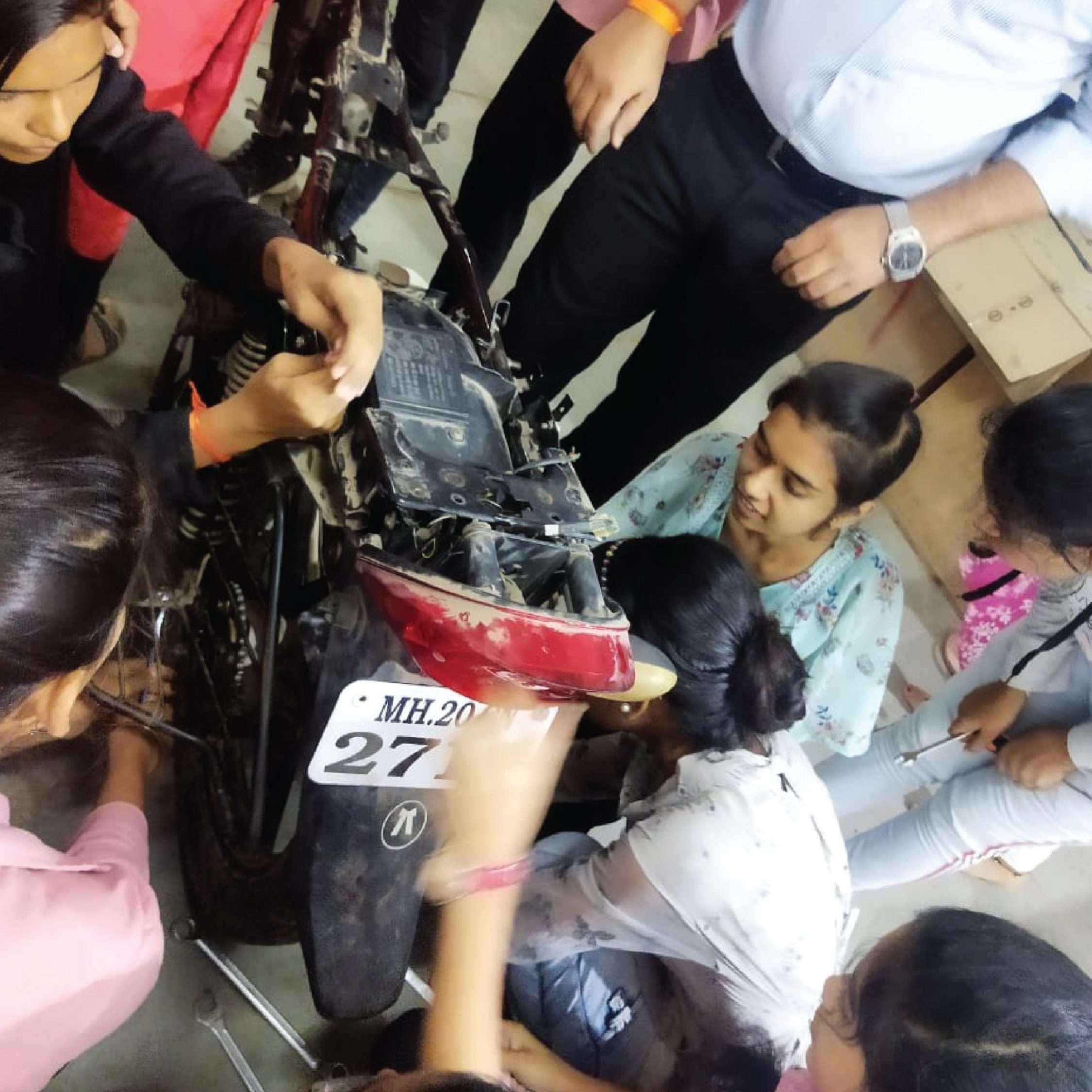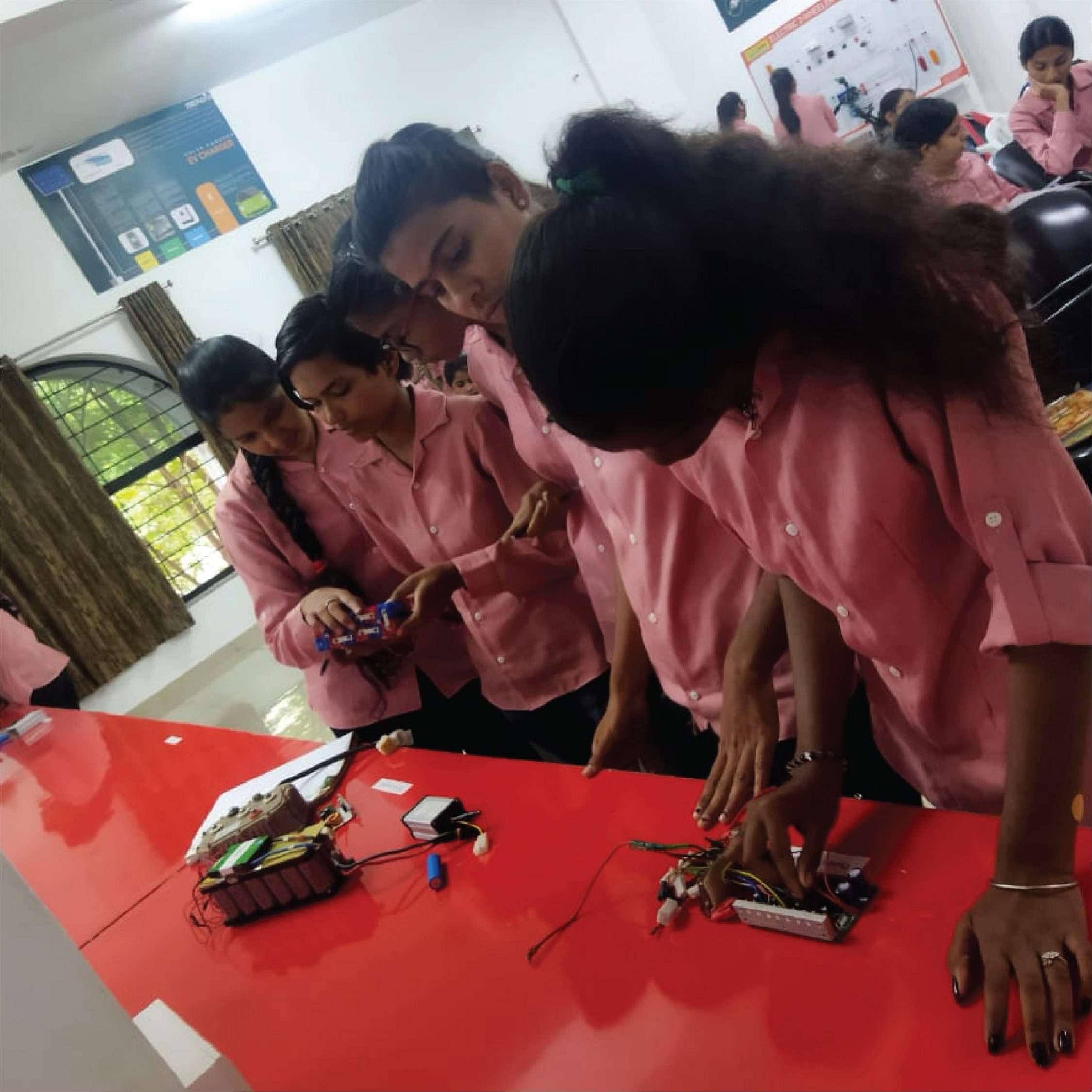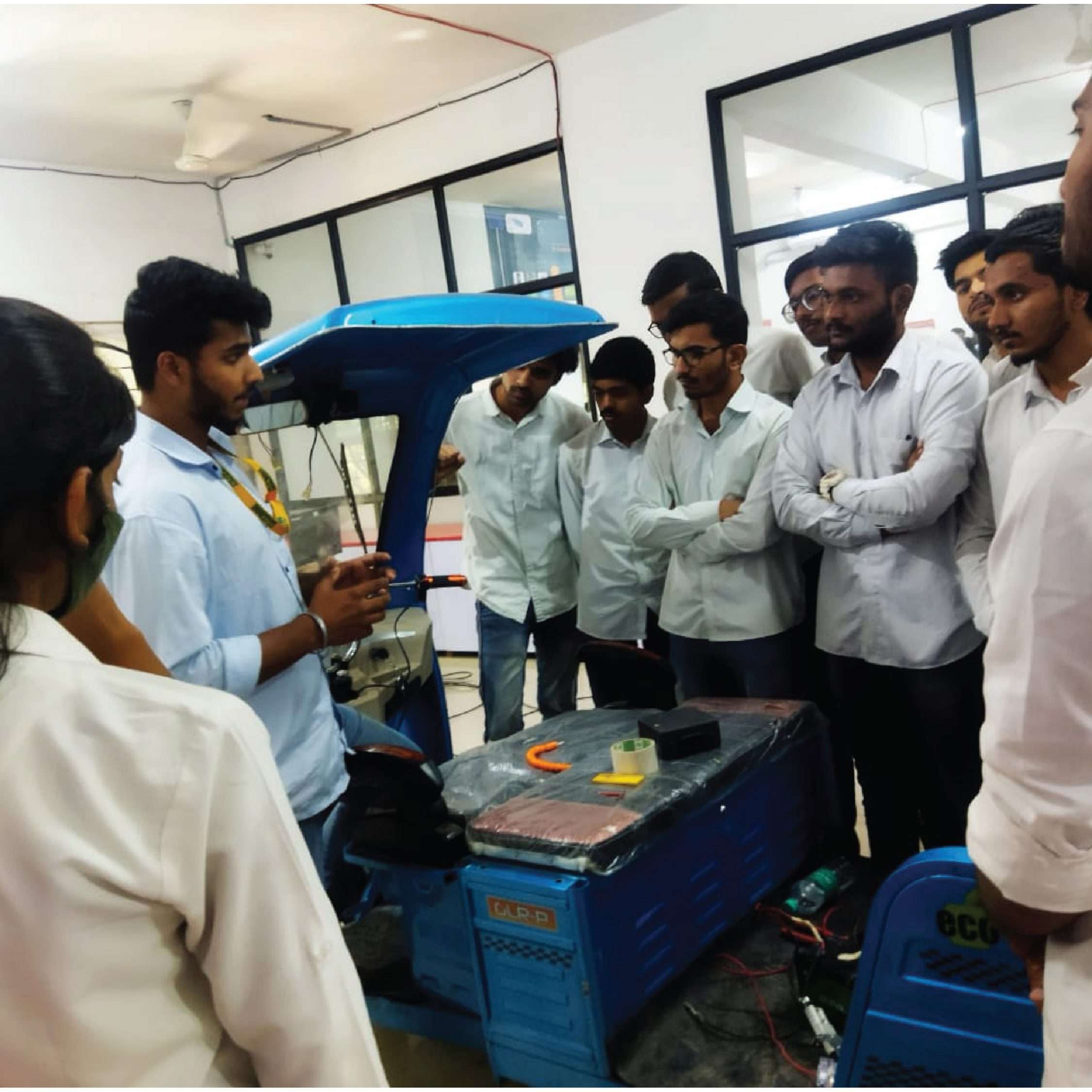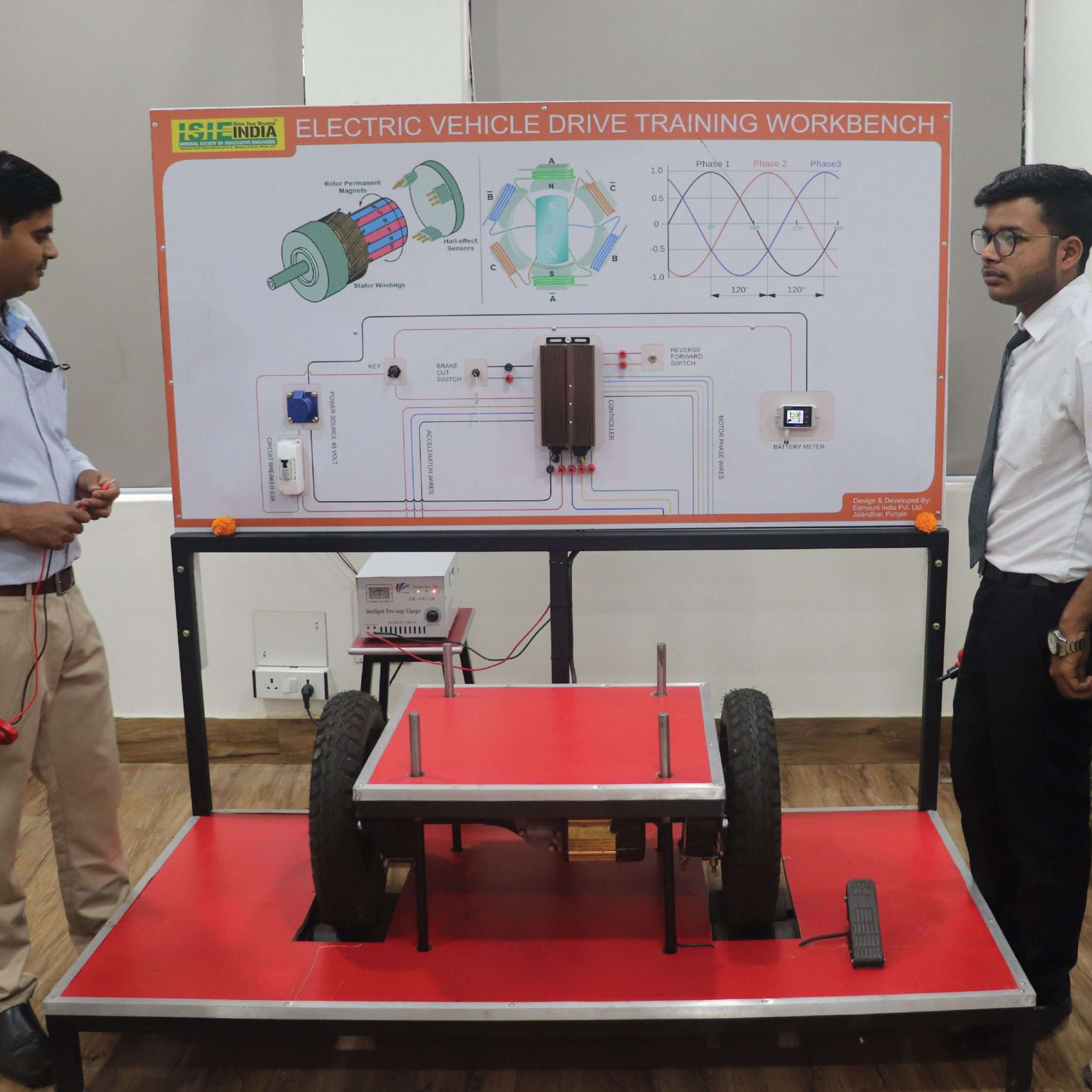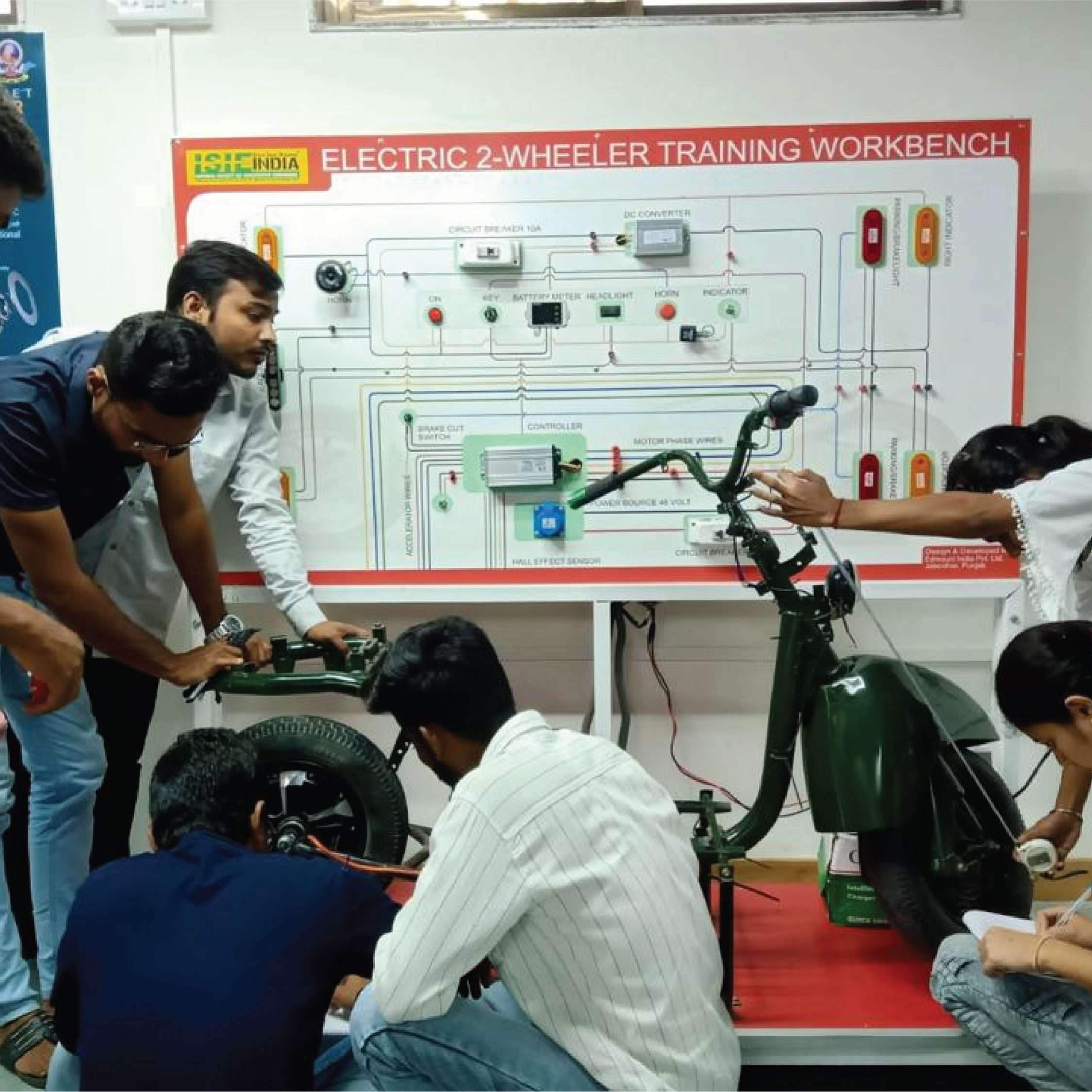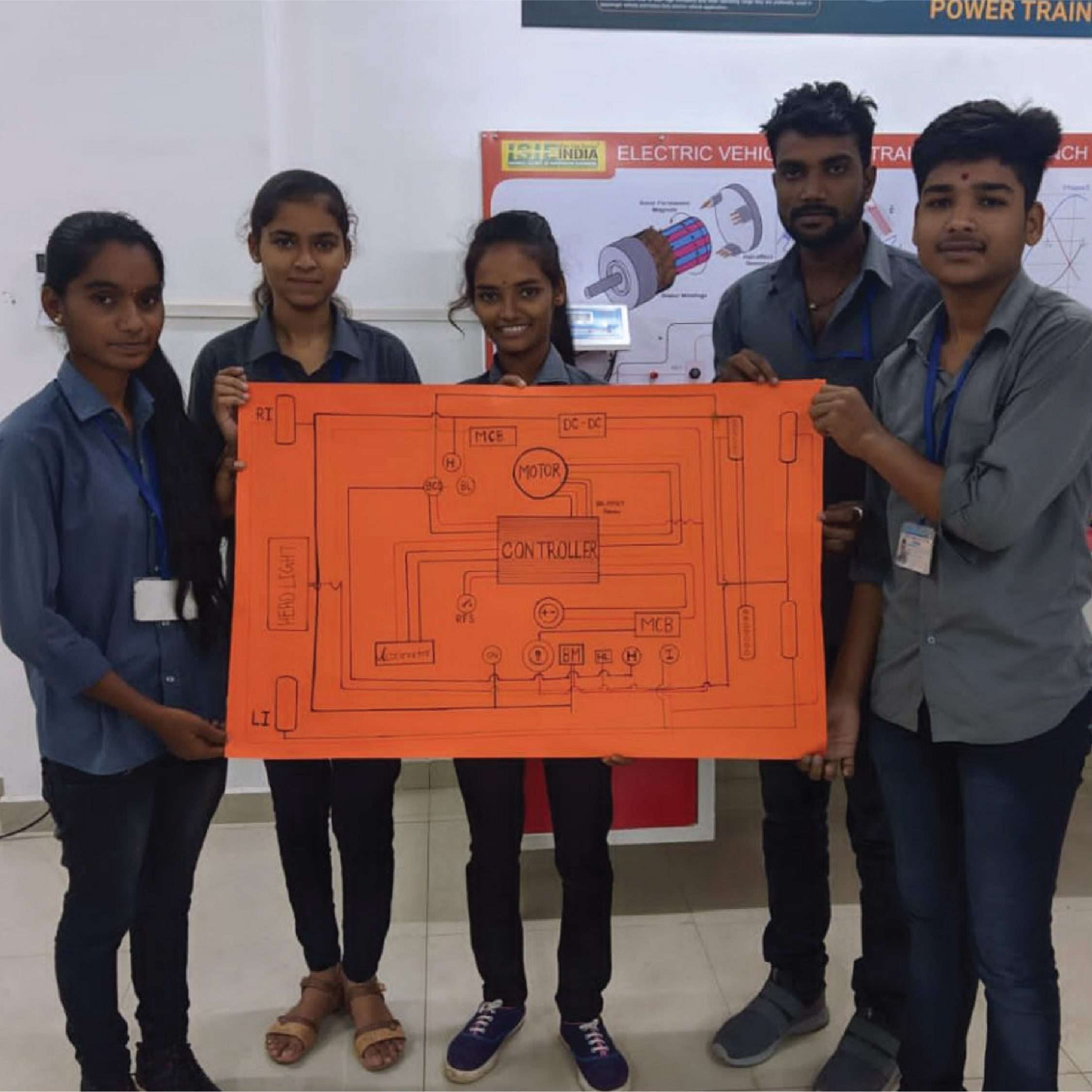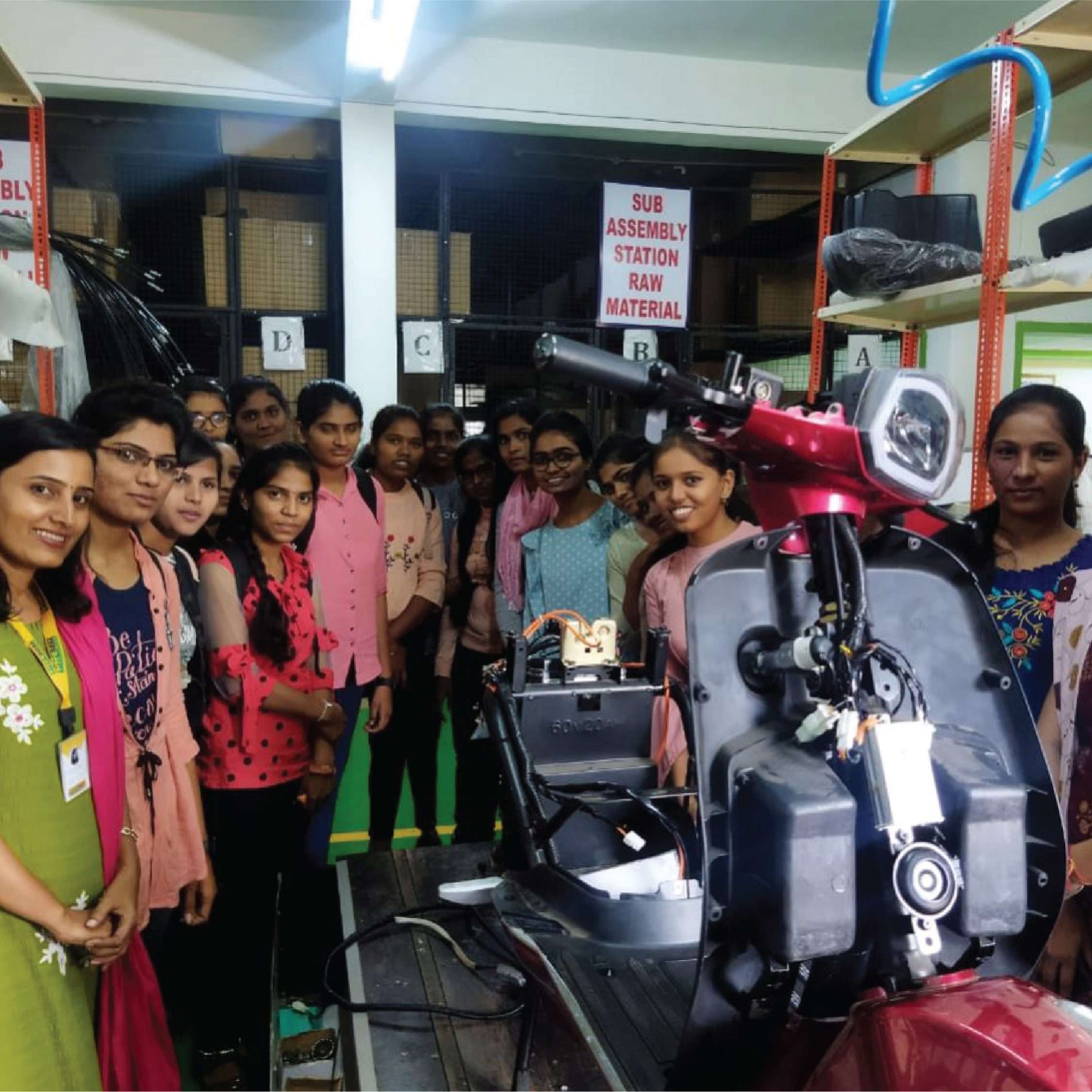 Let's build a Green Ecosystem
Schedule a call to learn how ISIEINDIA can customize a lab for your Institutes/University/NGO/Government.